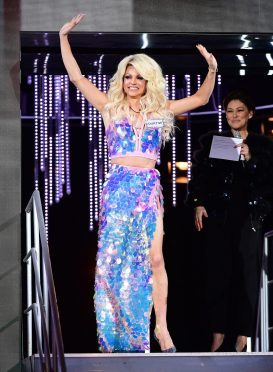 RuPaul's Drag Race star Courtney Act was left red-faced and clutching at sequins when her dress fell off as she entered the Celebrity Big Brother house.
The drag queen, whose real name is Shane Jenek, was joined by footballer John Barnes, singer Ginuwine, and controversial comedian Daniel O'Reilly inside the reality TV house.
Eight men have been added to the previously all-female line-up, including Boyzone singer Shane Lynch, Love Island star Jonny Mitchell, ballet dancer Wayne Sleep and The Apprentice contestant Andrew Brady.
They join the female housemates who include former MP Ann Widdecombe, journalist Rachel Johnson, newsreader India Willoughby and soap star Amanda Barrie.
Act, who was dressed in a pink and purple sequinned gown, was left completely exposed from the waist down during a grand entrance.
The official Twitter for RuPaul's Drag Race applauded the TV star, writing: "Showing off that body-ody-ody!! WERK."
Meanwhile, O'Reilly, better known by his stage name Dapper Laughs, said he hoped to change public perceptions about him as he entered the house.
The social media star, who came under fire for a rape joke, said he had changed since the firestorm because he had lost his father and become a dad himself.
He said: "I've packed enough underwear for a week so if I go past that I'm screwed.
"The reason why I agreed to do anything is I'm not going to have a better opportunity to right some wrongs and if I can show people I'm normal and not as bad as people thought."
He told host Emma Willis: "My attitude on comedy was quite immature back then. This is Daniel O'Reilly."
Former Royal Ballet star Sleep said he would be "the mischievous uncle, in a nice way" in the house, while Ginuwine said he was "well prepared" for the group of women because of his seven daughters.
Earlier in Friday's episode footage filmed earlier was shown in which Willoughby and Barrie clashed after the soap veteran misgendered her.
The transgender TV star said she took "great offence" after she was misgendered on multiple occasions by Barrie.
Willoughby refused to accept an apology from the veteran soap star during a heated conversation in the reality show house.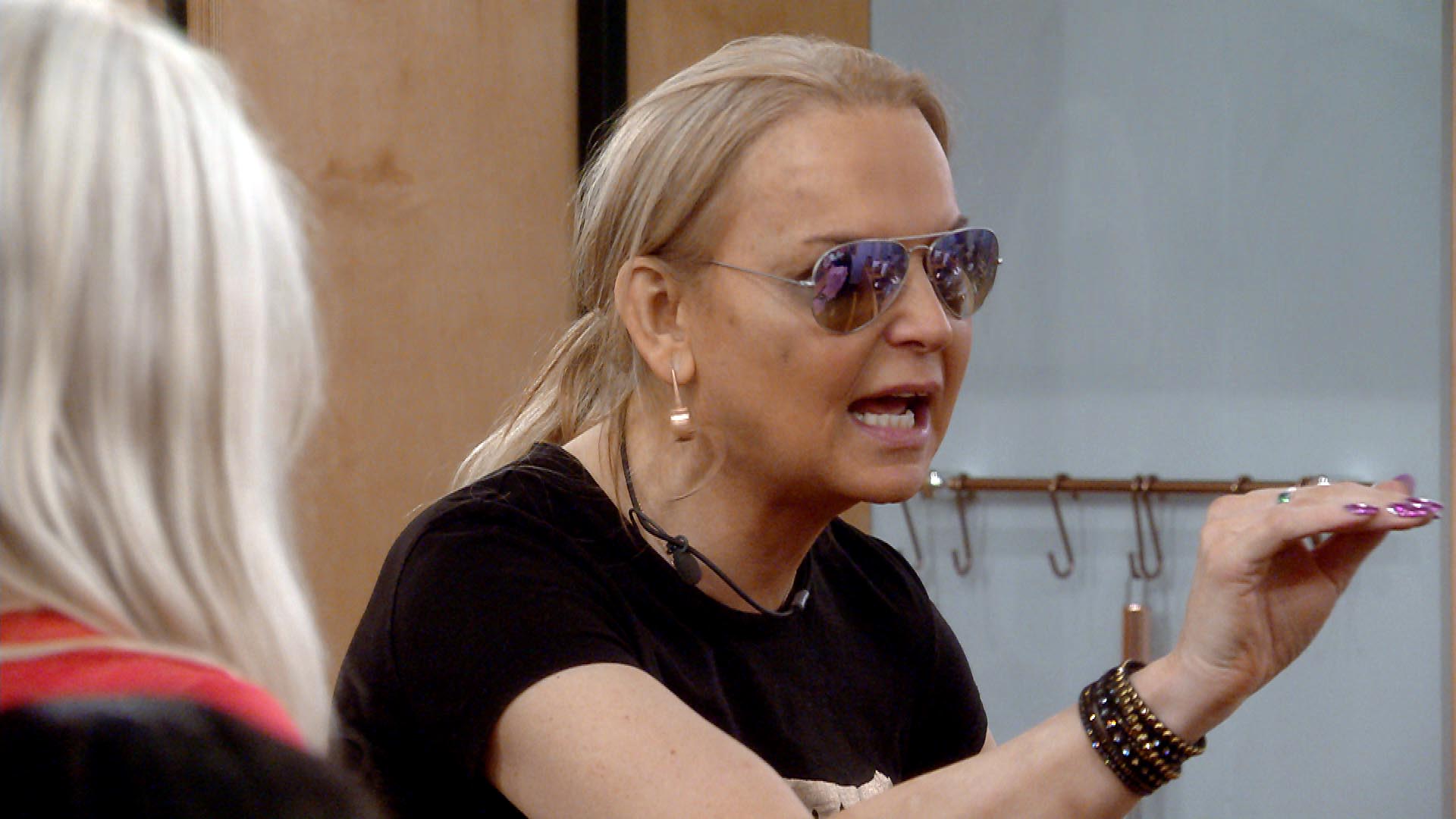 Barrie referred to Willoughby as 'he' in a conversation with Rachel Johnson.
Willoughby interjected to correct her, saying: "She", prompting Barrie to laugh and say: "I've done it again, why do I do that? It's because I fancy you."
The newsreader pointed out it was the second time Barrie had misgendered her and when the soap star apologised, she replied: "An apology is not enough, I'm sorry but I did explain to you how important it was.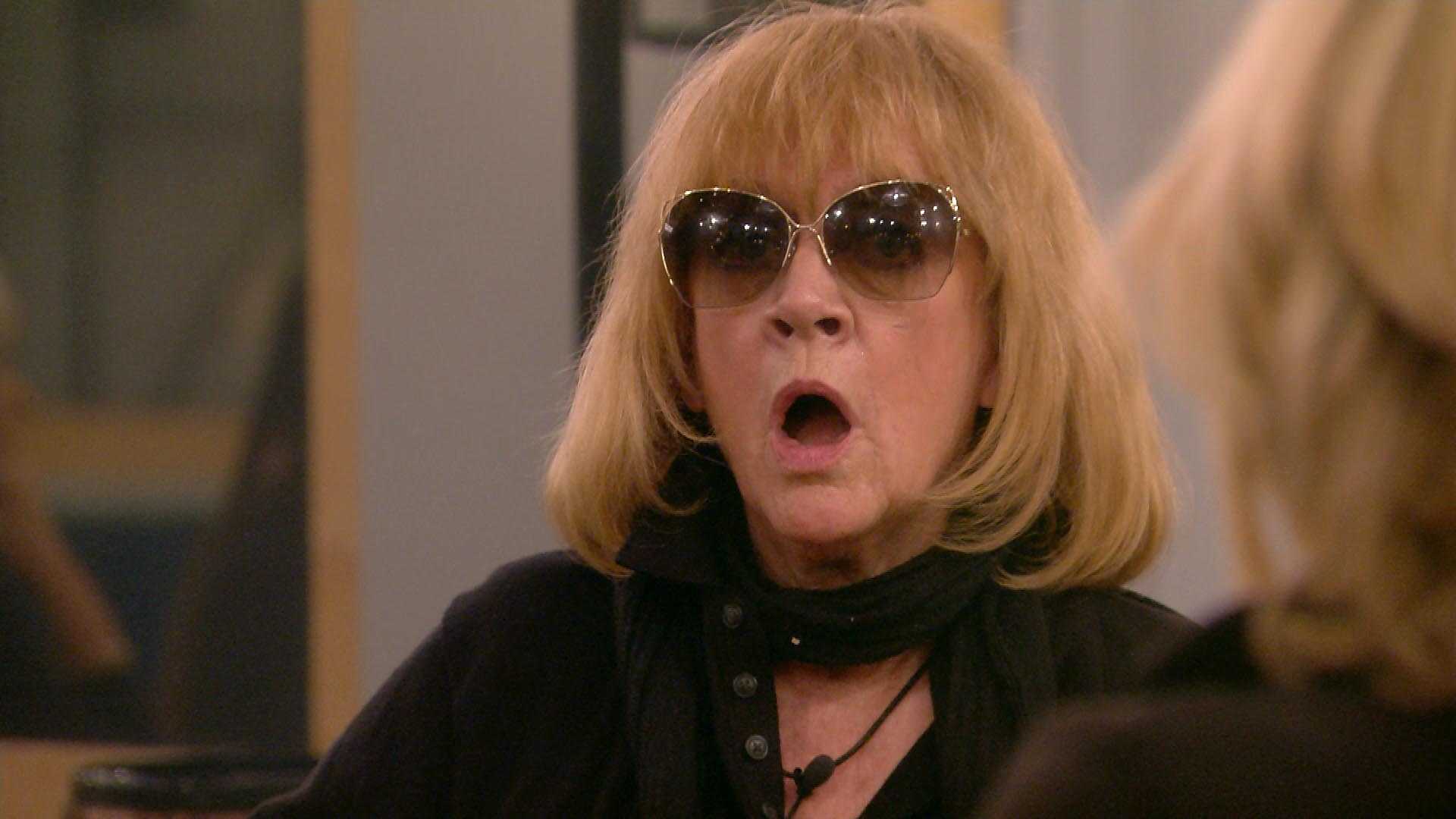 "That is twice you've done it and so you certainly don't misgender someone and then have a chuckle."
When housemate Ann Widdecombe said an apology was enough if Barrie's actions were not deliberate, Willoughby replied: "Only I know how I feel, you don't know how I feel inside. I'm telling you, as the person concerned, that I take great offence at that."