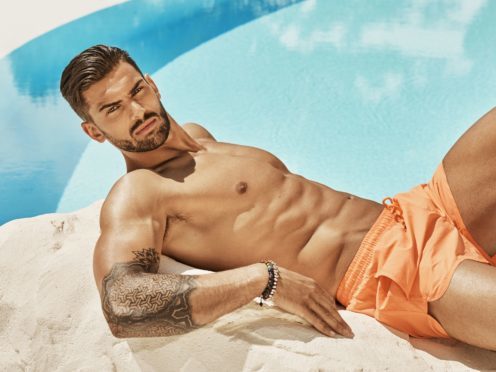 Fans and former contestants of ITV2 series Love Island were left fuming after Adam Collard smiled as partner Rosie Williams tearily told him he had broken her heart.
During Tuesday's episode of the show, Rosie said she was done with Adam when he made his affections for new contestant Zara McDermott known after going on a date with her.
Rosie, who revealed to fellow Islanders that she had advanced the physical side of her relationship with Adam after he asked her to give him another chance, was angered by her partner's demeanour when she confronted him.
She told him: "I've genuinely come in here to find something real and I don't think you have.
"You've let me literally break my heart today and you sit here now and you're still cocky, you're still smug about it.
"I'm sorry, I've really tried but I can't do this, whatever game you're playing. Go and enjoy the next bombshell that comes in because this one's done."
Viewers took to social media to express their disapproval of Adam's facial expression as Rosie fought back the tears.
One wrote: "Unfortunately we've all met an Adam. Absolutely no loyalty and when that lack of loyalty is questioned they turn it around on the girl, make her feel inadequate, and then smile whilst she cries admitting he hurt her."
Former Gogglebox star and I'm A Celebrity … Get Me Out Of Here! winner Scarlett Moffatt was among the celebrities to express their sympathy for Rosie.
She wrote on Twitter: "Nahhhh Rosie we've all been there.
"Reverse psychology Adam! Stay strong Rosie, us girls have your back!"
Former contestant Hayley Hughes, who was dumped from the show on Friday, also weighed in.
She wrote: "Wipe that smirk off your face Adam!"
Adam denied he was being smug and some viewers, while not condoning his actions, accused Rosie of double standards after he dumped former contestant Kendall Rae Wright for her.
A viewer wrote: "Don't agree with Adam's actions one bit, but Rosie hun, you done the exact same thing to Kendall.
"I'm pretty sure you and Adam were kissing literally five minutes after Adam dumped Kendall.
"You only met the guy 10 days ago. Doubt you're heartbroken, just saying."
Love Island continues on ITV2 at 9pm.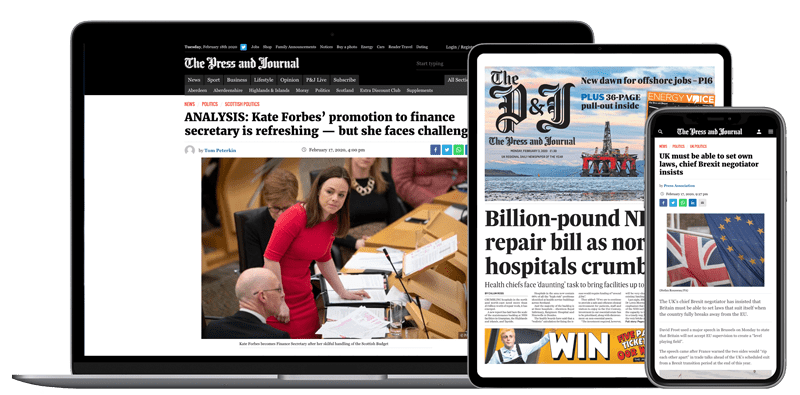 Help support quality local journalism … become a digital subscriber to The Press and Journal
For as little as £5.99 a month you can access all of our content, including Premium articles.
Subscribe