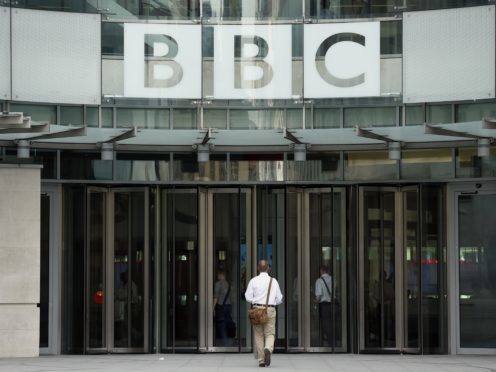 The BBC has been urged to stop "obsessing" over the gender of Newsnight presenters in a bid to keep the programme relevant.
John Morrison, a former editor of the late-night current affairs show, warned that producers need to prioritise content over representation.
Morrison, who edited Newsnight from 1987 to 1990 and hired Jeremy Paxman to present the programme, also called on the BBC not to let the show "fade away" through lack of funding.
Writing in Radio Times magazine, Morrison said that his former show is bigger than any presenter and still has a role to play in the daily news cycle.
He advised the BBC: "Stop obsessing about the gender of the new lead presenter. Newsnight is bigger than its presenters.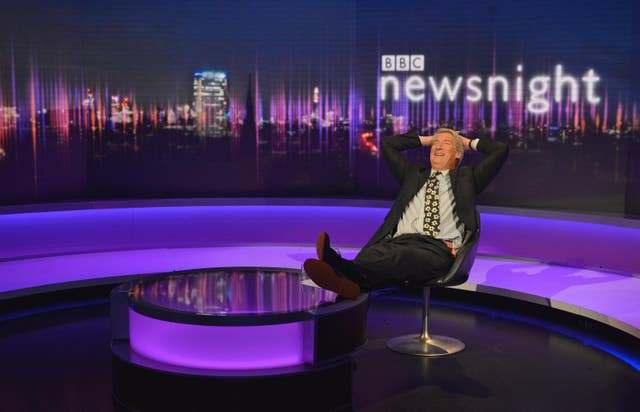 "Newsnight made Jeremy Paxman, not the other way round. You could clone the best bits of Kirsty Wark, Emily Maitlis and Julie Etchingham into one uber presenter and on its own it wouldn't be enough."
Morrison said that live, 24-hour news, competition from Channel 4 and the BBC's own News At Ten have reduced the relevance of Newsnight. The former editor added that falling budgets for the show may lead to it fading away.
He said: "When the programme began, it filled a huge gap. Today, that gap has shrunk. The question has to be asked: is there still a need for Newsnight?
"It trundles on – but with its cash steadily slashed. In real terms the budget is now well under half what it was 30 years ago. The plan seems to be: starve Newsnight of resources and eventually it will just fade away."
Morrison said the loss of Newsnight would be a "tragedy" and that the show still has a role to play in the line-up of daily news coverage, although he would cut the running time and ensure the show competed for guest interviews with Today on Radio 4.
The full interview can be read in the Radio Times magazine, out today.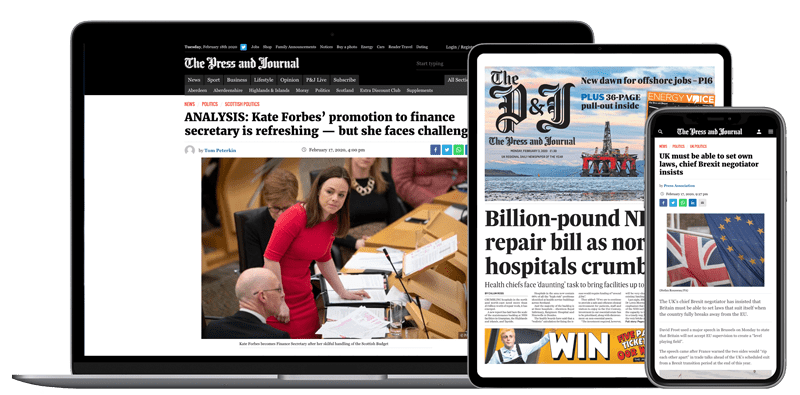 Help support quality local journalism … become a digital subscriber to The Press and Journal
For as little as £5.99 a month you can access all of our content, including Premium articles.
Subscribe