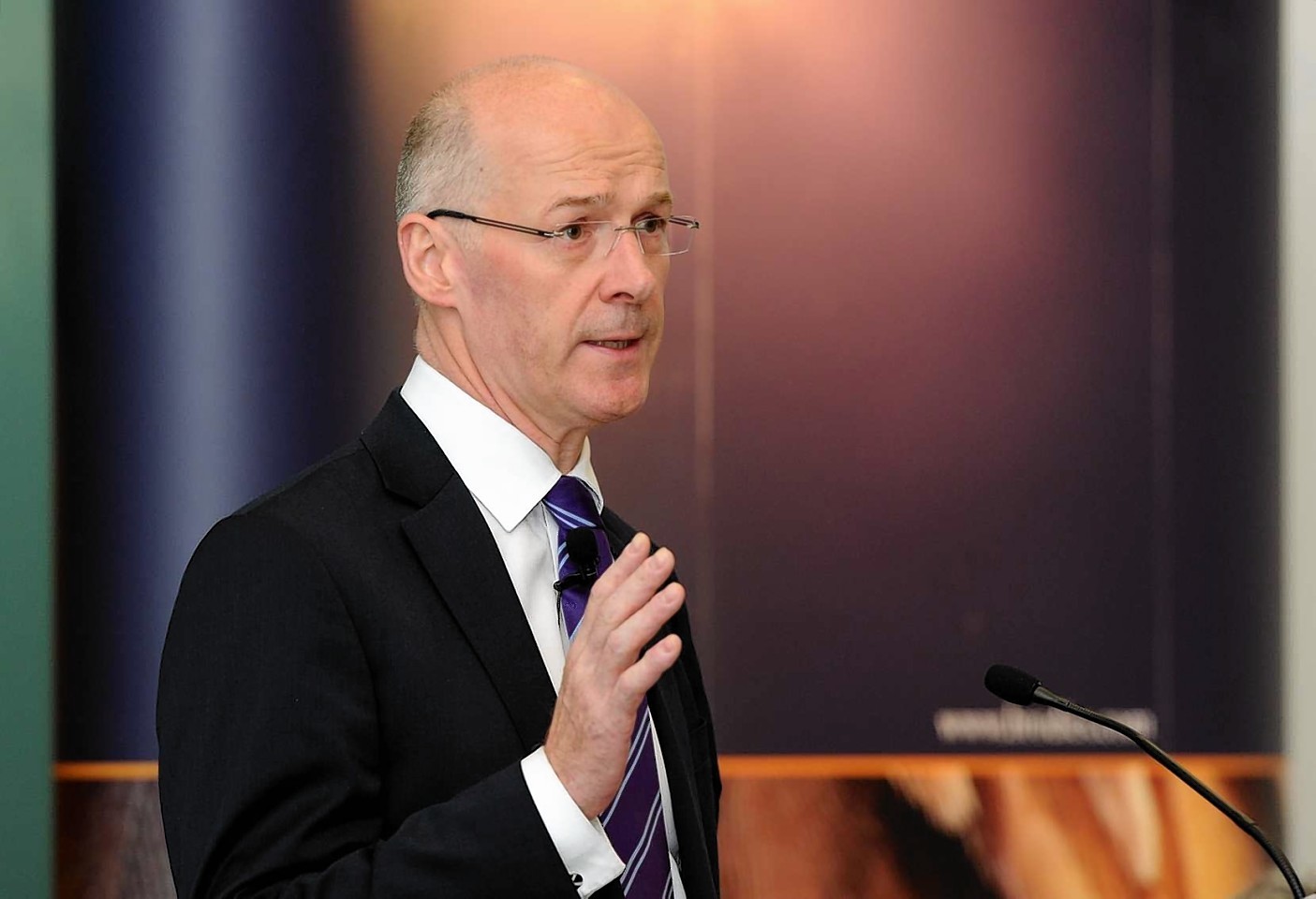 Finance Secretary John Swinney has condemned "nutters" who denigrate people online simply because they disagree with their political opinions.
He said he "totally deprecated" some of the online comments made during the referendum debate by those on both sides of the argument.
Mr Swinney made the remark at a debate attended by north-east business leaders at Aberdeen Exhibition Centre last night.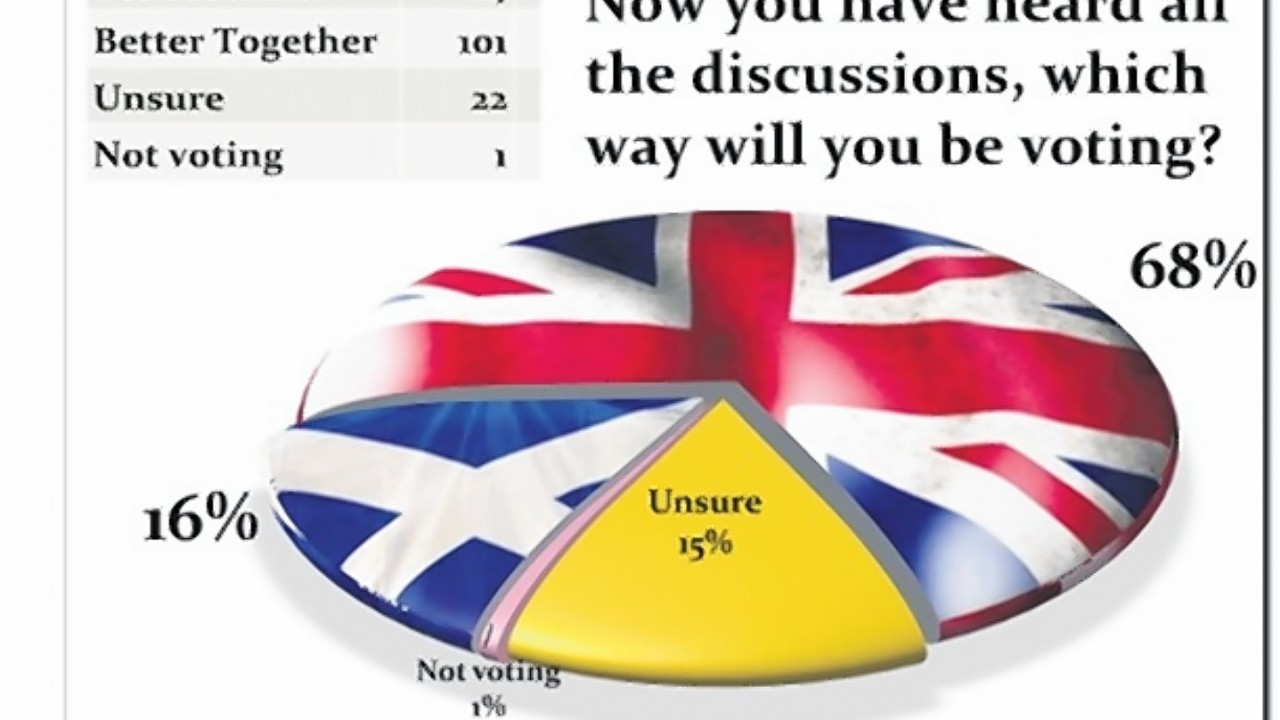 He used the event to press the case for independence to a group of people who tend to be reluctant to express a view on Scotland's future because they fear a backlash.
Mr Swinney said: "I think we have to separate the issues of total nuttery on social media from what I think has been a debate which has encouraged all of us in Scotland to think about what we are about and our future."
Chief Secretary to the Treasury Danny Alexander, who is a senior member of the UK Government and has been at the forefront of the fight to maintain the Union, said "cyber-abuse" made people afraid to take part in the debate.
The Highland MP said: "There are a lot of people in our country who don't feel they want to speak up themselves because they are worried about intimidation and frightened about what might be said about them or against them.
"I completely agree that this cyber-bullying that goes on is utterly wrong."
The Press and Journal-sponsored event, titled Stick or Twist, gave business leaders the chance to ask the two politicians questions about the implications of a both a Yes and No vote on September 18.
Questions were put to a panel which also included legal expert Christine O'Neill, of Brodies, and Professor David Bell, of Stirling University, on a range of issues such as currency and oil revenues.
Watch Mr Swinney's address to the delegates below:
Mr Swinney assured the audience that an independence referendum was a "once in generation" event after one man said he was worried the debate would never be put to rest in the event of a No vote.
"We are having this big debate and the decision we make should be decisive so we all know how to get on with planning the future," he added
Mr Alexander said he believed the two sides would be able to discuss the way forward amicably in the event of a Yes vote.
The Highland MP said: "I do not think there will be any ill-will on either side in these negotiations and equally each nation would be representing their own interests.
"As a smaller party you get a lot of what you want but certainly cannot get everything you want, and that is a key point."
Watch the highlights of Mr Alexander's address to the delegates here:
Ms O'Neill told the audience she was not convinced by the UK Government's claim it would not let an independent Scotland keep the pound.
"I do not think it is incredibly persuasive that the UK side have ruled out a currency union," she added.
"A country can choose to use any currency it wants, it does not need the permission of the UK to use sterling.
"There might be an independent Scottish currency, there might be in due course the euro.
"It is not a one time only decision, currency can evolve.
"Ireland has had a currency union with the rest of the UK, its own currency pegged to sterling, a full-time currency and a member of the eurozone."
Ms O'Neill said a "lot of guff" has been talked about European Union membership.
"There is a bit of exaggeration around about the potential difficulty of that," she added
"Most people now accept that Scotland could and probably would be a member of the EU but the real issue is the terms of membership."
Ms O'Neill said there would have to be border controls in an independent Scotland if it was forced to join the Shengen common travel area agreement.
She said: "Why on earth would the EU want to oppose a burden it has not imposed on the Republic of Ireland?
"The euro is quite a different proposition and we suspect that Scotland would be placed under an obligation to join the euro at some stage in the future.
"New member states are obliged to take on that treaty obligation and I cannot see how Scotland would be exempted from it."