Orkney Islands Council leader James Stockan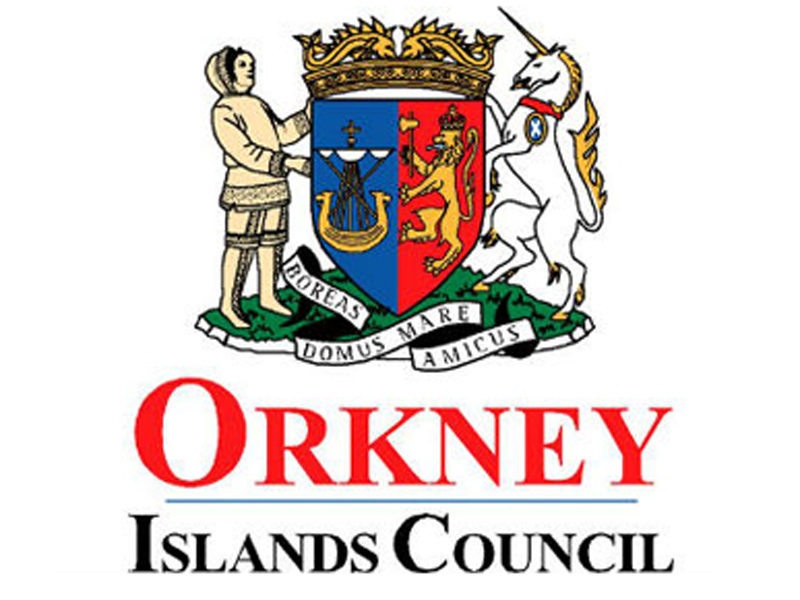 Orkney residents will have to fork out almost 5% more on Council Tax, it has been confirmed.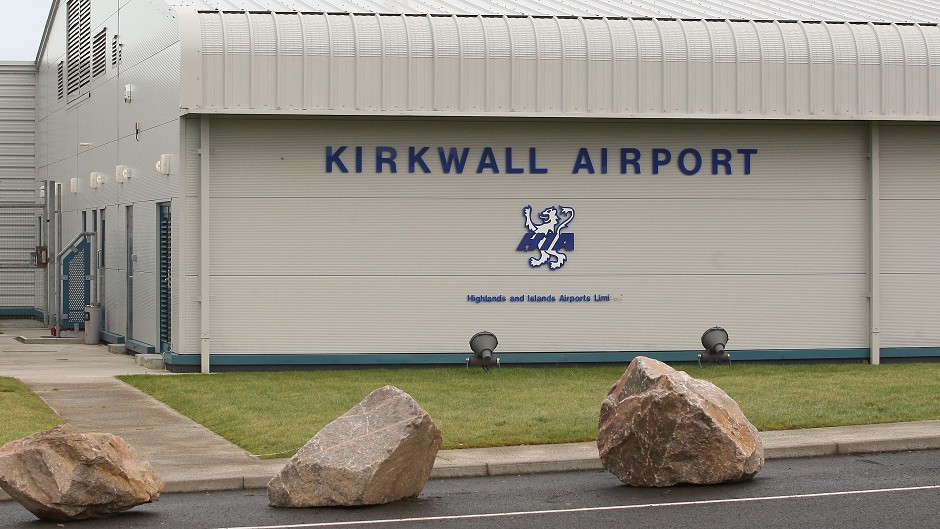 The contractor tasked with undertaking renovation works to Kirkwall Airport's air traffic control tower has been announced as Bell Contracts and Co, based in Inverness.

MSPs have passed a "historic and momentous" law to safeguard the future of the islands – including a ban on putting Shetland in a box on official maps.