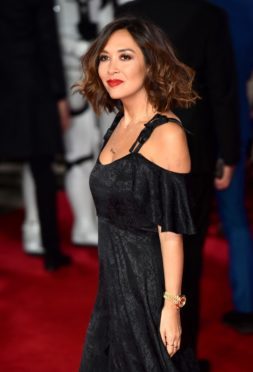 Myleene Klass has hit out at what she called Harvey Weinstein's "enablers".
Friends of the 39-year-old star have previously alleged that she was propositioned by the movie mogul.
Klass has now told ITV show Lorraine: "I sat as close as you're sitting to me now, and I sat through two hours of a dinner with him.
"There's nothing to tell other than he is exactly as they say he is, from my own experience."
Klass told the show: "What I think is more interesting about the Harvey Weinstein situation is … it takes a bigger team to make those actions come together.
"I didn't have that lunch with him alone … He had a team of people around.
"They are enablers, without a shadow of a doubt."
She went on: "There are more people who should be accountable than just the man in question. He should also be held accountable."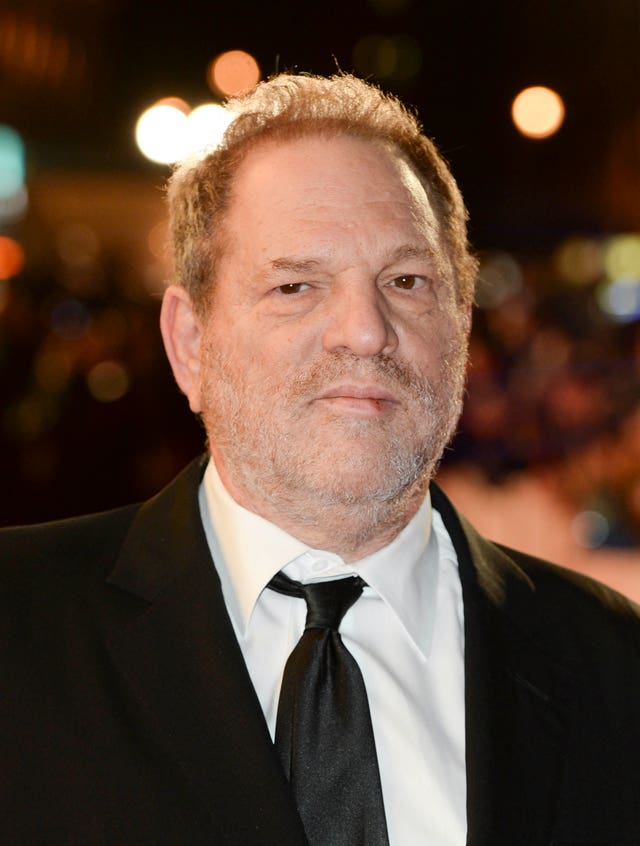 According to a previous report in the Sun, the TV presenter met Weinstein in Cannes in 2010.
But she told him to "f*** off" when the married film boss assumed she would sleep with him, and she was presented with a "confidentiality agreement", the newspaper said.
Several high-profile women have made allegations against Weinstein, who has denied allegations of non-consensual sex.
UK police are investigating assault allegations against the producer and officers in New York and Los Angeles have also opened investigations.