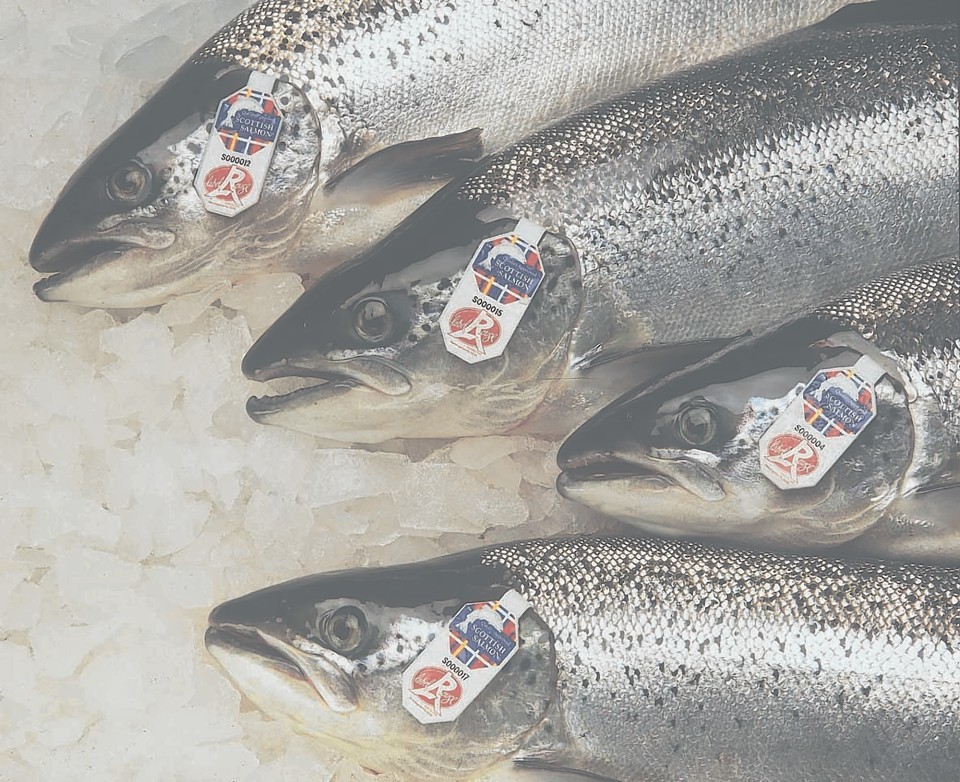 Scottish salmon producers celebrated 25 years of the prestigious Label Rouge accreditation at a seminar and dinner in Edinburgh yesterday.
Speakers from the industry, Scotland Food and Drink and market researcher Kantar Worldpanel outlined changes the sector has experienced in recent decades, particularly in farming techniques and consumer eating trends.
But there was also a protest outside as invited guests, including international buyers, gathered to discuss the key role of farmed salmon in Scotland's food exports.
Don Staniford, an arch critic of "factory" salmon farming over many years, and supporters were at the seminar venue to highlight concerns ranging from sea-lice, seal kills and artificial colourings to the use of antibiotics and chemical treatments.
Mr Staniford said: "Consumers should give Label Rouge the red card and immediately stop buying Scottish salmon."
John Robins of Animal Concern and the Save Our Seals Fund added: "Salmon producers should be red in the face with embarrassment.
"With all the difficulties they are having and the environmental damage they are causing, they have nothing to celebrate."
France's prestigious Label Rouge accreditation was awarded to Scottish farmed salmon in 1992.
It was the first time a product from outside France had achieved the status.
French importers have been key to the development of Label Rouge Scottish salmon exports ever since, helping to boost sales to retailers and wholesalers to around 8,000 tonnes a year.
Scottish Salmon Producers' Organisation chief executive Scott Landsburgh said: "Being awarded the Label Rouge in 1992 was significant in developing the export market in France and has subsequently opened many other markets for Scottish salmon around the world.
"Originally produced as a niche product for the premium French market, it is now sought-after in other European countries, including Switzerland and Germany, and further afield in the Middle East and Japan.
"It is certainly an achievement worth celebrating and a moment to note that we produce salmon in some of Scotland's most remote, rural communities which ends up on dining tables around the world because of its Scottish provenance and reputation for high quality standards."