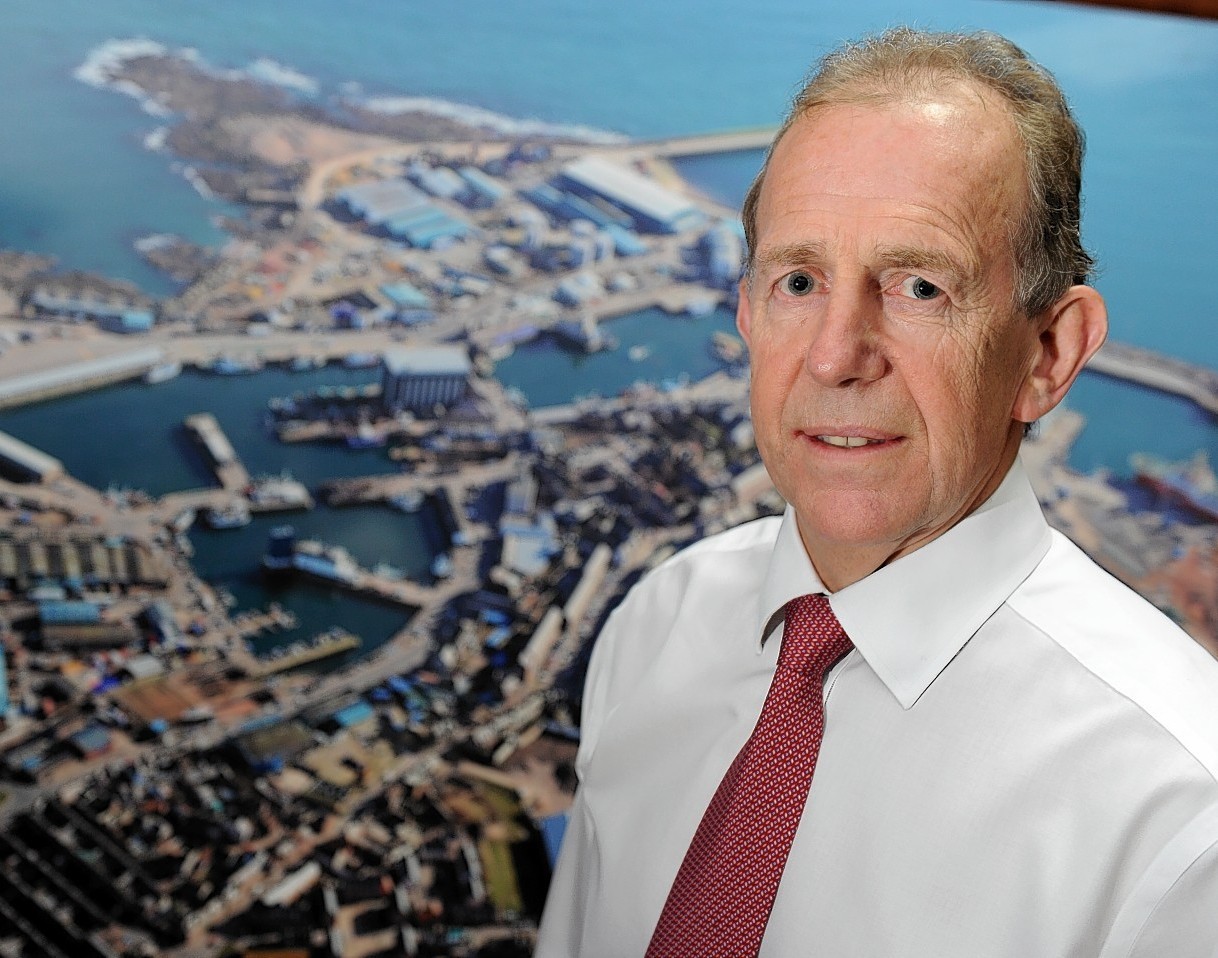 Europe's busiest white-fish port has got 2016 off to a flyer in terms of both the quantity and value of catch landed.
The latest figures from Peterhead Port Authority (PPA) show a total of 38,404tonnes of fish brought ashore in the first two months of the year, up from 34,060tonnes a year earlier.
Landings of all species during January and February 2016 were worth a total of £34.9illion, up from £30.1million in the same two months of last year.
The improvement in volumes were driven by increased mackerel landings – totalling 28,243tonnes in the latest period, against 24,761tonnes a year ago.
This year's mackerel haul was worth just over £18.6million, up from about £15,5million previously.
Shellfish landings were also up by volume and value year-on-year, to 602tonnes from 489tonnes and £1.5million from about £962,000 respectively.
While white-fish quantities were down slightly this year to 8,788tonnes, compared with 8,810tonnes a year ago, the catch was worth more.
PPA said the 2016 white-fish catch was valued at £14.5million, nearly £1million more than last year's January/February total of £13.6million.
Chief executive John Wallace added: "The market has been full to capacity these past couple of days and prices have held up well.
"We are very content with the way things are progressing this year and delighted Northbay Pelagic is back in production."
Northbay's fish processing plant in Peterhead burned to the ground in January last year, but the business has been up and running again since January.
Mr Wallace said it was to early to appraise the effect the new white-fish discard ban was having on the port.
He added: "Peterhead handles discards from direct landings and is also a hub for fish and discards that are consigned here from other ports.
"So far, things are working well from a logistics point of view.
"If our extended fish market development at Greenhill is successful with its EMFF (European Maritime and Fisheries Fund ) grant application, this facility will provide sufficient capacity to handle future demands as all fish are required to be landed by 2019.
"Without the additional capacity, Peterhead will not be in a position to handle the bulk of discards we anticipate will be landed in the years ahead."
PPA aims to deepen Peterhead's inner harbours and build a new fish market, allowing an already booming port to attract even bigger boats and handle up to 9,000 boxes of fish every day.
"We remain positive and are presently engaged in very healthy and constructive discussions with officials from Marine Scotland," Mr Wallace said, adding: "We anticipate a decision on the grant soon."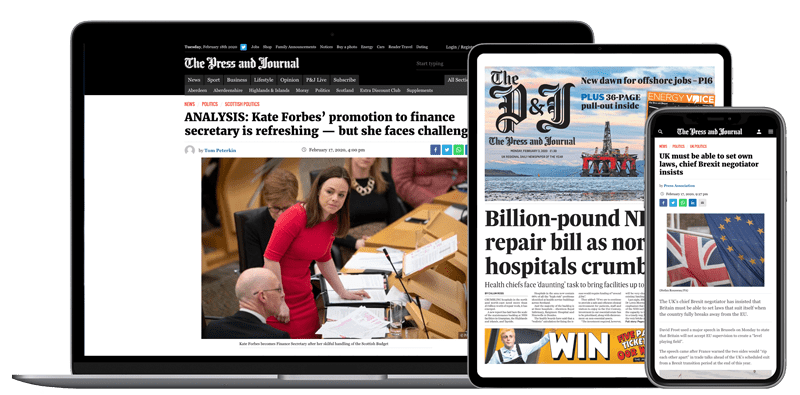 Help support quality local journalism … become a digital subscriber to The Press and Journal
For as little as £5.99 a month you can access all of our content, including Premium articles.
Subscribe