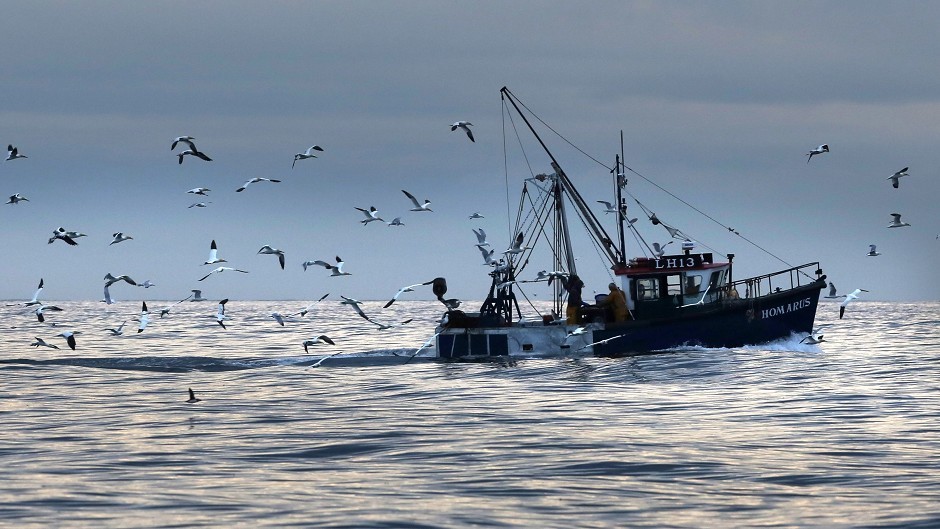 UK fishers are hacked off about the way they were portrayed in the media before, during and after the EU referendum, a study has found.
Four-fifths of "fishing professionals" surveyed by gear manufacturer Stormline felt misled, rather than informed by the campaign coverage, with nearly as many saying they were treated unfairly.
A large majority of fishers backed Brexit, and Stormline said its study pointed to 8% of this group feeling bitter about their portrayal as racist, xenophobic, selfish and out-of-touch.
Of the Leave voters who felt the industry was portrayed unfairly, 81% complained they were portrayed as racist.
Stormline said its study, involving more than 700 people working in the UK fishing industry, was the first to measure fisher's sentiment towards mainstream media.
Only 8% of those surveyed said the industry had been treated fairly, while just 2% felt the mainstream media was generous in its portrayal of the sector.
Stormline director Regan McMillan said: "Britain's membership of the EU has had a direct and material impact on the lives of people working in the fishing industry for many years.
"Some blame EU fishing quotas for the decline of the British fishing industry. Others in the industry believe the EU has had a positive impact on British fishing.
"Regardless of how they voted, anyone who relies on the fishing industry will have had to consider how their decision impacts on their own livelihood and future. For many, this will have been the main factor that drove their decision."
He added: "One of the most dominant post-Brexit narratives was that Leave voters were either racist, out-of-touch, or they were tricked.
"For any person that relies on the fishing industry for their livelihood and who put a lot of thought into their vote, this accusation will be hard to stomach."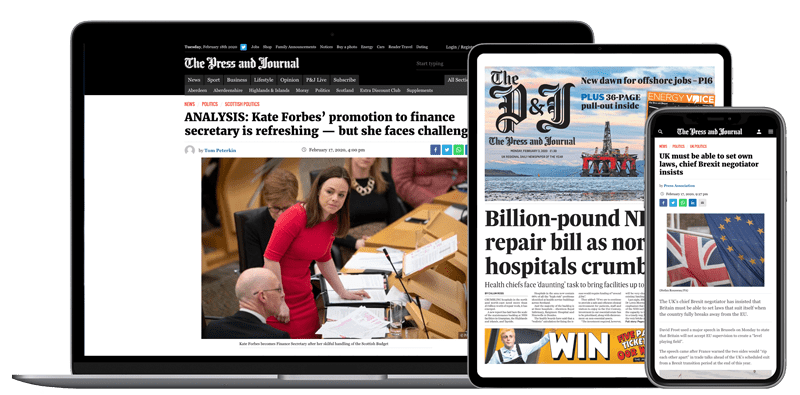 Help support quality local journalism … become a digital subscriber to The Press and Journal
For as little as £5.99 a month you can access all of our content, including Premium articles.
Subscribe