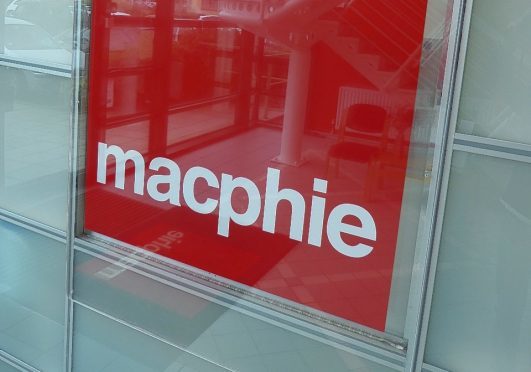 You can't fail to have missed the recent furore around the health of the general population.
Public Health England has published new voluntary targets for the food industry to reduce sugar levels by 20% by 2020 in nine categories of food popular with child-ren.
This was swiftly followed by the astounding news that more than 20million people in the UK are physically inactive, according to a report by the British Heart Foundation.
The public gaze has turned to the food and drink industry, which is being asked to lower sugar levels, reduce product size or push healthier products.
But as the chief executive of the Food & Drink Federation Scotland David Thomson said recently: "Food and drink is, for many, a source of pleasure as much as a source of nutrition."
Food and drink is about more than just health, it's also about taste.
Food manufacturers such as Macphie have to walk a fine line between creating healthy products and creating products that sell – ones that people want to eat.
But despite the headlines, the food and drink industry is indeed taking action to encourage people towards healthier overall diets.
Macphie has a very active research and development team, and we have been creating products with less sugar but without that sharp "saccharine" taste.
We have reduced the sugar content in some of our cakes and muffin mixes by 30% by using inulin, a vegetable fibre made from chicory root. It's 100% natural with a taste and texture that means the consumer doesn't even need to know they're eating a reduced sugar product.
And as 77% of consumers are in favour of manufacturers reducing sugar content, if our innovation can achieve that end without a compromise on taste or quality, we can give our customers an easy choice to make.
Innovation is what will help us flourish in a fast-changing world. We need to use research and intelligence to be alert to the progress of competitors and the preferences of consumers.
Things won't change overnight but it does signal a gradual change over time, and given the relevant investment and attention perhaps we can all have our cake and eat it.
Richard Cox is commercial director of Macphie