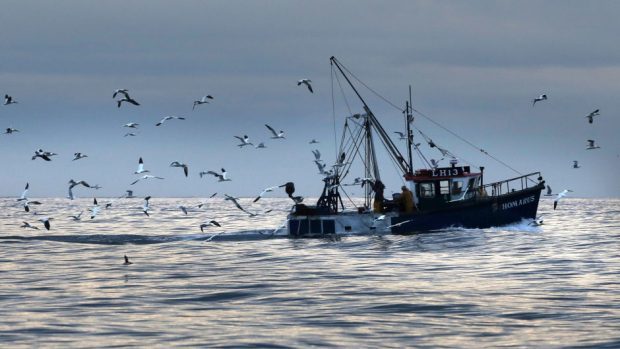 An economic think-tank claims Brexit poses a "severe threat" to fishing communities.
The New Economics Foundation (NEF) says in a controversial report today the UK's withdrawal from the EU will "almost certainly have a negative economic impact on large parts of Britain's fishing industry".
It also claims Brexit could lead to an increase in overfishing, with "disastrous" environmental and economic results, as a result of the UK taking more quota.
Industry chiefs reacted with derision as details of the report – Not in the Same Boat: The Economic Impact of Brexit across UK Fishing Fleets – started to circulate, with one saying its author was "detached from reality".
According to NEF, whose biggest backer is Switzerland-based philanthropic organisation the Oak Foundation, quota-less fishing boats, processors, retailers and wholesalers will all be worse off under nearly all Brexit scenarios.
Any of the more likely outcomes would see some fishers – mainly small boats – do far worse than others, while processors, wholesalers and retailers would become "highly exposed" to the risks of trade barriers.
NEF senior researcher Griffin Carpenter said: "Brexit poses a severe threat to Britain's fishing communities as the majority of ports receive most of their landings from vessels that do not hold quota but do export to the EU market."
Scottish Fishermen's Federation chief executive Bertie Armstrong said: "The author of this report is so detached from reality that he has done serious harm to his organisation's credibility. The suggestion that Brexit could lead to overfishing is just plain daft."
Meanwhile, the House of Commons environment, food and rural affairs committee has launched a new inquiry into UK fisheries. It will look at how changes to trading arrangements between the UK and the EU will affect the industry.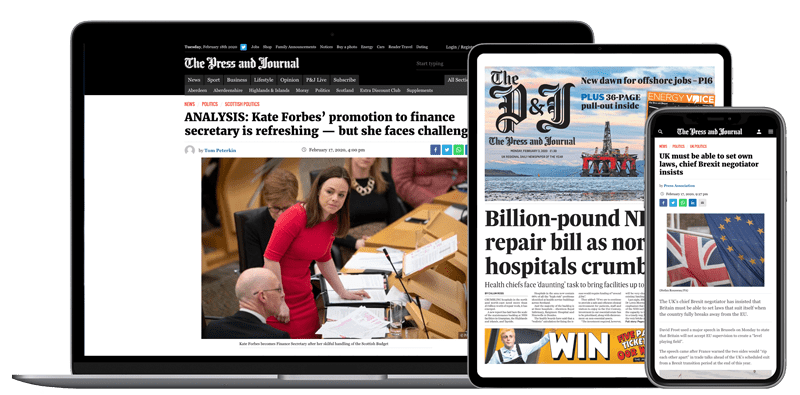 Help support quality local journalism … become a digital subscriber to The Press and Journal
For as little as £5.99 a month you can access all of our content, including Premium articles.
Subscribe