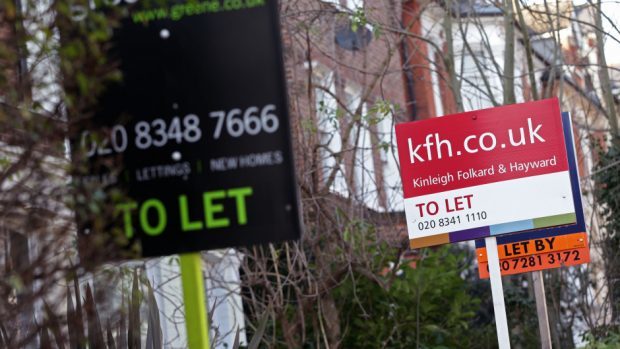 One in five homes let in the UK this year is owned by a company landlord, marking a record high for a rental index.
The proportion of homes let by a company landlord reached 20% in the first quarter of this year across Britain, the highest proportion since records started in 2010, according to lettings network Countrywide.
Recent tax changes for landlords may be a reason behind the increase, Countrywide suggested.
Changes to income tax relief on mortgage interest payments that started in April are being phased in over a four-year period until 2020.  Landlords have already been hit by a stamp duty hike in April last year.
Countrywide suggested some landlords may be finding it more tax-efficient to own their buy-to-let portfolios through a company than hold them as a personal asset.
Landlords letting homes in London are particularly likely to own their own property using a company name, with 27% of properties in London being owned by a company, the research found.
Johnny Morris, research director at Countrywide, said:  "The number of rented homes owned through a company is on the up.
"The incoming tapering of mortgage tax relief is likely driving the increase.  Companies are generally taxed more favourably, particularly with recent changes by government to tax relief, so in many cases landlords can make cash savings by operating through a company rather than as an individual."
The index is based on around 90,000 homes let and managed by Countrywide each year.
According to the company's figures, 4% of homes let in Scotland are owned by a company landlord.