Aberdeen University was transformed into a festival of colour and dance to mark Chinese New Year yesterday.
The venue held a series of activities throughout the day
The highlight of the celebrations was the traditional lion dance – in which performers wore a giant, colourful costume and mimicked the movements of the animal – adding a touch of the exotic to the university's Sir Duncan Library.
Elsewhere, the campus's International Centre played host to paper-cutting and Chinese games.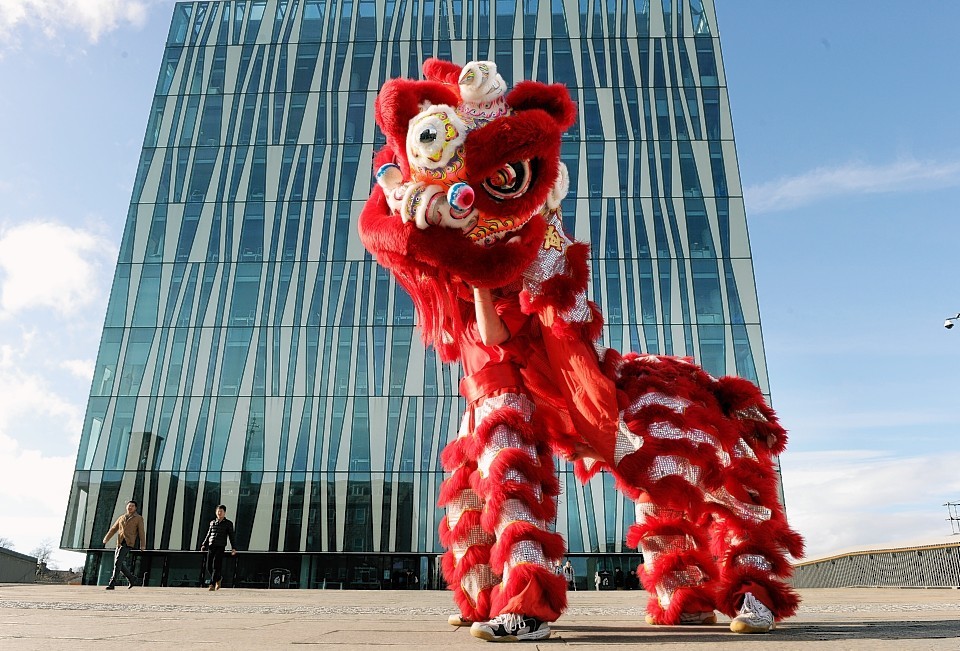 Performances of Chinese music took place during the day and food-lovers were treated to a range of traditional cuisine at lunchtime.
The celebrations were organised by the university's Confucius Institute and International Centre, which opened last month.
It promotes international activities on campus, celebrates international events and encourages interest in studying and working abroad.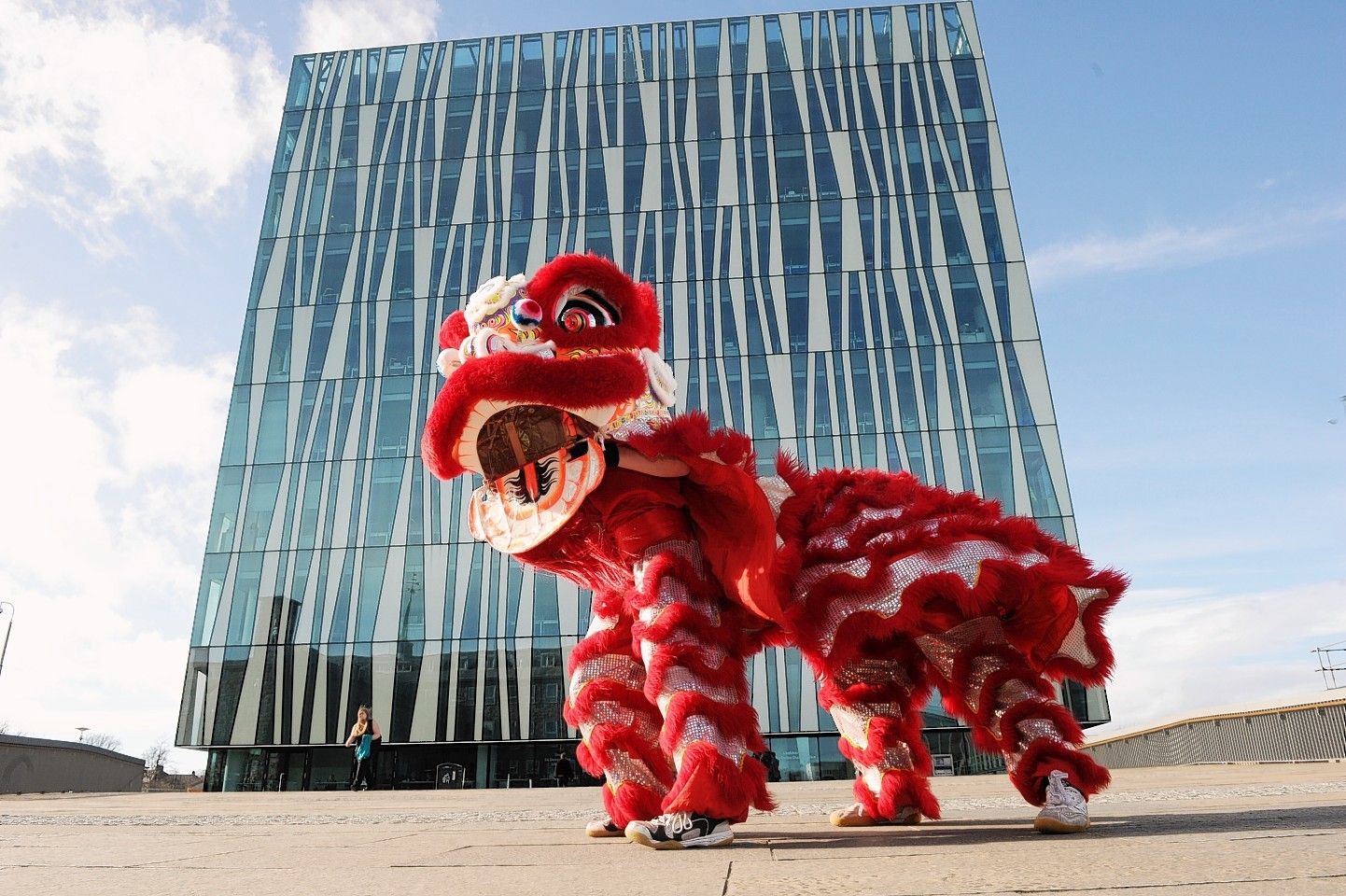 Professor Barbara Fennell-Clark, director of the Confucius Institute and dean of Chinese Affairs, said: "This is our first official celebration of the Chinese New Year at the University of Aberdeen. It has been made possible by Wuhan University staff working in the Confucius Institute and our fantastic volunteers drawn from both Aberdeen students and the local community.
"It is both a celebration of the new lunar year and an opportunity to introduce the wider university community to Chinese traditions, language and culture.
"We are delighted to be running celebrations both on the university campus and at Hazelhead Primary School – one of a number of local schools the Confucius Institute works closely with to engage children with Chinese language and culture from an early age."