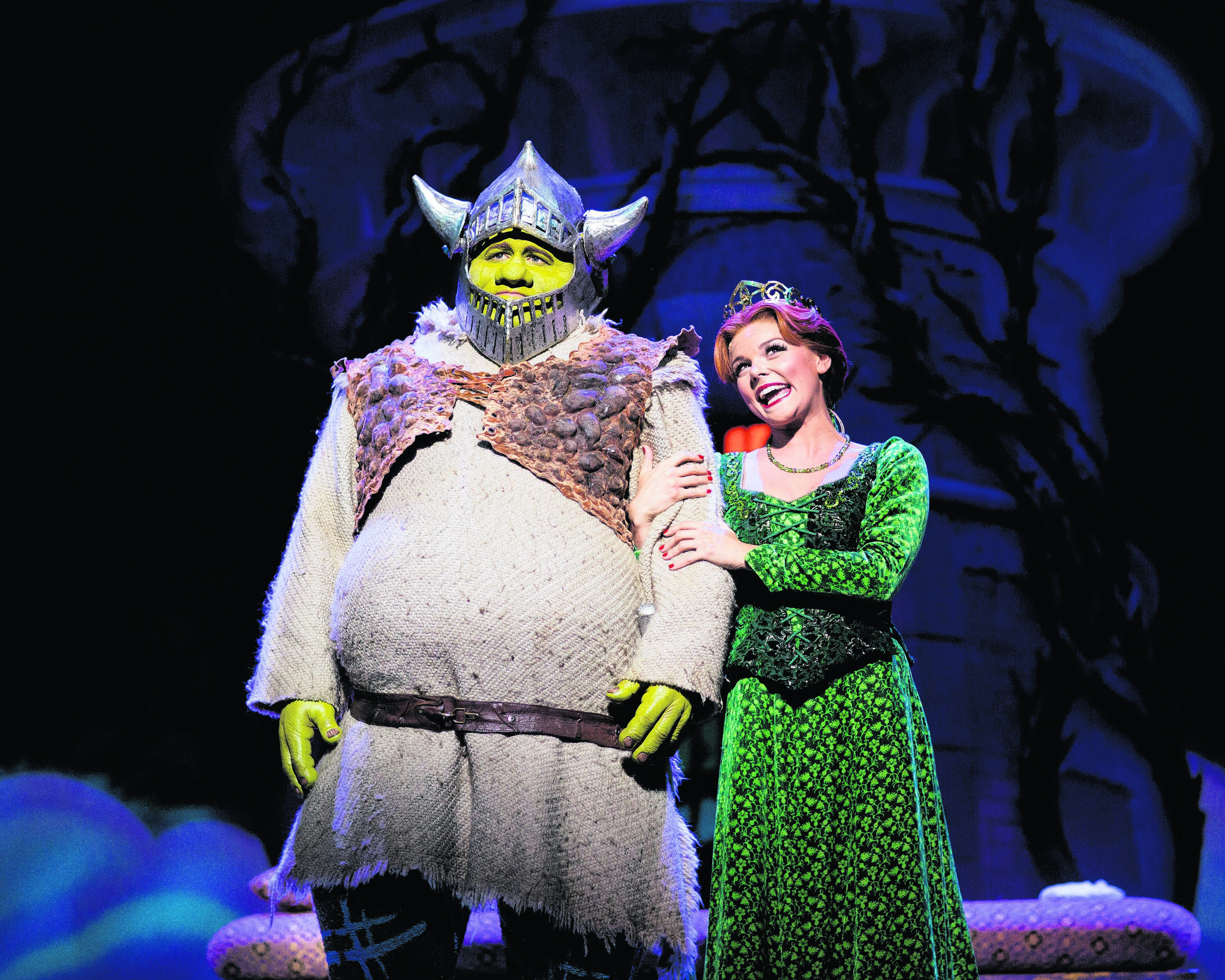 Get ready for Aberdeen's packed 2015 programme of sights and sounds. Andrew Youngson reports
At the start of the year, a blank diary in front of you can conjure a real mixture of feelings. Whether it's upbeat anticipation or ice-cold trepidation, we need some entertainment touchstones peppered throughout our calendars to give us something to aim for.
Thankfully, Aberdeen's cultural scene has more than enough already in store to blow away any New Year blues. Your Weekend takes a glance at some of the theatrical, musical and comedic highlights coming up in 2015.
THEATRE
HM Theatre's programme contains a beautiful spectrum of theatrical shades, but the first half of the year has a decidedly green tinge, given the arrivals of a large grumpy ogre (Shrek the Musical from January 21) and a misunderstood Wicked Witch (Wicked, from May 5 for most of the month). For people looking for something a little less fairytale-like, they can wrap themselves up in the pop hits of Frankie Valli and the Four Seasons (Jersey Boys, from March 3) and Whitney Houston (The Bodyguard, from March 17, starring Alexandra Burke).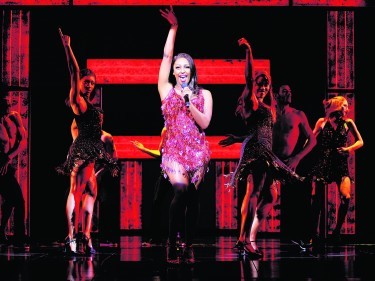 Keeping the energy high with belting tunes will also be the Jason Manford and Ross Noble-fronted production of Mel Brooks's The Producers (from June 22), and Calamity Jane – the wild west classic musical, this time led by TV-turned-theatre sensation Jodie Prenger (from June 2).
If musicals aren't your bag, there are many other theatrical highlights, from Sebastian Faulks's World War I epic Birdsong (from February 4) to the hilarious stage production of The Full Monty, starring soap star Gary Lucy (from March 30) to the wonderfully innovative adaptation of Mark Haddon's best-selling novel The Curious Incident of the Dog in the Night-Time (from August 31).
But this is merely the tip of the theatrical iceberg, which features everything from classical aria-laden greats (Verdi's Il Trovatore, performed by Scottish Opera, from June 11) to huge family hits (Qdos Pantomimes and Aberdeen Performing Arts will present Peter Pan for a five-week run from November 28).
MUSIC
The Granite City will be alive with the sound of music throughout 2015, from pop hits (The X Factor Live Tour, March 1 and The Script, February 21 – both at the AECC); to sizzling jazz numbers (saxophonist Yolanda Brown, Lemon Tree, March 7), and blues greats (Seasick Steve, Music Hall, April 19).
For classical fans, there's plenty to choose from, whether it's virtuosic violinists (Renaud Capucon will perform Beethoven's Violin Concert alongside the Scottish Chamber Orchestra on March 7, and Nicola Benedetti will play an Italy-inspired concert, on September 20 – both at the Music Hall), or cracking choirs (Aberdeen Choral Society's spring concert: Handel's Messiah, March 17, Music Hall).
And if it's nostalgia-driven hits you're after on a huge scale, look no further than Mr Elton John himself, who will perform from his stacked back catalogue at an open-air arena at the AECC (June 20), and the chart-topping numbers from a few decades back with Simply Red's Big Love Tour (December 6, AECC).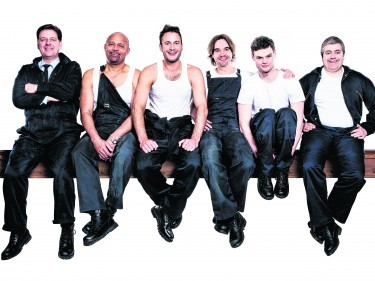 COMEDY
You'll be hard pressed to think of a contemporary comedy giant who isn't coming to Aberdeen this year. They're practically all coming up north in 2015, from the crowd-pleasing zingers of camp chat-show host Alan Carr (four-night residency at HM Theatre from August 12) to the musical musings of Bill Bailey (two nights from October 19, Music Hall), to the gloriously insightful everyday observations of Michael McIntyre (two nights at the AECC from November 24).
And if it's slightly off-kilter humour you're after, you'll be well covered by the likes of Omid Djalili in his Iranalamadingdong tour (January 24, Music Hall), Ruby Wax's psychological anecdotes in her Sane New World
show (May 9, Music Hall) and the mind-bending comedy of Noel Fielding (February 9, Music Hall). But if
there was such a thing as an Aberdonian comedy crown, it would have to go to Kevin Bridges, who is aiming for an incredible nine dates at the AECC with his A Whole Different Story tour (October 7-12, and November 13-15).
BEST OF THE REST
While the events above would be more than enough to keep the north-east entertained throughout the 12 months ahead, these tent-pole events just scratch the surface of what is set to be a diverse and colourful year with something for all tastes – from an evening with American author David Sedaris (June 14, Music Hall) to
Disney on Ice's Magical Ice Festival at the AECC featuring Frozen characters Elsa and Anna and the Scottish Home Show, once again featuring the best in homes, design, improvements and accessories (September 25, AECC).
Meanwhile, for fans of festivals, there's the Spectra Light Festival (February 19, four-day event, various Aberdeen city venues) and The Manipulate live theatre festival (runs in Aberdeen venues from February 1).
But with all these new arrivals on Aberdeen's cultural scene, 2015 will also feature a bittersweet farewell. Local kids, big and small, will have a chance to witness the end of an era as The Singing Kettle performs its very last show ever with The Big Party tour which concludes at the Music Hall, on February 13.
For further information on all the above events, including ticket booking, visit www.aberdeenperformingarts.com, www.aagm.co.uk/Venues/Aberdeen ArtGallery and www.aecc.co.uk