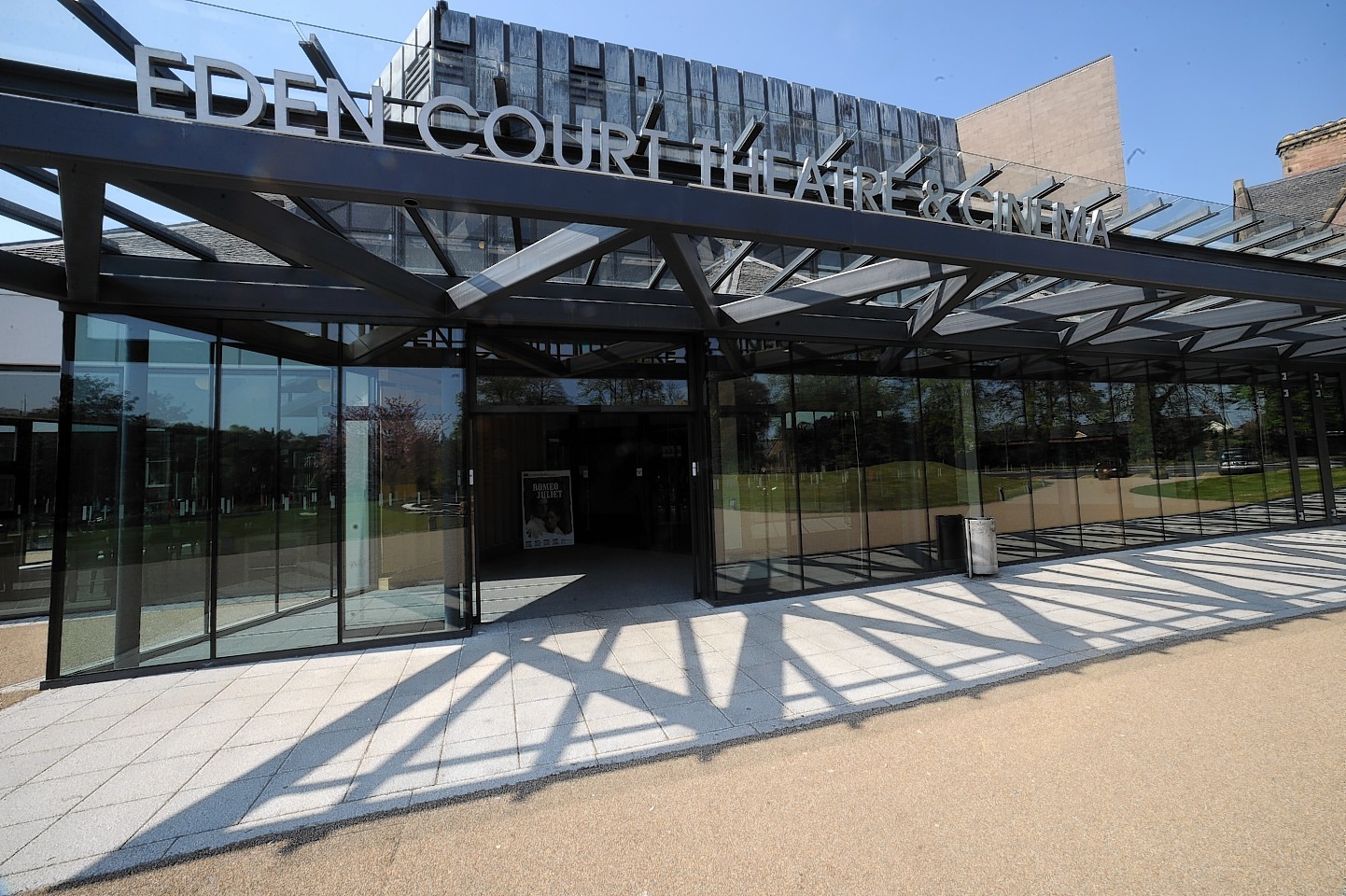 Susan Welsh saw, The Case of The Frightened Lady at Eden Court Theatre, Inverness.
Theatre producer Bill Kenwright has a stable packed with fantastic long-running shows. Blood Brothers, Joseph and the Amazing Technicolour Dreamcoat, Tell Me On A Sunday to name but a few.
The Case of The Frightened Lady, which is at Eden Court until Saturday, is part of that stable but I felt it fell short of what I've come to expect from this top-notch producer.
Written by Edgar Allan, perhaps it was a classic-edge-of-the-seat thriller when it was first introduced to theatre audiences in the early 1930s, but today seems rather dated and stilted with little in the way of thrills.
The entire play is set in the entrance hall of the grand Mark's Priory, ancestral home of the Lebanon family. The story opens on the night Lady Lebanon is hosting a traditional fancy dress party.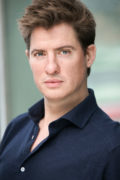 Through a series of arched doorways, servants and guests and family members come and go constantly – all the 'action' such as the murders, disturbances in the stables, garage and garden, take place off-set so you hear them, but don't see them.
When Inspector Tanner (John Partridge from EastEnders and currently appearing in TV's Celebrity MasterChef ) arrives to investigate the first killing, he quickly discovers that in this house, no one is playing Happy Families.
Partidge is one of several well-known actors appearing in the play and Robert Duncan (best known for Drop The Dead Donkey) was excellent as the slightly creepy and seedy family physician, Dr Amersham, who seemed to have control of the family.
Secretary Isla (Scarlett Archer) is the 'frightened lady' who delivers some ear-shattering screams at times  – frightened because she knows some of this strange family's dark secrets.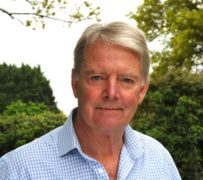 Full marks too to Matt Barber who played foppish young Lord Lebanon, a man tied to his mother's apron strings and desperate to get out the arranged marriage his mother hopes to organise.
The cast had mastered and delivered perfectly a pretty complex plot and script with more red herrings than a fishmonger.
I didn't guess who the murderer was  – that secret wasn't revealed until the last minutes of the play which shows Edgar Allan's skill at keeping you guessing.
But overall, it's perhaps time this old play was allowed to gracefully retire.
The Case of The Frightened Lady is at Eden Court Theatre until Saturday, September 29.