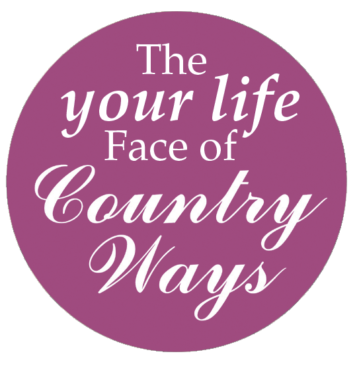 The country and equestrian clothing store Country Ways in Aberdeen teamed up with the P&J's Saturday magazine Your Life and launched a search to find one male and one female who would take up the role of brand ambassador.
Entrants were asked to send a photograph of themselves plus a short essay on why they should win the coveted prize.
The judges – Cheryl Livingstone from the P&J, Rosemary Michie from Country Ways and Graeme Duncan from Dubarry then whittled the entries down to six finalists.
And here they are:
I am from a farming background and have a love for animals and being outdoors in all kinds of weather. I love country clothing for work and also being more dressed up with my country boots and lovely tweed blazer. I also love horses and have ridden for many years!
I'd love to be the winner of your competition, I live with my husband on the Bachnagairn Beat on Balmoral Estate, we are in the Angus glens and I totally live in Dubarry boots. I use them while dealing with our two ponies, nine dogs and lots of hens. The boots never let me down. They are warm, practical, stylish – even when they are dirty!
I am a dog walker based in Ellon and most of my four-legged clients are gun dogs – so we're out in all weathers! I wear  a lot of the brands at Country Ways on a daily basis – my uniform in fact. A friend suggested I would make a good brand ambassador for your store.
I'm from Montrose, Angus, and I have a great passion for the outdoors and country industry. I come from a gamekeeping background and love nothing more than the country way of life. From being out shooting/beating with friends to wearing the best of country clothing and footwear.
I'm Aberdeen born and bred and love the area, particularly the hills and glens (I've climbed all the Munroes!) I'm passionate about working with rural communities including the Scouts, encouraging young people to appreciate a wide range of activities in the countryside and I'm also a Sandpiper Wildcat – a volunteer cardiac arrest responder. I think I would be a good brand ambassador for the country life. 
I have lived and worked the countryside for over 20 years either as a head stalker or as a ghillie on various estates. The country way is my life and I think being the Face of Country Ways would be the highlight of my career. Showing people the wonderful products that are available, not just to the shooting community but also the people who just enjoy the great outdoors.
The winner will be announced on October 5.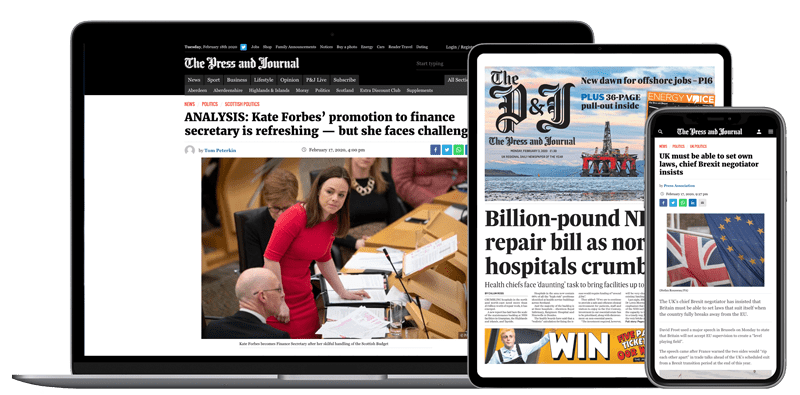 Help support quality local journalism … become a digital subscriber to The Press and Journal
For as little as £5.99 a month you can access all of our content, including Premium articles.
Subscribe