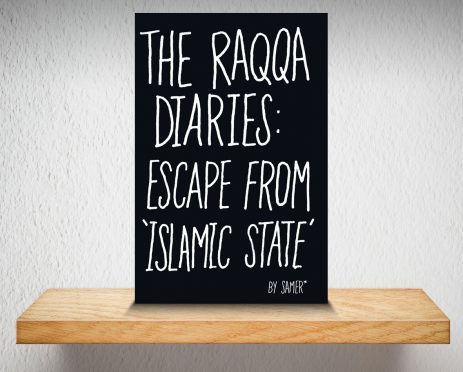 Writing under the pseudonym Samer, this 24-year-old Syrian from Raqqa has documented life under the occupation of Daesh in all of its devastating detail, risking death to smuggle his notes to the outside world.
Growing up under the Syrian regime, he saw hope flare in the revolution of 2011, before Daesh's occupation of his city created a situation even more oppressive than before.
The narrative is all too familiar, but it is Samer's personal account that shocks: he is forced to watch as friends are beheaded for minor transgressions; his father is killed in one of the regime's airstrikes; his beloved city is brought to its knees.
There is little redemption, but much dignity, as he attempts to survive and resist, trapped between Daesh, Assad and foreign powers, all alike in their total disregard for the citizens of Raqqa.
Brutal and essential.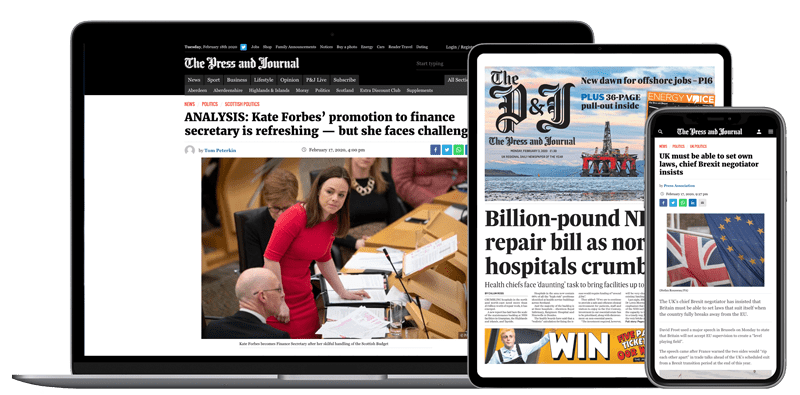 Help support quality local journalism … become a digital subscriber to The Press and Journal
For as little as £5.99 a month you can access all of our content, including Premium articles.
Subscribe