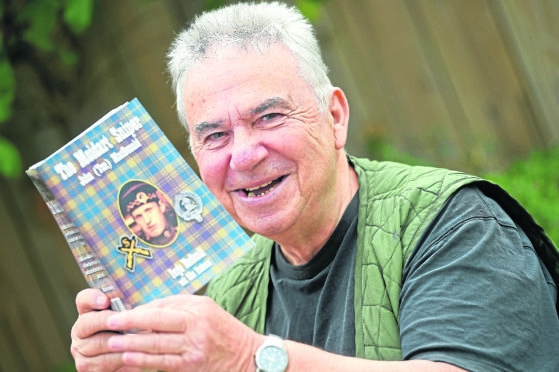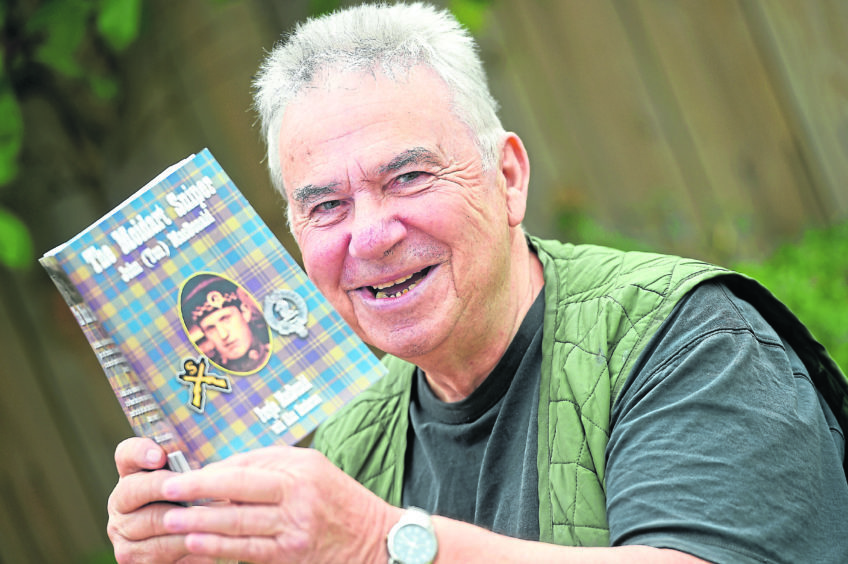 A book about one man's experiences in the First World War is quickly becoming a resource for people across the world who want to understand more about an elite army unit.
The Moidart Sniper, co- written by musician Fergie MacDonald and his friend Allan Henderson, tells the story of John "Ton" MacDonald who fought on the Western Front as part of the Lovat Scout Sharp Shooter.
The army unit was made up from 20-strong regiments of an elite fighting force – and is still renowned today as it was almost entirely made up from ghillies and stalkers.
From mobilisation in 1914 to the Armistice in 1918, Gaelic-speaking Ton was at the sharp end of operations from Suvla Bay in Gallipoli to the Somme on the Western Front.
In Gallipoli, Ton was a battalion sniper with his unit, 1st Lovat Scouts.
On the Western Front he was a trained sniper and observer, having graduated from the elite Lovat Scouts Sharpshooters course at Beauly in 1917.
Mr MacDonald said: "I have started getting communications from all over the world, with people wanting to understand more about the Lovat Scout Sharp Shooters.
"Many people are telling me that they are interested in the regiment, and because they had relatives in the Lovat Scouts, and they want to know more about it.
"The Lovat Scouts archive was destroyed in World War II when a German bomb landed on the building they were kept in.
"So much of the history of the Lovat Scouts has been kept alive by people like my father, and others who talked about their experiences."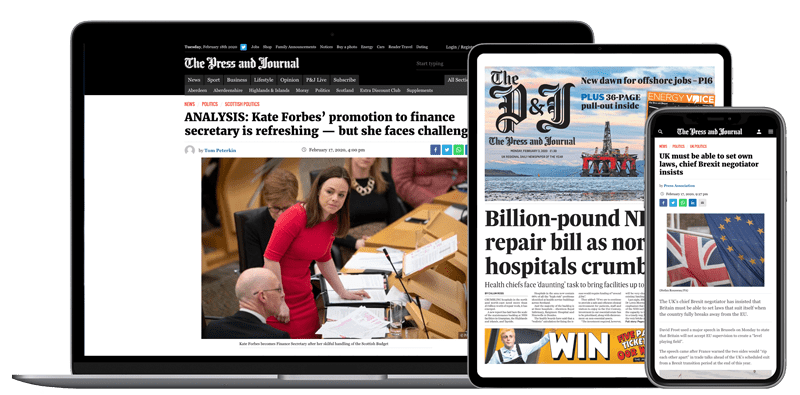 Help support quality local journalism … become a digital subscriber to The Press and Journal
For as little as £5.99 a month you can access all of our content, including Premium articles.
Subscribe