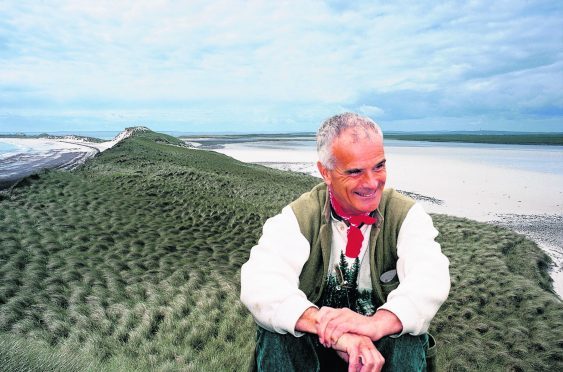 Friday, June 17 sees the start of the St Magnus Festival in Orkney, the highlight of an incredibly diverse diary of annual cultural events.
This year's St Magnus Festival – the 40th anniversary event – starts tomorrow, Friday, June 17, and runs until Sunday, June 26. Founded in 1977 by a group including Orkney's distinguished resident composer Sir Peter Maxwell Davies, the festival has grown from small beginnings into one of Britain's most highly regarded and adventurous arts events.
It offers a unique combination of world-class performance, community participation of the highest quality while the ancient landscape and atmosphere of Orkney at midsummer make a very special setting and helps attract audiences from near and far. Though musical events are at the heart of the artistic programme, the festival also encompasses drama, dance, literature and the visual arts.
The 40th celebrations include 40 new artworks, some of which are public art, and birthday premieres of 40 new pieces of music featuring a range of styles and performers, including works for children, voices, solo instruments, ensembles and orchestra.
It is also a time of commemoration as we remember composer Sir Peter Maxwell Davies, aka Max and founder of the festival, who died in March this year. Max's music is featured throughout the programme, including a tribute concert on June 23, and the premiere of a 40th birthday commission written for the school children of the Isle of Sanday.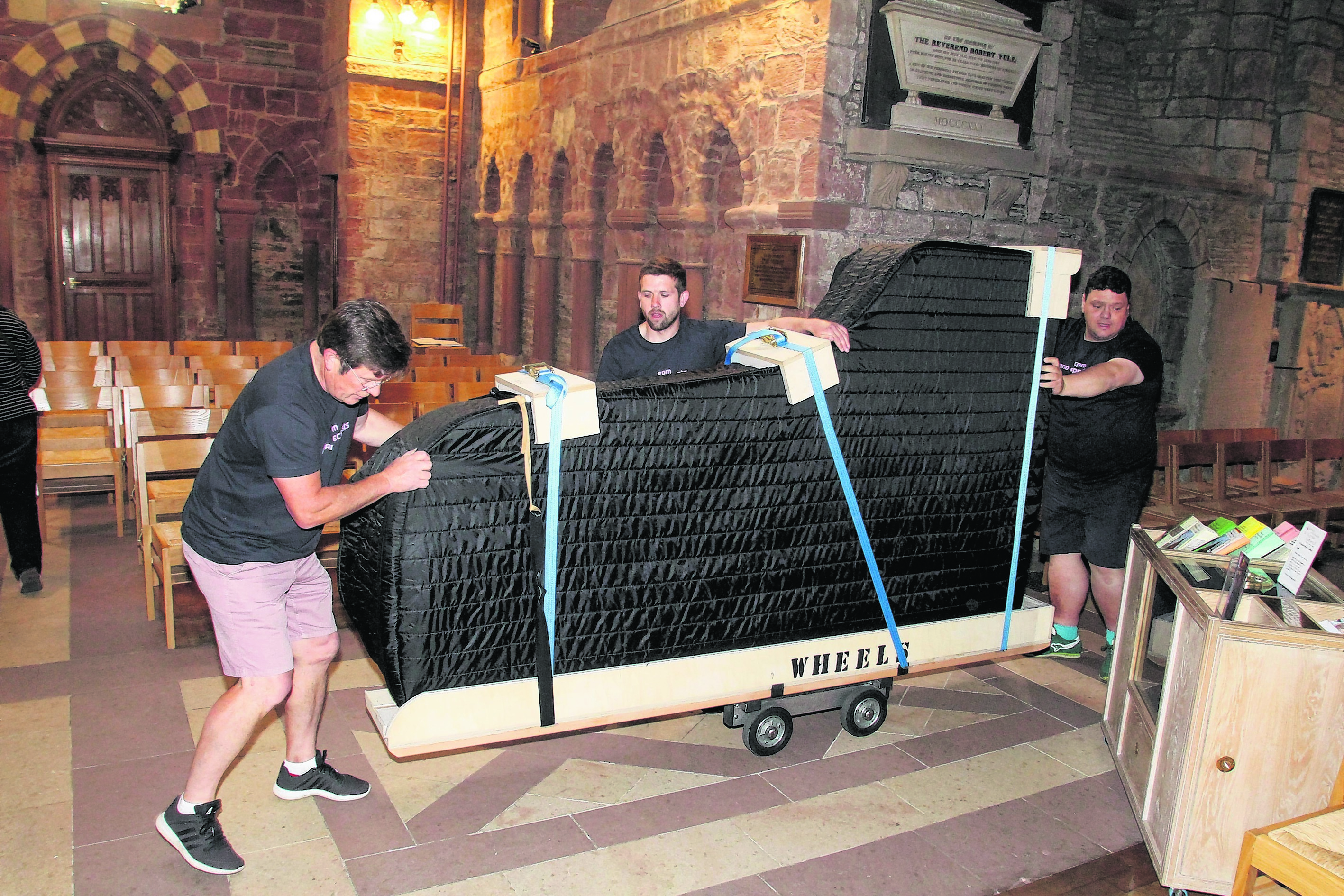 Artistic director, the composer Alasdair Nicolson, said: "I have had a lot of fun planning ways to celebrate our first 40 years – this summer's programme is vibrant and varied and true to the spirit of the festival from its start. The 40th festival is a major milestone and we are so proud to look back over the fascinating and impressive array of international artists who have appeared. One sad commemoration, but we hope also celebration, will be performances to mark the life and work of festival founder and composer, Sir Peter Maxwell Davies, who sadly died earlier this year."
The programme includes: Teatr Kinika Lalek's giant and beautiful marionette circus; festival poet John Gallas; the BBC Symphony Orchestra; Voces8; Florilegium. who celebrate their 25th birthday; Danish Sinfonietta; musicians from the Royal Conservatoire of Scotland; Stockholm Chamber Brass; Hebrides Ensemble who also celebrate their 25th birthday; Sirocco Winds; cellist Robert Irvine; and Joseph Middleton's ensemble Myrthen.
The festival's birthday present is a new Steinway concert grand piano, bought through fundraising. It will be used at concerts including Rachmaninov's Piano Concerto No 2 with the BBC Symphony Orchestra and Alexei Volodin under the baton of Alexander Vedernikov on Wednesday, June 22, in the Pickaqouy Arena in Kirkwall. Alexei Volodin appears in piano recital on Friday, June 24, at 8pm in St Magnus Cathedral.
Another highlight is a visit from the Biggest Marionette Circus In The World. Polish puppeteers Teatre Klinika Lalek bring to Orkney beautiful, life-sized elephant, giraffe and lion marionettes which are operated by nine puppeteers. The animals are joined by tamers, strongmen, acrobats and clowns in virtuoso performances of delightful make-believe musical animal stories directed by Wiktor Wiktorczyk with music by Antoni Gralak.
The festival features three operas, several new works and world premieres – full details of these can be found on the website: www.stmagnusfestival.com. Venues include St Magnus Cathedral in Kirkwall and the Italian Chapel. In addition, a festival club at The Girnel, Kirkwall, will be open from 10pm each night with live music events both Friday, Saturday and Sunday nights. Tickets for the festival range from free of charge up to around £25.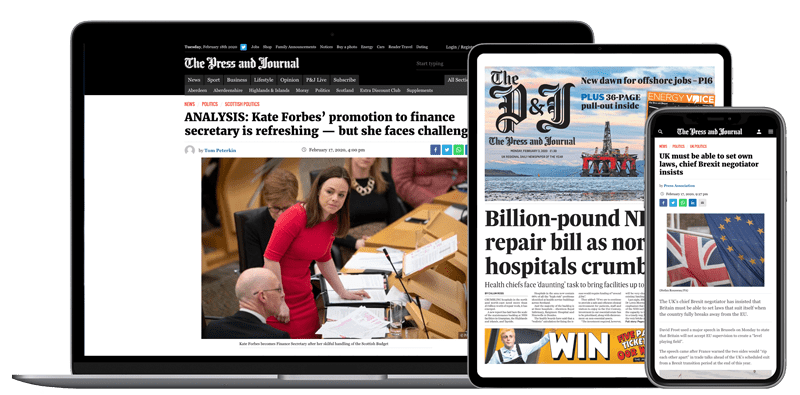 Help support quality local journalism … become a digital subscriber to The Press and Journal
For as little as £5.99 a month you can access all of our content, including Premium articles.
Subscribe