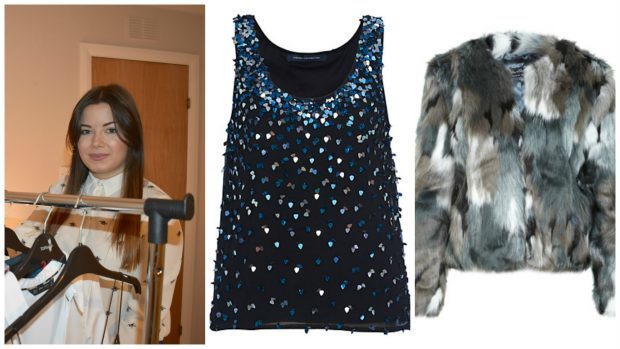 With the festive period in full swing, and many a party to be had, individuals across the north-east are looking for some much-needed advice on how to take their casual daytime looks to sophisticated night time glam.
Nowadays, transitioning from a day look to an evening look has never been easier. With the vast amount of recycled trends the catwalk is graced with year in year out, there's guaranteed to be a few hidden treasures lurking around at the back of your wardrobe.
Local fashion stylist, Hayley Charles of HJC Styling, talks about how you can make the most of your outfit, and the best ways to jazz it up with the trendiest accessories.
Accessories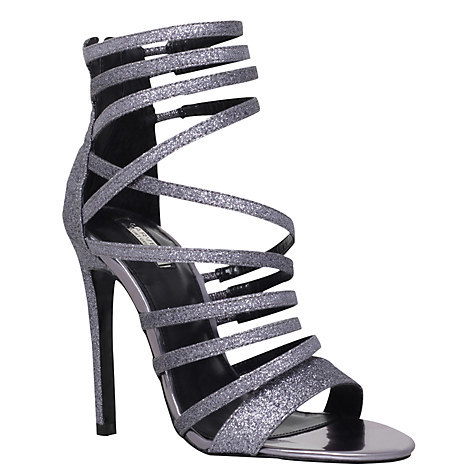 Whether its high street jewellery, designer shoes or vintage bags, accessories are the easiest way to transform any look from day to night. Colour and sparkle can be added to any everyday outfit by the simple addition of a bag, belt or heels, and with glitter being a top trend this season, its bound to get heads turning. Grab a glitter belt to pinch in your dress waistline and complete the look with a matching bag.
Alternatively, grab some jewelled statement earrings and pair with a velvet or sequin blazer, transforming any boring outfit into a new, vibrant look.
Top Tip – Invest in some funky glitter heels into your wardrobe. If wearing a dress, best to opt for a sparkly strappy sandal as this will give the illusion of elongated legs. Or why not try out this seasons must have shoes – glitter boots.
Tops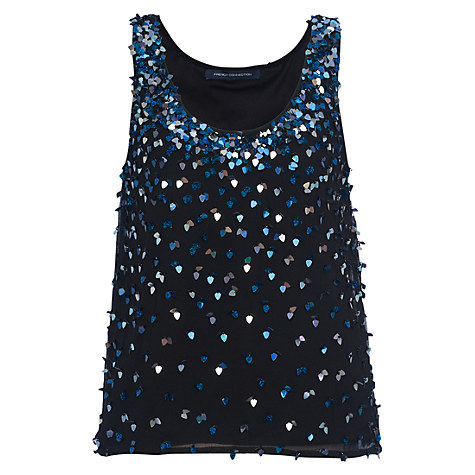 If you're someone who sports tailored trousers or skirts to work, changing the top half of your outfit can create a whole new look.
Pick up an embellished number with plenty of sequins or glitter to make you stand out, bringing your look from day to night. Embossed pieces can also add some subtle feminine glam without going over the top too.
Top Tip – Tuck your top into your bottoms. This will enhance your waistline and give the illusion of elongated legs. Complete the look with some heels and a belt.
Skirts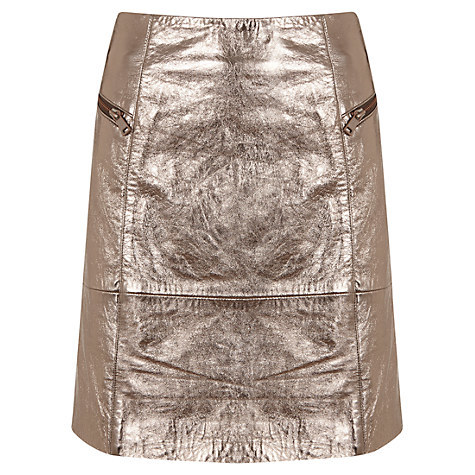 For some, flaunting your legs at this time of year is a complete no-go. However for those brave enough to battle the cold, there are some stunning skirts available on the High Street just now.
Team a midi skirt with your top half and some heels for a sophisticated evening ensemble. For an on-trend look, pair a soft feminine metallic midi skirt with a white blouse. Look out for lots of different textures including leather and velvet to create a more edgy style.
Don't forget, you can always pair your skirt with fashionable tights. Kim Kardashain West and Kylie Jenner recently brought the fishnet trend back, with social media and catwalks across the globe now showcasing the delicate garments.
Top Tip – Keep your shape in mind when shopping for skirts. To balance out wider hips, opt for a blocked colour skirt and patterned top. To balance out wide shoulders , opt for some texture and pattern on the bottom half by wearing a pleated midi skirt, and keeping the top half plain and simple.
Coats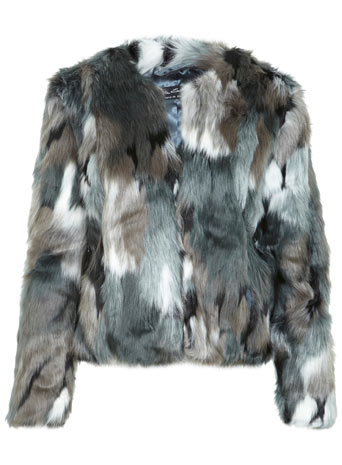 Whether it's a metallic city puffa, a navy trench, a nude military, a brown shearling or a patterned fur coat, jackets are in. Somewhere, at the back of your wardrobe no doubt, lies one of these on-trend jackets just waiting to be recycled for this years festivities. Think bold, bright colours and patters as well as a hit of neutrals through military and fur coats.
Top tip – If you've not worn your jacket in a while, make sure you try it on before you head out. The last thing you need is cold arms and a cold torso.
The high street is filled with some gorgeous pieces, however, try not to get carried away when Christmas shopping as it can be very tempting to impulse purchase.  Raid the back of your closet first, you never know what treasures you may find.
For more information on personal styling, visit HJC Styling at www.hjcstyling.com.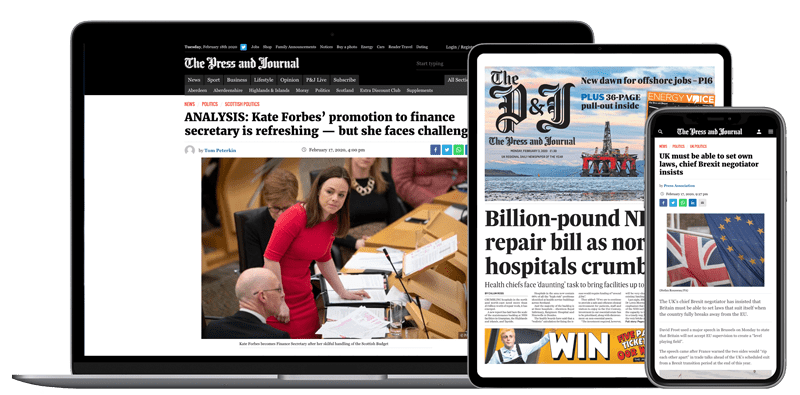 Help support quality local journalism … become a digital subscriber to The Press and Journal
For as little as £5.99 a month you can access all of our content, including Premium articles.
Subscribe