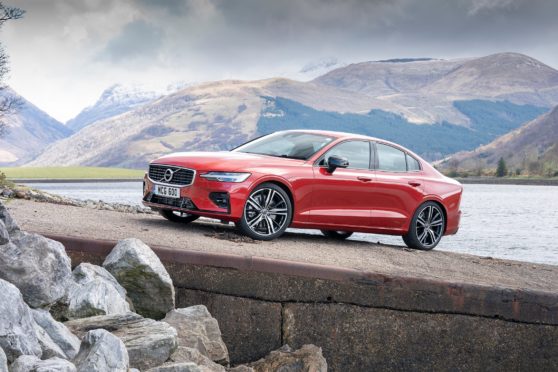 Fonab Castle, by Pitlochry, was the jumping-off point for a 200-mile drive in Volvo's latest release.
The S60 is a smart saloon that aims to take sales from the BMW 3 Series, Mercedes C-Class and Audi A4.
A slippery shape with contoured sides and Volvo's trademark "Thor's hammer" headlights make it one of the best looking cars in its class – only Jaguar's lovely XE beats it, in this writer's opinion.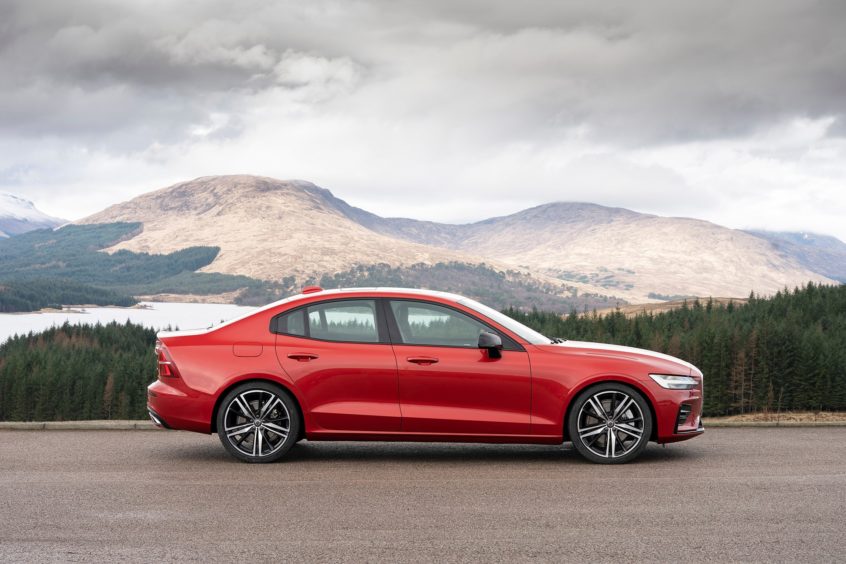 Saloons are not the sales behemoths they once were, and Volvo wisely renewed its SUV range, then launched the estate V60 before releasing this model.
Volvo has always been one of the greener and more forward-thinking car makers, and the S60 won't be offered with any diesel options. It's available now with petrol engines, and a petrol-electric hybrid will join the range later.
I drove the First Edition model, which comes with a 250hp 20-litre petrol. It's well equipped but expensive at £37,935.
The S60 cruised nicely at 70mph on the A9, with nary a whisper of wind noise. A spot of rumble from the large, low-profile tyres was the only intrusion into an otherwise serene cabin.
Driving through Aberfeldy, the standard eight-speed automatic transmission moved seamlessly between gears, making effortless work of crawling through busy traffic on narrow roads.
Being front-wheel drive it's not as dynamic as the amazing BMW 3 Series, which sends power to the rear. It's as good as any non-BMW rival though, and rear-wheel drive is hopeless in a Scottish winter anyway.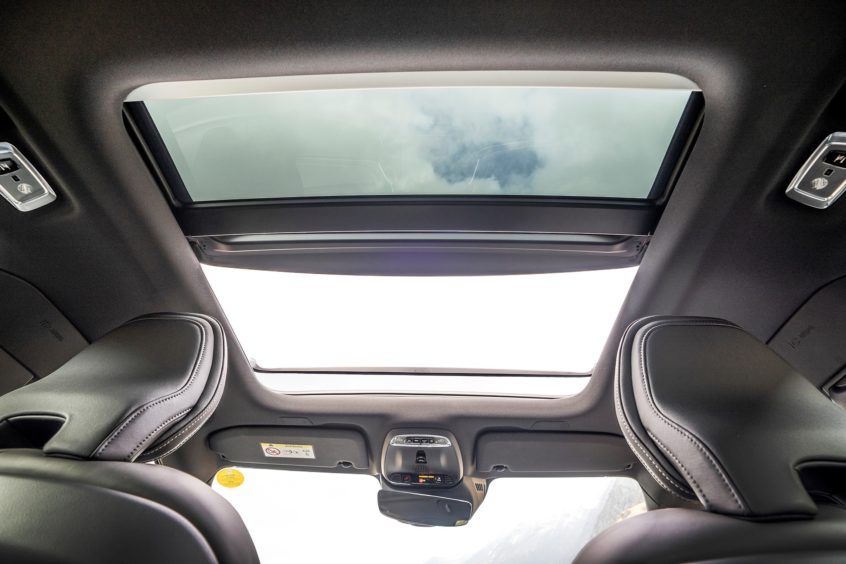 Four-wheel- drive versions of the S60 will join the range and be better suited to our weather conditions.
The interior is very smart, with a 12.3in screen and 12in driver's display, but the user interface isn't as intuitive as Audi or BMW's.
The S60 didn't wow me in the way my first drives of the XC60 and XC40 did, but that's possibly because I've become used to Volvos being so good.
The S60 is another strong addition to their range.