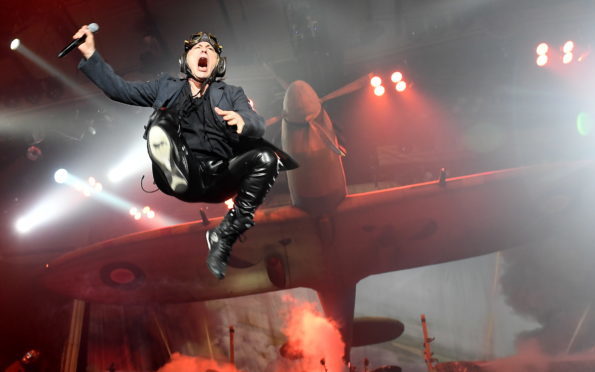 There are still many things in Britain we can be proud of and for me they include David Attenborough, our manners, and heavy metal music.
On Saturday Iron Maiden, Britain's greatest metal band returned to Aberdeen for the sole Scottish date on their Legacy Of The Beast European tour.
Last week some fans tried to remove the fencing at the end of the Little Mix concert at the AECC.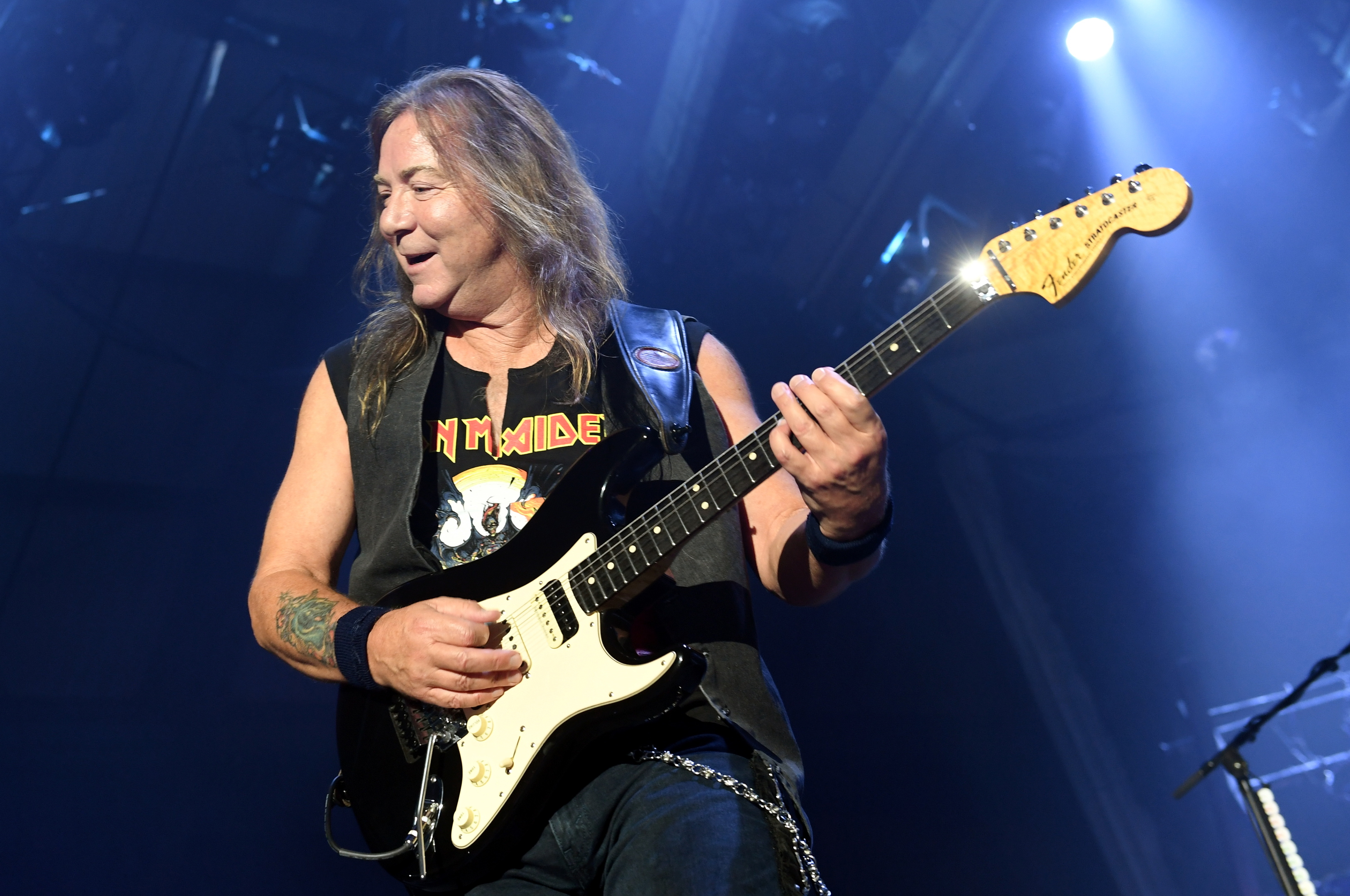 A week on and the veteran rockers almost brought the walls of the ageing venue down, with a show that can only be described as astonishing.
Before that US metalcore outfit Kill Switch Engage opened the night with an impressive, beefy set that included a raucous version of Dio's Holy Diver.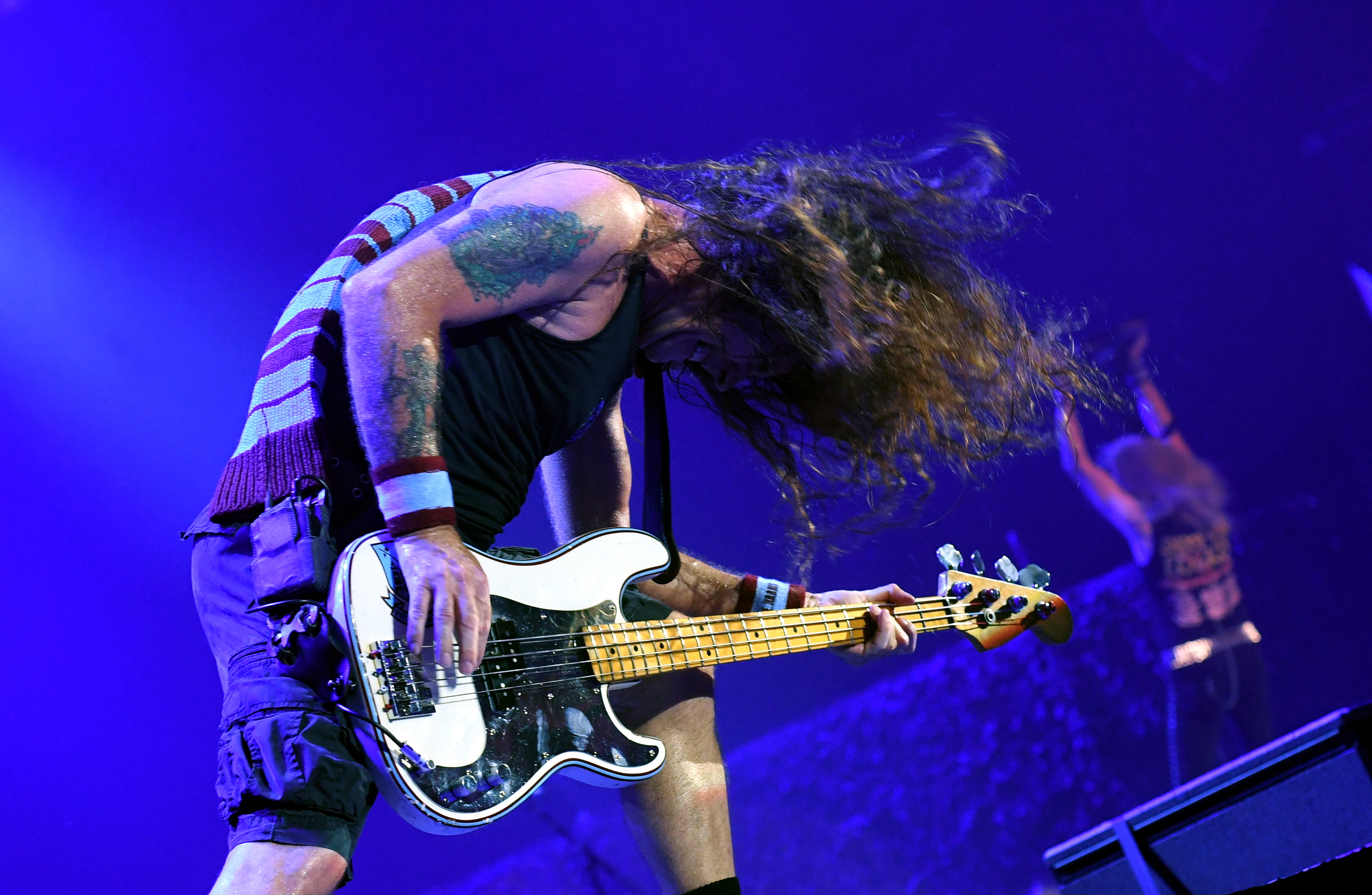 There were more than 9,000 standing fans packed in to see Iron Maiden deliver a show like no other.
It's certainly the band's most extravagant, beginning with an eye-popping full-size Spitfire that somehow flies over the stage for glorious opener Aces High.
During the night we see vocalist Bruce Dickinson sword fighting with a huge Eddie mascot, running amok with a flame thrower and flirting with a hangman's noose.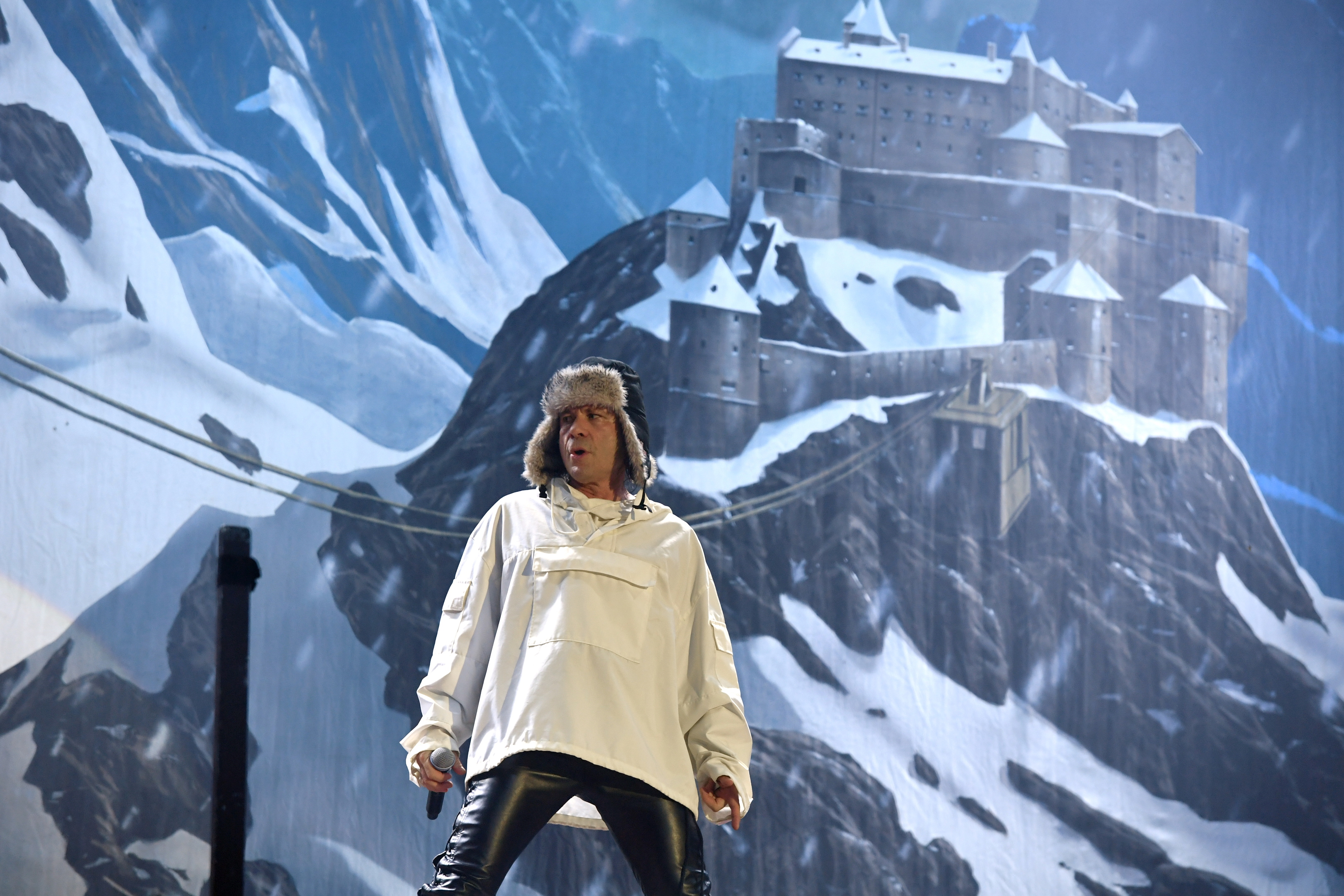 There is also a massive model of Icarus and an enormous beast on the breathtaking stage set, as well as eyebrow-singeing pyrotechnics.
All of this would mean little without the music of course.
This tour is effectively a greatest hits celebration – a two hour rock show with more hooks than a Primark store.
And it is wonderful. The Trooper, Run To The Hills, Number of The Beast all sound crystal clear, while Hallowed Be Thy Name is the musical highlight.
The hoariest roar of the night though comes as Dickinson reminds the audience of William Wallace's battles against the English, before launching into The Clansman and waving a saltire.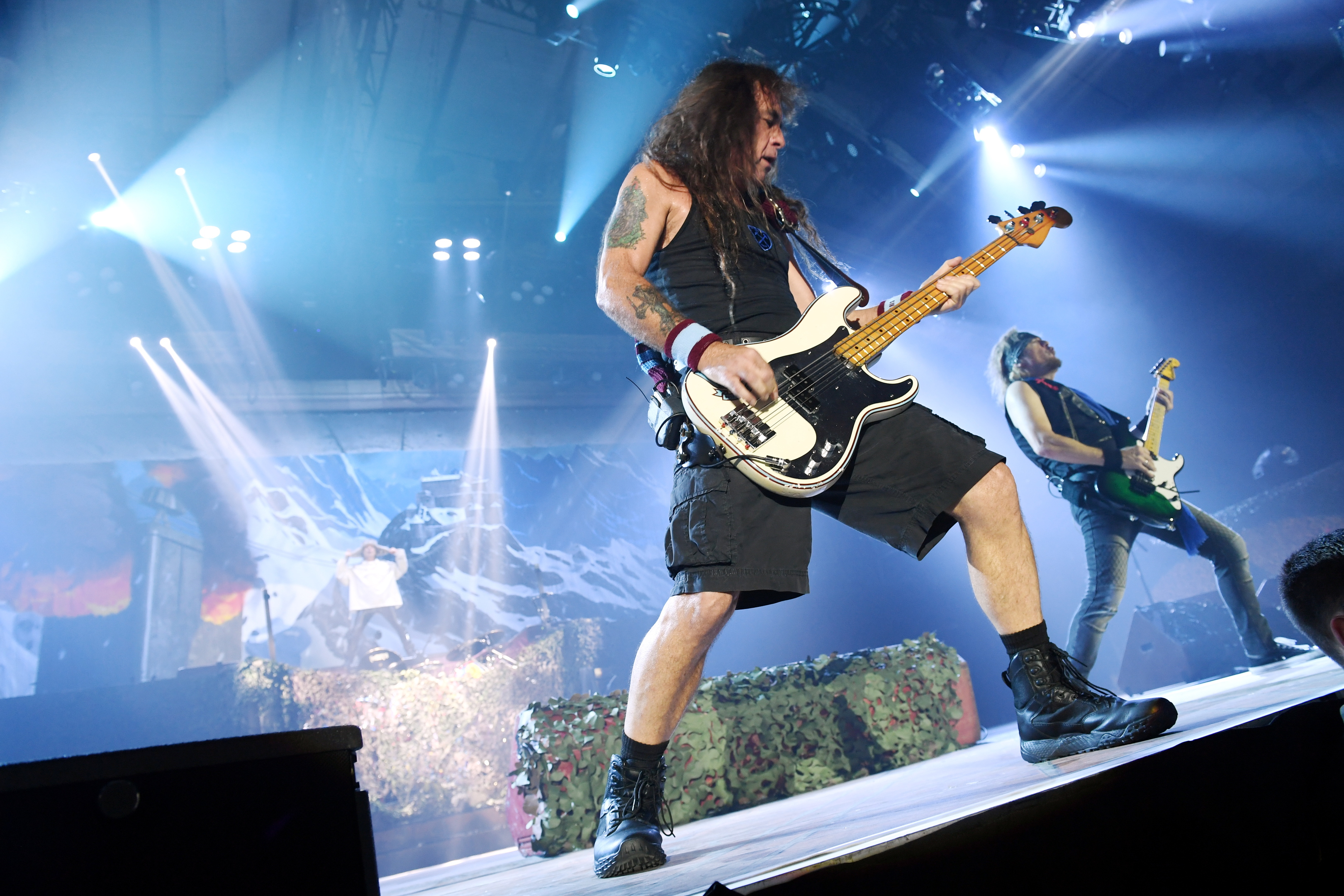 The sweaty audience is mainly made up of middle aged men, but Iron Maiden are iconic and it is good to see many young rock fans on the concrete floor too, in awe of what they're seeing and hearing.
Bassist and founding member Steve Harris is at the heart things, grinning and machine-gunning the audience with his Fender, but it is Dickinson who shines.
A cancer survivor who turns 60 this week, the frontman's performance is superb.
Bounding around the massive set, he delivers a metal master class, hitting the same stratospheric notes he did when he joined the band 36 years ago.
With Black Sabbath retired from touring, Deep Purple winding down and a Led Zeppelin reformation about as likely as Sir Alex returning to Pittodrie, it is left to Iron Maiden to carry the heavy metal torch.
On this performance it will burn for a good while to come. Incredible.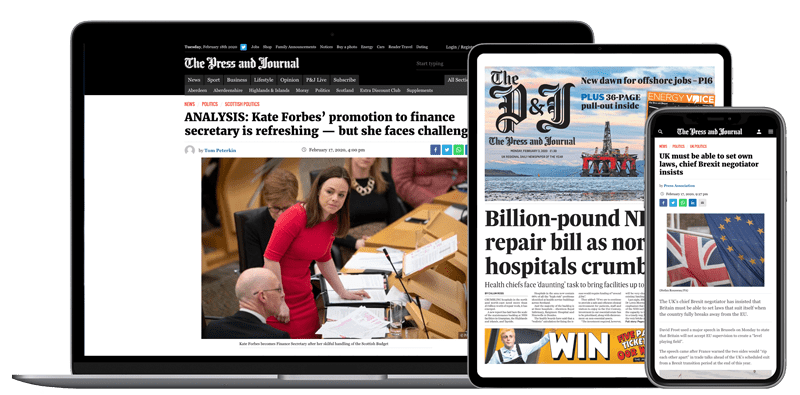 Help support quality local journalism … become a digital subscriber to The Press and Journal
For as little as £5.99 a month you can access all of our content, including Premium articles.
Subscribe