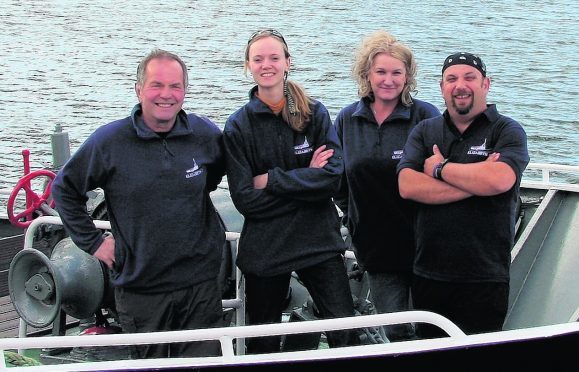 Hebrides Cruises made history last year after it teamed up with the Hebridean Whale and Dolphin Trust (HWDT) to become the first cruise company in Scotland to record sightings during cruises with the boat Elizabeth G, effectively doubling as a research vessel by having a computer on board which recorded the ships track and logged wildlife sightings.
The Hebrides is one of the best places in Europe for spotting large marine animals, including whales, dolphins, porpoises, seals and basking sharks, and having wildlife guide Vivi Bolin onboard has added an extra dimension of interaction and education for guests. All sightings by guests or crew are logged into computer software by Vivi, helping to calculate the numbers of marine mammals in the waters of the Hebrides and whether numbers are increasing or decreasing.
Between April and October 2015, eight different species of marine mammals were spotted, including minke whale, bottlenose dolphin, common dolphin, harbour porpoise, grey and common seal as well as the rarely seen Risso's dolphin and white-beaked dolphin. Other ocean giants seen include basking sharks and sunfish. The boat had a total of 67 encounters of marine megafauna with the most regularly seen species being harbour porpoise (26 sightings of 44 individuals), followed by common dolphin (seven sightings) and minke whale (six sightings).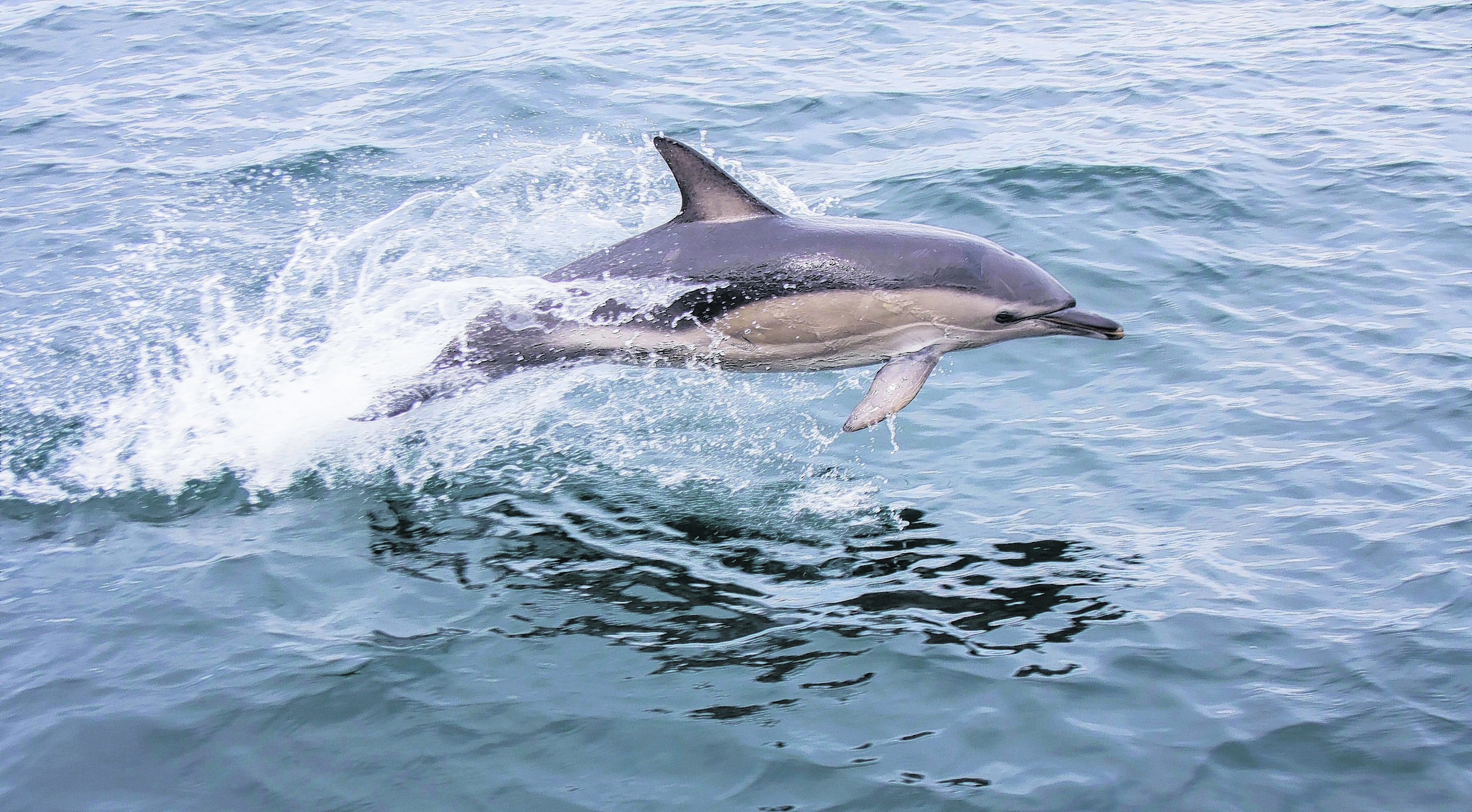 As well as the animals seen during passage, the guests were often treated to close encounters while at anchor, including a whole pod of bottlenose dolphins in the Sound of Iona and basking shark, common dolphins and minke whales in Village Bay, St Kilda.
Dr Conor Ryan, sightings officer for HWDT, said: "HWDT's research vessel Silurian can be in only one place at one time, so it is important to have other vessels systematically collecting data. This helps gain a better understanding of species distribution and diversity in the waters to the west of Scotland.
"HWDT is delighted with the results from Hebrides Cruises and hope that other boat operators will be inspired to follow this great example of partnership between tourism and science for the benefit of both.
"To encourage this, HWDT is developing new tools to make data collection even easier for partner vessels."
Wildlife guide Vivi said: "Crew and guests are always on the lookout for wildlife so it would be a waste not to record sightings. Guests are delighted that they can contribute to science by simply looking out for wildlife while they are enjoying the amazing scenery and relaxing out on deck."
Vivi will be cruising with the firm again in 2016.
Contact: 01631 711 986 or www.hebridescruises.co.uk