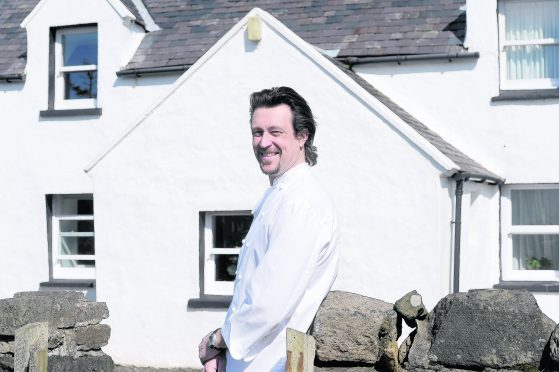 Press and Journal food writer and columnist, Michael Smith, will swap the kitchen of his Loch Bay Restaurant in Stein, Skye next week for a place on one of the nation's most-watched television shows.
Michael, originally from Inverness and a Michelin-star chef, will appear on Great British Menu on Monday, June 19, as a veteran judge.
The competition sees the nation's top chefs compete for a chance to show off their culinary skills at the Taste of Summer banquet which honours 140 years of the iconic Wimbledon Championships.
There is only one spot left in the national finals and it is the turn of the chefs from Northern Ireland to battle it out and try to impress Michael, who won the national competition himself in 2013.
Michael, who cooks personally for every customer at his Loch Bay Restaurant in Stein, and has a monthly column in the P&J's popular Saturday YL magazine, said: "Being asked to judge fellow chefs is an honour and not always the easiest.
"To be asked to take part is a privilege, as is representing the Highlands and Islands."
Michael's next column will appear in the YL magazine on Saturday, June 24.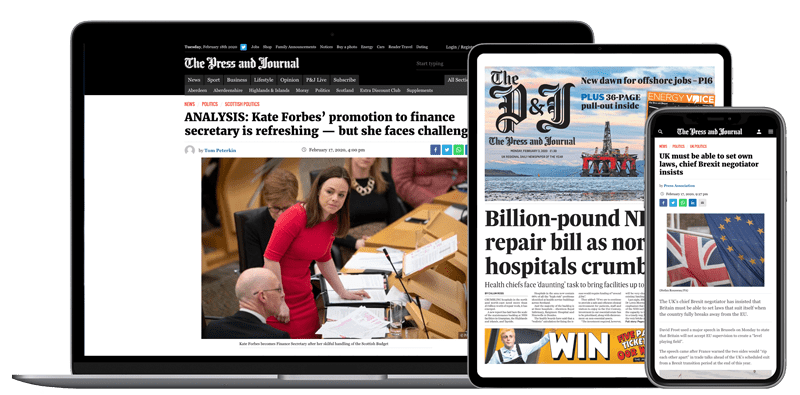 Help support quality local journalism … become a digital subscriber to The Press and Journal
For as little as £5.99 a month you can access all of our content, including Premium articles.
Subscribe