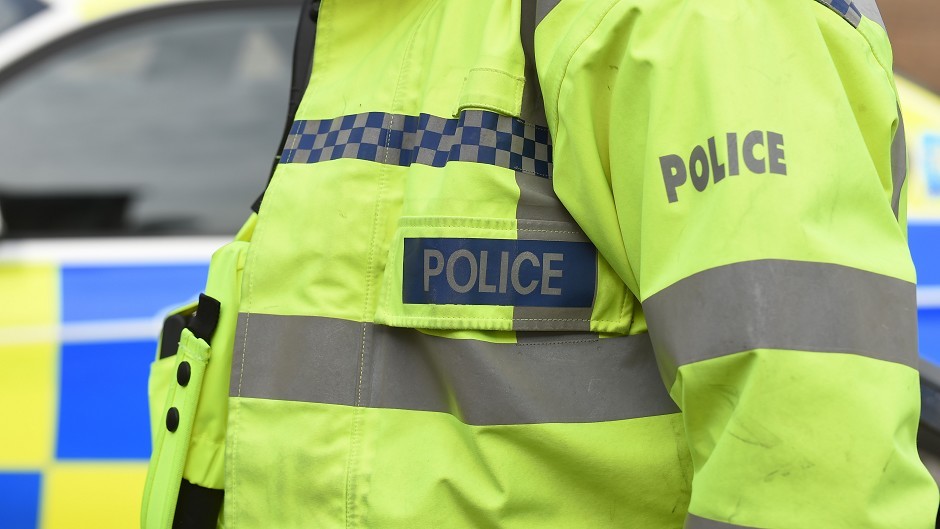 Three young boys have been charged in relation to a house fire.
The incident occurred sometime between 7pm and 7.30pm on Monday, August 22, at a property in Lewis Terrace, Dundee.
A Police Scotland spokesman said all three, aged 8, 10 and 13, had been reported to the Youth Justice Assessor.