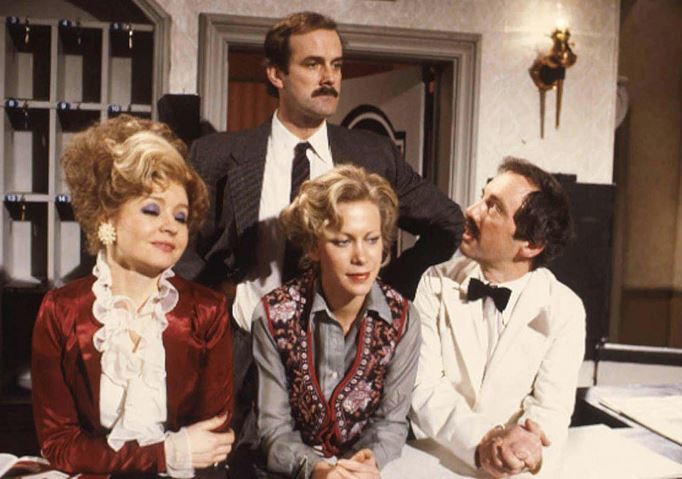 Fawlty Towers star Andrew Sachs, famous for playing Manuel, has died following a four-year battle with dementia.
The actor, who became best-known for playing the dim-witted Spanish waiter, died in a care home last week.
He was diagnosed with vascular dementia in 2012.
His wife Melody told the Daily Mail: "It wasn't all doom and gloom, he still worked for two years.
"We were happy, we were always laughing, we never had a dull moment. He had dementia for four years and we didn't really notice it at first until the memory started going.
"It didn't get really bad until quite near the end. I nursed Andrew, I was there for every moment of it."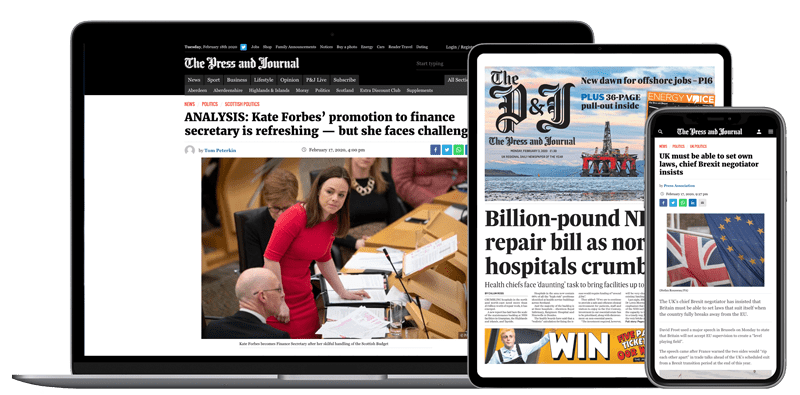 Help support quality local journalism … become a digital subscriber to The Press and Journal
For as little as £5.99 a month you can access all of our content, including Premium articles.
Subscribe