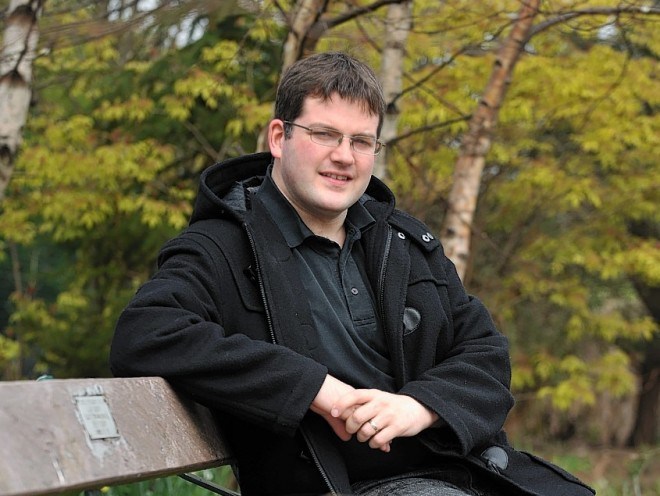 A north-east MSP has called on Aberdeen City Council to provide rigorous training to newly-elected councillors.
Mark McDonald, Aberdeen Donside MSP, believes that "thorough training on planning processes" is particularly important, in advance of voting on the proposed Aberdeen Football Club stadium at Kingsford.
The vote will take place in June – shortly after the local government elections.
Mr McDonald said: "It is absolutely vital that our city council's planning processes are respected and newly elected councillors make that vote, adhering to the regulations and rules which govern the planning system.
"My opinion is well known, and I have been public in my support for the stadium to be built at Kingsford, but, whether people in this city are for or against it, we will all agree that this decision must be made by wellprepared councillors."
Mr McDonald added that new council members must be "absolutely clear on declaring any interest in the project".
Mr McDonald's call was backed by Labour councillors Nathan Morrison and Willie Young.
Mr Morrison said: "I think it is not a bad idea – the more training, the better."