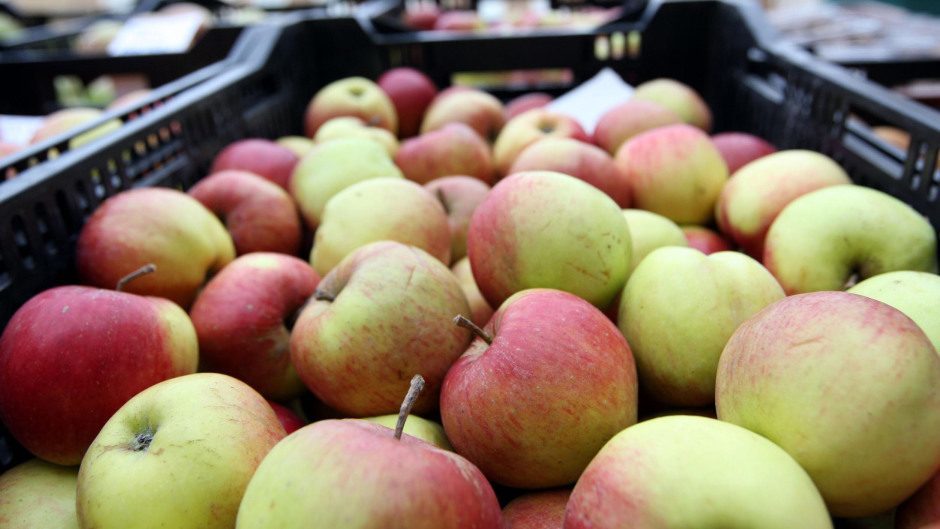 Aberdeen City Council has become the first authority in Scotland to receive a prestigious award for the quality of food served in primary and secondary schools.
Catering staff have again received silver accreditation for the meals served in primary schools, and have become the first in the country to successfully extend the award to secondary schools.
The Soil Association Scotland's Food For Life Served Here award is widely respected, and aims to raise standards of food quality.
The council's communities, housing and infrastructure convener, Yvonne Allan, said: "This accolade is firm evidence that our staff are leading the way in serving great tasting, healthy food in all of our city schools.
"It is important that children receive at least one traditional meal a day and I am proud our schools are doing something at such a high level."