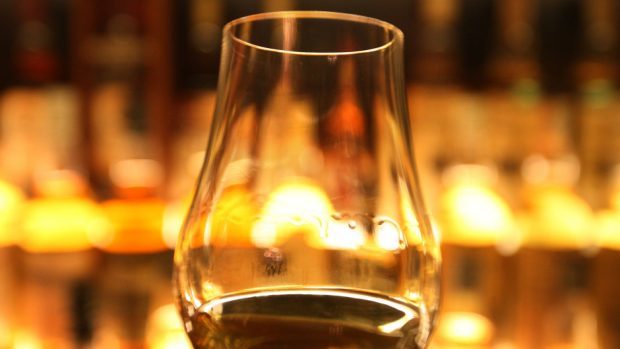 As whisky producers go, it certainly does its bit per square foot.
But developers have unveiled their plans for a tenth distillery for Islay.
The distillers behind the Port Askaig and Elements of Islay brands presented their plans to the public on Wednesday evening.
The new distillery, which is yet to be named, would be situated on the south coast of the Hebridean isle, just outside the village of Port Ellen. A planning application is still to be lodged; however, Elixir Distillers aim to have construction commenced in early 2019.
Sukhinder Singh, co-founder of Elixir Distillers, said: "Some of the world's most amazing drams come from Islay. Their unique style combined with the special character of the island meant there was never any question that we wouldn't choose Islay to build our distillery.
"As soon as I saw the distillery site I fell in love with it. It's on the holy grail of whisky roads, passing Laphroaig, Lagavulin and Ardbeg distilleries on the way to Kildalton Cross. It was just too good to resist."
If successful in getting over the various hurdles the Elixir Distillery could expect to begin distilling in 2020, around the same time the Port Ellen distillery on Islay is expected to export whisky again for the first time since 1983.
Alastair Redman, councillor for Kintyre and the Islands, said: "It is fantastic news. The more jobs and prosperity we bring to Islay the better.
"Islay is fast becoming an industrial powerhouse; however, we need the infrastructure to match it. This won't be the last success story for Islay as I can see many more big businesses – including more distillers – being drawn to the isle.
"It really is a great time to be an Ileach."
It is believed that the art of distillation was brought to Islay by Irish monks during the 14th century. The endless supply of peat and pure soft fresh water from rivers and lochs has contributed significantly to the isle famed for its vast number of distilleries and quality whisky worldwide.
The island is famed for its whisky with the distinct aroma and taste of peat enthralling whisky enthusiasts and novices the world over.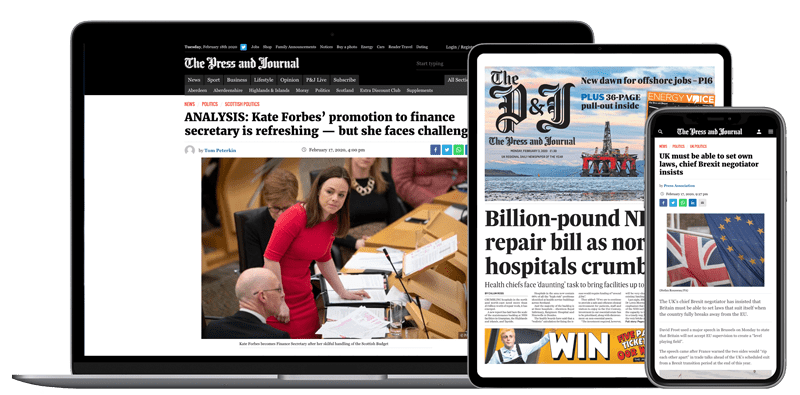 Help support quality local journalism … become a digital subscriber to The Press and Journal
For as little as £5.99 a month you can access all of our content, including Premium articles.
Subscribe