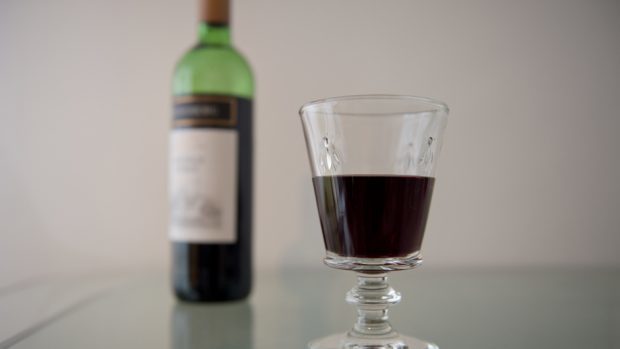 A thriving Lerwick convenience store and garage has been granted permission to sell alcohol seven days a week after its owners gathered over 600 signatures signalling demand for off-licence sales.
Sound Service Station's application to sell drink from 10am until 10pm from Monday to Sunday went before the Shetland Area Licensing Board because, under the 2005 licensing act, alcohol sales are not authorised from premises used as a garage for the sale of petrol and diesel.
More raves could be heading to Highlands in council overhaul
Lawyer Paul Wishart set out to the board that exemptions can be made in certain circumstances, pointing to a signature sheet containing 630 names – more than half of which were in Lerwick – stating they relied on the service station as a principal source of fuel and groceries.
SIC councillor and board member Alastair Cooper said that, while there was another licensed premises in the proximity, many people used Sound Service Station while travelling to and from the South Mainland and having a garage selling alcohol was "not that dissimilar to Brae where we have the same sort of situation".
Board chairman Ian Scott moved to grant the licence, and was seconded by Cooper.
Meanwhile, Shetland Rugby Club's application for an occasional licence for a marquee at Clickimin as part of its annual seven-a-side tournament has also been granted.
It went before the board because it exceeds the standard 48-hour period for occasional licences. The licence will be valid from 14-17 June, applying on Thursday and Friday evenings and Saturday and Sunday daytimes.