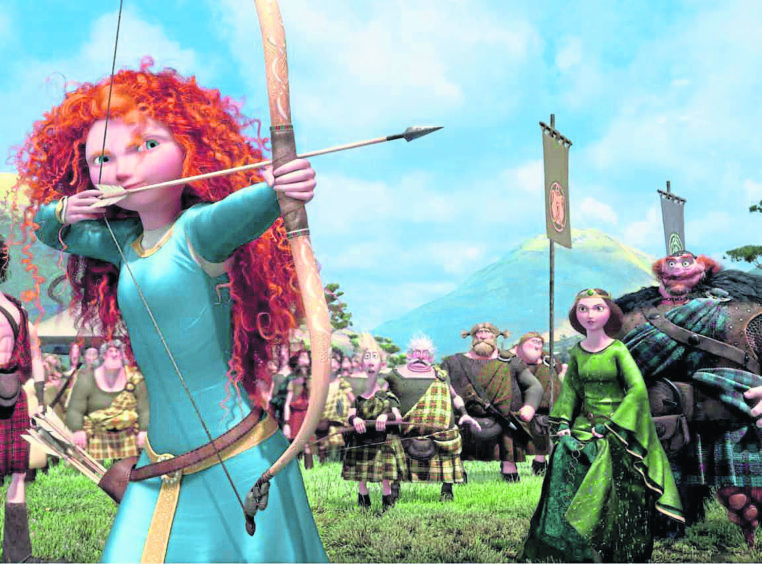 Researchers at Aberdeen University will lead a new linguistic survey of Scots – the first such work carried out in about 70 years.
Scots has more than a million speakers, but there has not been a comprehensive appraisal of the language – including variations such as Doric – since the 1950s.
And now, the north-east public are being urged to get involved in the project, a Linguistic Survey of Scots.
Robert McColl Millar, professor in linguistics and Scottish Language at the university, believes it is essential to gain a better understanding of the way words are used in Scots, spoken today and in the recent past, to assess how the language has evolved.
He said: "In Scotland, we have the Linguistic Atlas of Scotland and Dictionary of the Scots Language, but both draw heavily on material collated in the 1950s.
"This will be the first real attempt to move towards a survey that will give us a sense of the language in the 2020s. We hope it will represent the same great leap forward as the original survey did and can contribute greatly to our national dictionaries."
Prof Millar believes significant changes have taken place in the last 60-plus years.
He said: "Much of what makes Scots so distinctive is entwined with occupations and pastimes that have changed beyond recognition since the surveys of the 1950s.
"In fishing and farming, for example, there are many words associated with machinery or equipment that are no longer in use. The technology now utilised does not have a name in Scots, with the standard English word being used universally.
"Nonetheless, Scots continues to play an important role in our cultural and everyday lives and informs both our identity and sense of place."
Preliminary field work and recruitment of experts will commence in the months ahead, but the venture will take many years to complete.
Prof Millar added: "This is a huge undertaking. The previous survey was quite patchy and relied on volunteers so the quality of the information recorded varies significantly.
"We will use the north-east of Scotland, which has one of the best preserved native speech varieties, but we want to collate information from all across Scotland.
"This project is only possible with the support of Scots speakers in local communities and if they are the ones to provide us with the material required, it is only right that they should also share in anything produced as a result."
To get involved, e-mail r.millar@abdn.ac.uk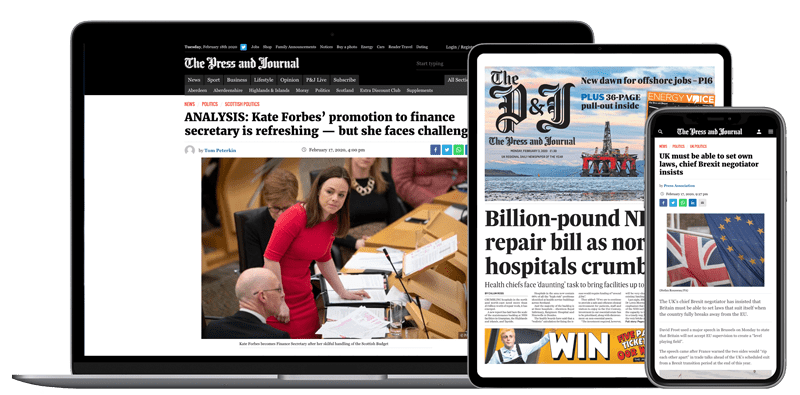 Help support quality local journalism … become a digital subscriber to The Press and Journal
For as little as £5.99 a month you can access all of our content, including Premium articles.
Subscribe