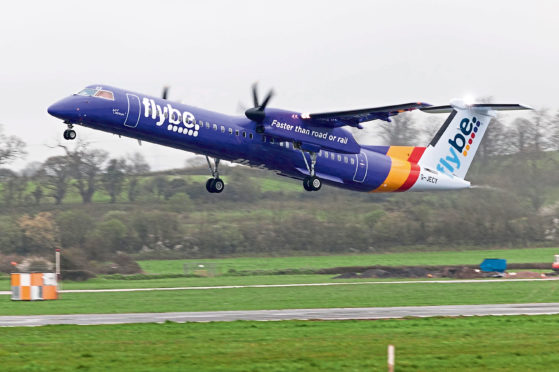 Flybe has claimed that a combination of factors – including an abundance of pilots booking holidays from work at the same time – are responsible for a string of flight cancellations this morning.
The firm has axed flights from Aberdeen to Birmingham at 7am and to Belfast at 11.10am.
And planes scheduled to arrive in the city from Birmingham at 10.40am, Humberside at 11.55am and Belfast at 1.50pm were also cancelled.
Flybe has now "sincerely apologised" to customers and said it "recognises the impact of today's cancellations".
A statement said: "We are doing our best to mitigate the impact of the current situation that has arisen due to a combination of factors including seasonality, pilots' end of leave year, Easter holidays, base restructuring and the shortage of pilots across the industry that Flybe has highlighted over recent months.
"We have already identified several mitigation actions and will be issuing further updates throughout the day.
"All those affected have been emailed and advised they can re-book for travel on an alternative flight or apply for a full refund."
Customers have been advised to check the Flybe website throughout the day for more information.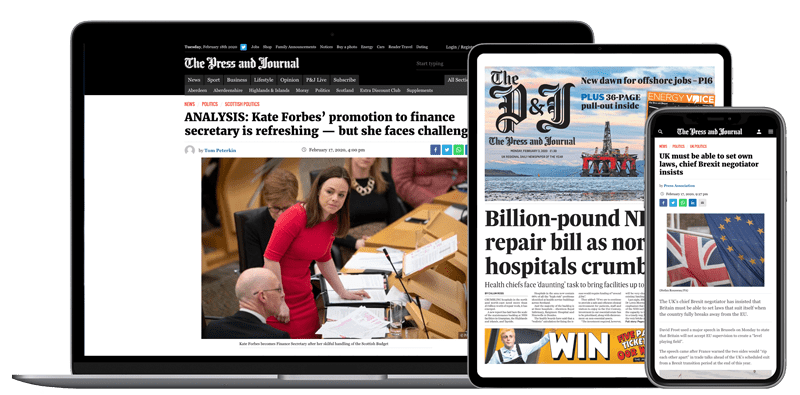 Help support quality local journalism … become a digital subscriber to The Press and Journal
For as little as £5.99 a month you can access all of our content, including Premium articles.
Subscribe