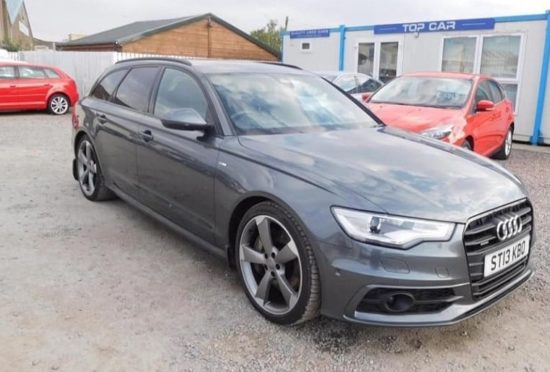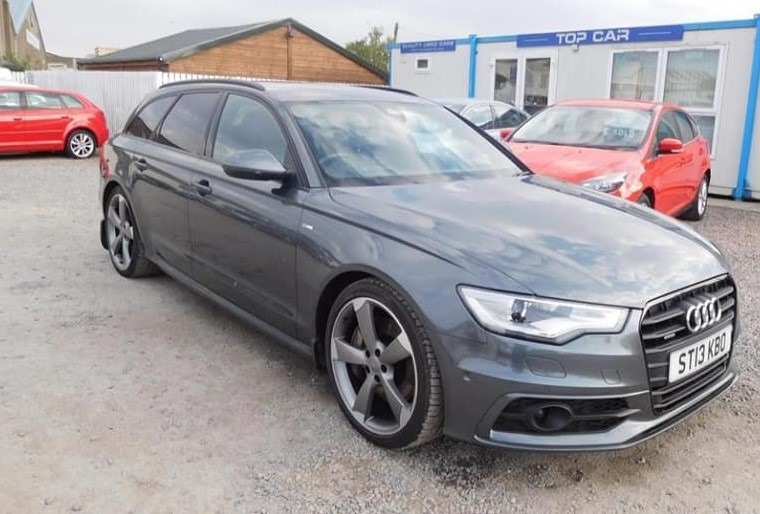 Two cars stolen from a dealership in Inverness have been recovered, police have confirmed.
A grey A6 estate, registration ST13 KBO, and the other an A5 in silver, registration SQ11 DKU were found in  Dundee, after a police appeal to locate their whereabouts.
The two Audi S-Line black editions were taken from Top Car on Harbour Road, Inverness, sometime overnight on July 2.
A spokesman for Police Scotland said: "We can confirm that both cars reported stolen from the Top Car dealership in Inverness have now been recovered.
"An Audi A5 was recovered in Dundee during the afternoon of Monday July 8. An Audi A6 had previously been recovered on Wednesday July 3.
"Both vehicles had been reported stolen overnight from Tuesday July 2 into the early hours of the following morning."
Inquiries are also ongoing into an earlier theft of three vehicles from Culloden Car Sales during the early hours of Sunday June 30.
Two of the vehicles – a grey Range Rover and a white Mercedes CLA – have since been recovered in Inverness and Dundee respectively, while a third – a green Ford Focus, registration RS10 FOR – remains outstanding.
Detective Sergeant Graeme Johnstone added: "Our enquiries into both of these incidents are ongoing and we continue to keep an open mind on whether they are linked.
"We would continue to urge anyone who may have seen suspicious activity around either dealership or believes they may have seen either of the outstanding vehicles at any time since to come forward as soon as they can.
"Anyone with information is asked to call 101.
"You can also contact Crimestoppers anonymously on 0800 555 111."