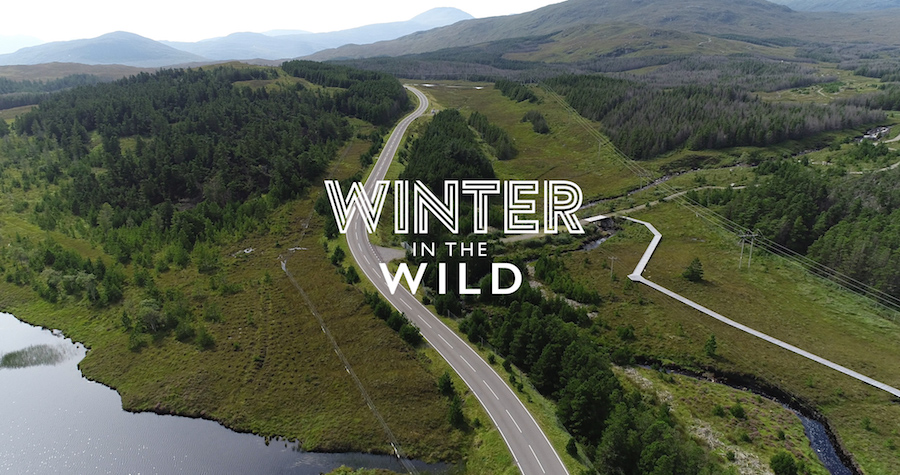 Hebridean premieres of new work by Karine Polwart, Alan Bissett and Julia Taudevin will be part of an off-season tourism campaign led by An Lanntair arts centre in Stornoway.
The #winterinthewild initiative has been unveiled with a new trailer promoting the Isle of Lewis and An Lanntair's winter programme, directed by Lewis film-maker John Macdonald and featuring music by Mairi Campbell, who will appear in two shows at An Lanntair in the coming months – Soil and Soul and Auld Lang Syne.
The campaign will highlight some of the reasons why the Outer Hebrides is a perfect getaway outside of the summer season – extraordinary scenery, wildlife, stargazing in some of the darkest places in Britain, locally-sourced food, the opportunity to get away from cities and crowds, beautiful empty beaches, and a programme of high quality cultural events at An Lanntair.
The winter programme includes two major festivals: Faclan, which runs from October 30 to November 2, and the Hebridean Dark Skies Festival, which returns for its second year from February 7-22.
Faclan will open on October 30 with an exclusive work in progress performance of Soil and Soul, Alan Bissett's stage adaptation of Alastair McIntosh's renowned Lewis-set memoir, following a week of rehearsals.
The programme also includes appearances by land artist Julie Brook, global adventurer Dan Richards, Atlantic rower Niall Iain Macdonald, top historian James Hunter, award-winning food writer Ghillie Başan, cult musician Momus, and more.
Ms Polwart will stage The Only Light Was Stars, an exclusive "work-in-progress" performance of a brand new theatre work at An Lanntair in February 2020, on the opening weekend of the Hebridean Dark Skies Festival.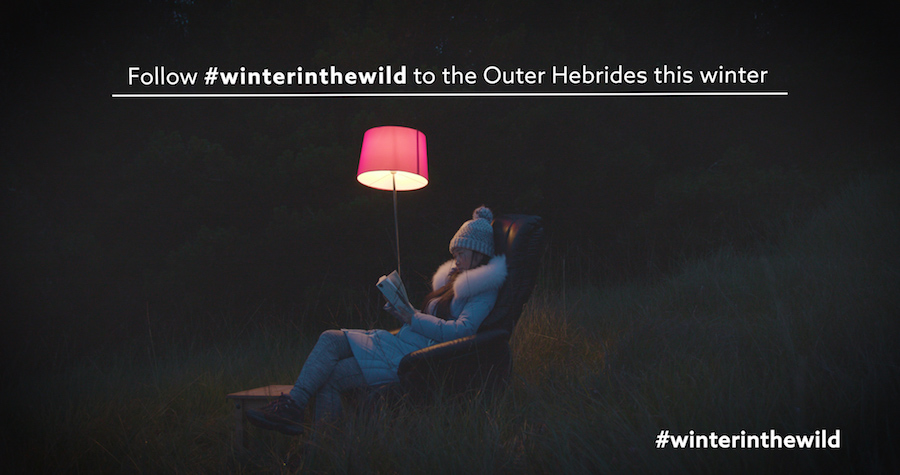 Award-winning playwright, Julia Taudevin will premiere Move-Gluasad, a new multi-lingual work about migration, grief and empathy, in collaboration with Kieran Hurley.
Elly Fletcher, chief executive of An Lanntair, said: "What an incredible programme of world-class events this will be.
"We are looking forward to welcoming new visitors to truly experience 'Winter in the Wild' here in the Outer Hebrides this year.
"Winter time in the isles can be wild and stunning in equal measure, from breathtaking dark skies to wildlife spotting, hiking through rainbows, even cold water surfing.
"I am delighted that, along with all our partners, we have been able to create and launch today such an exciting, inspiring and multi-layered programme of events to entice new people to experience these beautiful islands this winter. "
For updates, follow #winterinthewild on social media, or visit www.lanntair.com for programme information.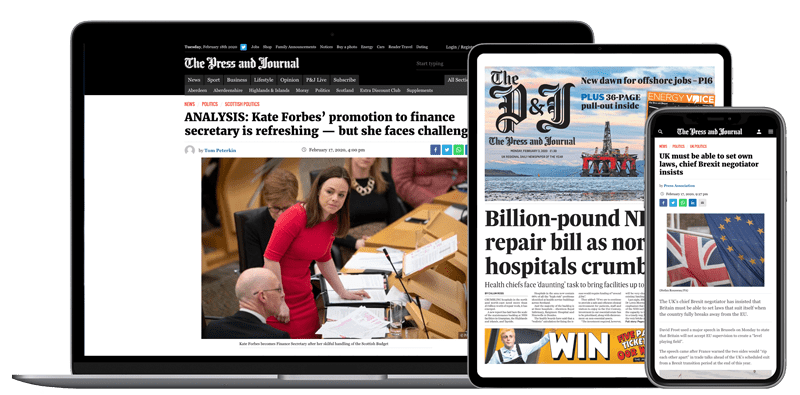 Help support quality local journalism … become a digital subscriber to The Press and Journal
For as little as £5.99 a month you can access all of our content, including Premium articles.
Subscribe