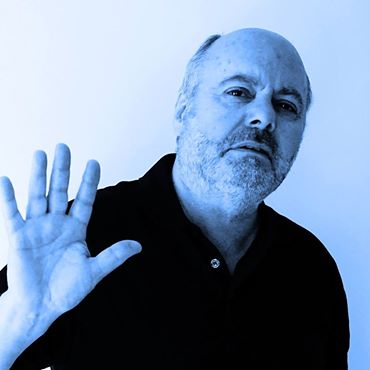 Iain Sutherland, one half of the successful north-east folk and rock group, the Sutherland Brothers, has died aged 71.
The singer-songwriter, from Ellon, and his younger brother Gavin, from Peterhead, created two of the most memorable songs in pop history in the 1970s.
The group originally produced Sailing in 1972 and, although their version achieved only a minor chart placing, it was later recorded by Rod Stewart and turned into one of the latter's biggest hits, even though he has been sceptical about its potential as a single.
Iain then wrote Arms of Mary – which was recorded by the Sutherland Brothers and Quiver – and it became a massive international hit in 1976.
The group appeared on Top of the Pops and the song topped the charts in such varied places as Ireland, the Netherlands and Belgium.
A social media post confirmed the news of Iain's death on Monday.
This read: "It is with immense sadness that we share the news of the passing of Iain on Monday 25th November 2019, peacefully at home with family around him.
"A much-loved husband, father and grandfather, and a friend to so many, Iain was a talented singer, songwriter and musician who touched the lives of many through his music over the years.
"He continued to write throughout his illness and we will ensure that his legacy lives on. He will be deeply missed."
In the 1970s the band toured extensively in Europe and the USA, notably with Elton John, The Kinks, Traffic and Free.
Iain later released a brace of solo albums and had a successful writing career with his songs covered by the likes of Paul Young, Merle Haggard, John Travolta, Joan Baez, Keith Urban and Boyzone.