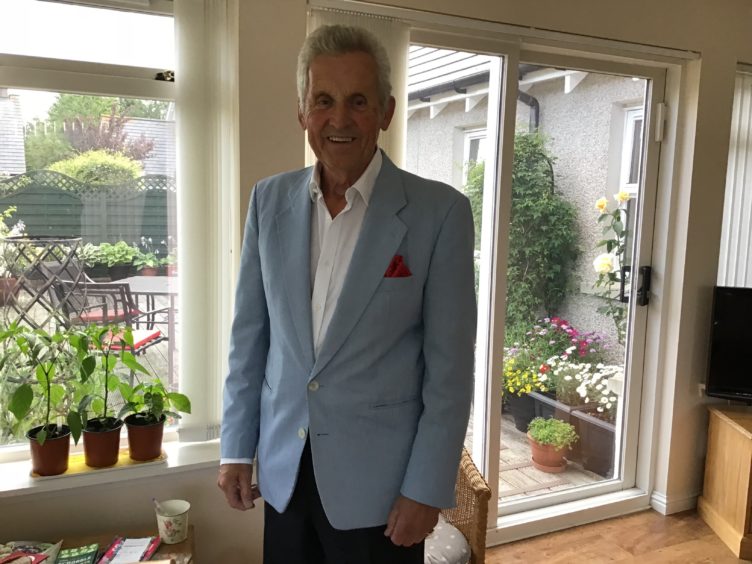 He's in his late 70s now, but Ian Black is guaranteed his place in the record books when he attends the BBC Sports Personality of the Year awards at Aberdeen's P&J Live on Sunday.
The north east swimmer remains the youngest-ever champion and was only 17 when he received the coveted silver trophy in 1958, finishing in front of football star Bobby Charlton and Formula One stalwart Stirling Moss; an outcome which he described to the audience as "most unexpected".
As his country's first winner, he stepped on to the stage at the Grosvenor Hotel in London to the strains of "Scotland the Brave".
Reflecting on his success 61 years later, Mr Black said it was particularly gratifying that the public had chosen the winner and added: "To be held in the affection of the Scottish people, even for a while, is something to celebrate."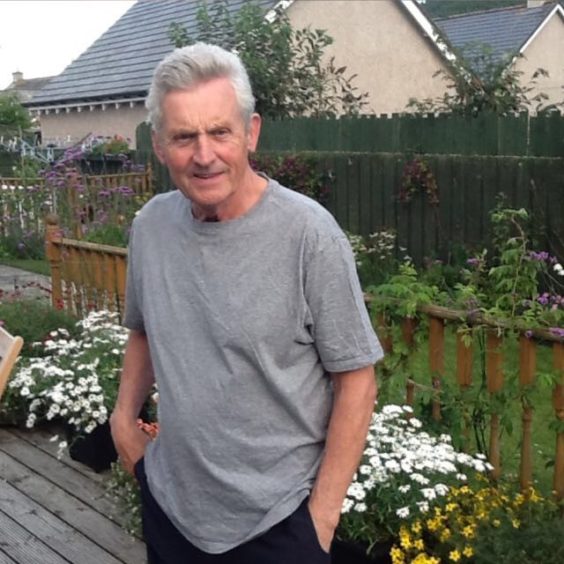 Yet, while he has always been modest about his accomplishments, it really was an annus mirabilis for the talented Scottish competitor nicknamed The Human Torpedo.
In 1958, he secured gold medals in the 400 metres, 1,500 metres freestyle and 200 metres butterfly at the European Championships and another three medals – including gold in the 220-yard butterfly – at the British Empire and Commonwealth Games.
Mr Black, who wore a MacGregor tartan dressing gown poolside, said simply: "You could say that I had a golden patch – six months in which everything happened."
He was expected to win gold at the Rome Olympics in 1960, but his preparation was compromised by a lack of access to training facilities in Aberdeen.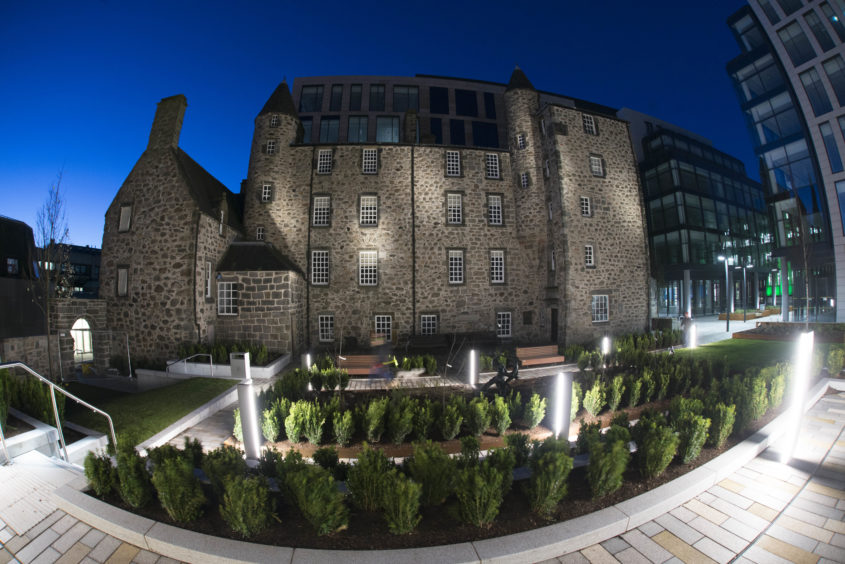 Instead, he was forced to endure freezing water at Stonehaven's outdoor facility and even travelled to Guernsey to use a tidal pool carved out of the coastal rock; a reminder that this was another time, another age from the current situation where modern participants in the north east have access to the Aberdeen Aquatics Centre.
Even while he was still at primary school, the mercurial Scot had displayed precocious talent. Aged just nine, he swam from Kessock to Inverness across the Beauly Firth and, at 14, defeated the Scottish butterfly champion.
His swimming career began to make a splash under coach Andy Robb when he started attending Robert Gordon's College in the Granite City.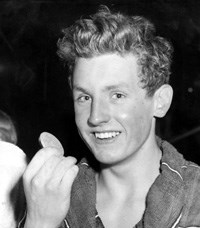 After graduating from Aberdeen University, he followed a career in education and returned to the city as headmaster of RGC Junior School in 1990.
While running a swimming class for beginners, he spotted a young pupil with "talent to beat the world" – a certain David Carry, who subsequently won two golds at the Commonwealth Games in 2006.
Mr Carry will also feature in the Sporting Champions section of Provost Skene's House  – which is scheduled to open in 2021 – alongside fellow swimmers Hannah Miley and Mr Black; rower Dame Katherine Grainger; footballing legends Denis Law, Alex Ferguson and Willie Miller; cyclist Neil Fachie; canoeist Tim Baillie; golfer Paul Lawrie; and strongman Donald Dinnie.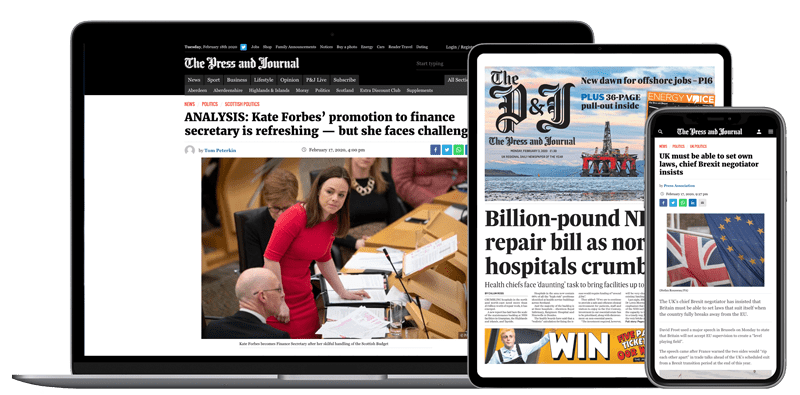 Help support quality local journalism … become a digital subscriber to The Press and Journal
For as little as £5.99 a month you can access all of our content, including Premium articles.
Subscribe