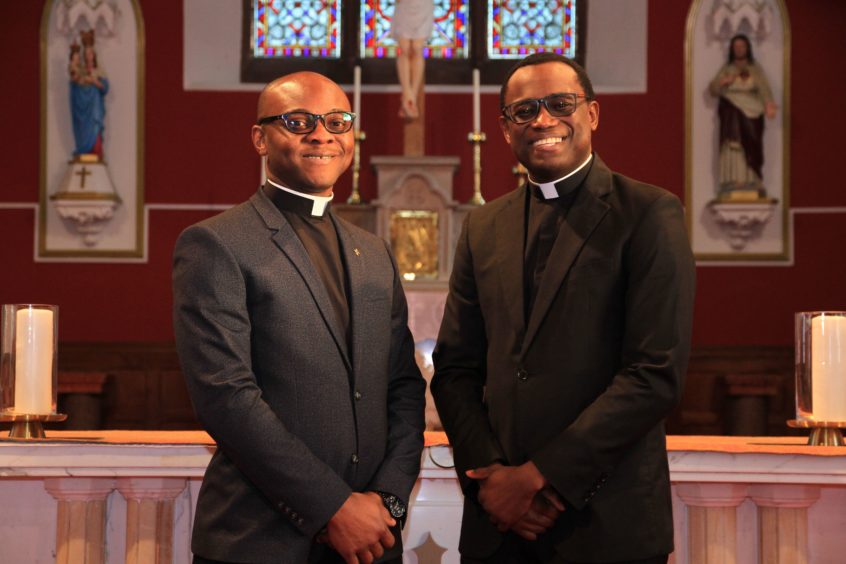 It started out as an urgent request from the Bishop of Aberdeen to one of his counterparts in Africa.
And now, five years after Hugh Gilbert wrote to the Bishop of Aba in Nigeria looking for spiritual help, a new TV programme has recorded the experiences of two priests who have relocated to the Scottish Highlands.
With the region facing a shortage of priests and young men prepared to undertake the role, the Bishop was effectively asking: "Do you have any you can send over?"
The documentary focuses on Father Maximilian Nwosu and Father James Anyaegbu, two Nigerian priests sent on a mission to serve a large area of the north of Scotland.
Based in Beauly, near Inverness, their 'patch' takes in a clutch of parishes stretching all the way to Ullapool on the west coast.
There has been a significant contrast between the duo preaching to congregations numbering in the hundreds in Aba and travelling across the Highlands and spreading the word in empty churches, while encountering a population that is rapidly ageing.
Fr Nwosu said: "I think there is a shortage of Catholic priests here in Scotland, maybe because young people here are not that eager to join the priesthood."
His companion added: "I had heard about the football and Celtic, but I have come to know a lot more about the country since we have been here."
"We enjoyed it because it is an appreciation of our mission in Scotland.
"The time was when missionaries from Ireland and Scotland would come to Africa, but we have made the journey in the other direction. It is very positive."
The documentary, directed by Kieran Hennigan and Zoe Hunter Gordon, features the two priests driving from one remote church to another trying to keep a feeling of community alive, employing their good humour and Igbo songs in their mission, and attending events such as ceilidhs to learn more about Scottish culture.
The documentary, Our Fathers, was showcased earlier this year at the Glasgow Film Festival. It is being on BBC Scotland on Thursday at 8.30pm.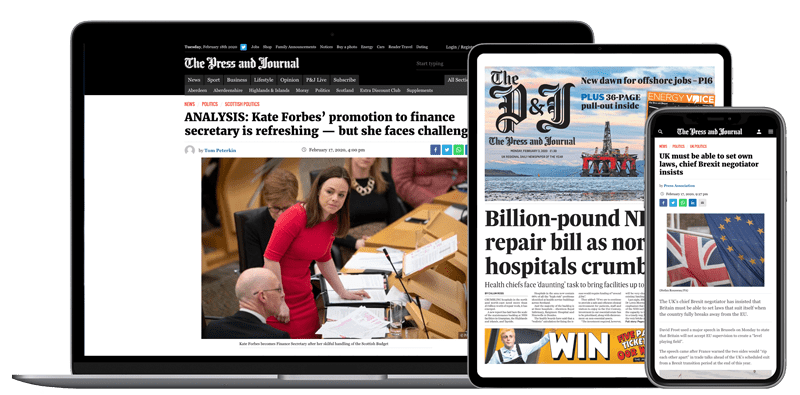 Help support quality local journalism … become a digital subscriber to The Press and Journal
For as little as £5.99 a month you can access all of our content, including Premium articles.
Subscribe