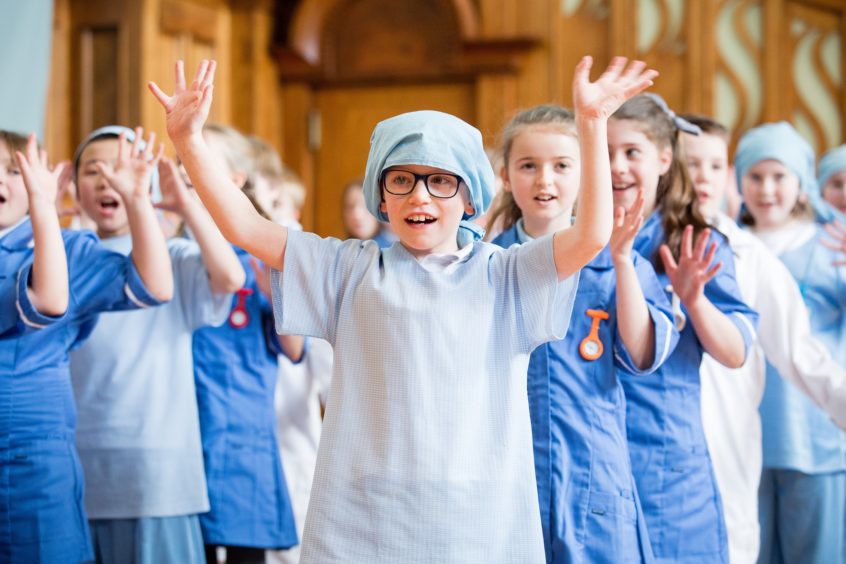 Pupils from a variety of schools across the north and north east have paraded their talent in a Scottish Opera community initiative.
And although the young people had to take part in the songs and dances of Fever! on a remote basis, due to the Covid-19 lockdown, they have poured their heart and soul into the venture as you can see from a new video of their rousing display.
During a period of five weeks, kids used online resources to learn about music and dance as well as taking part in other activities such as costume and prop-making.
This culminated in a performance which was streamed live on Scottish Opera's YouTube channel and attracted nearly 200 families.
They were then asked to send in videos and pictures of them joining in at home- which has now been turned into a special video alongside the company's own performers.
The youngsters who feature in the new film hail from all across the north of Scotland.
The video includes contributions from Aviemore Primary School, Dunbeg Primary School in Argyll,  Hopeman Primary School in Moray, Kinellar Primary School in Blackburn in Aberdeenshire and Lochardil Primary School in Inverness.
And there is an effervescence and joie de vivre about all their efforts.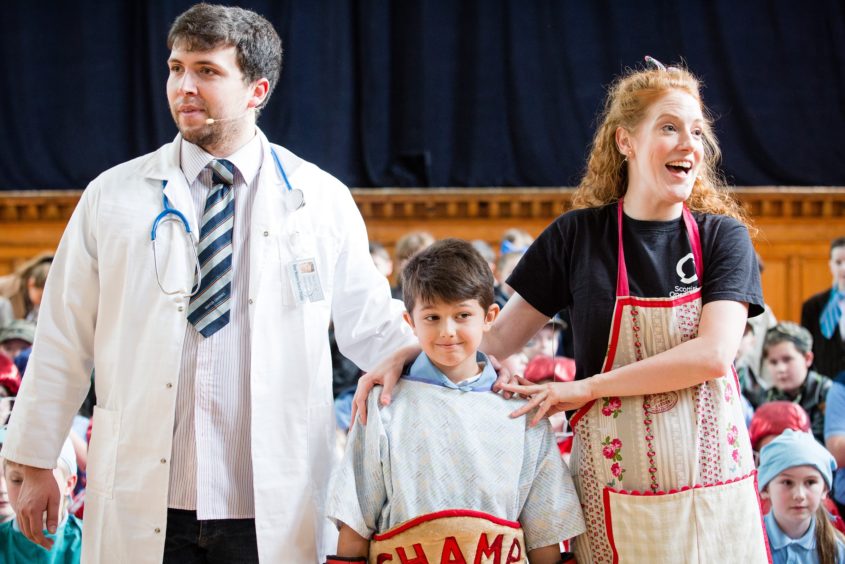 Scottish Opera has worked hard throughout the lockdown – which started in March – to provide help and encouragement to any schools throughout the country who want to get involved with artistic projects.
The video, which was meticulously pieced together, highlights the fact that art can still thrive in difficult circumstances.
And the pupils, who will soon be returning to school, have a memento to treasure.