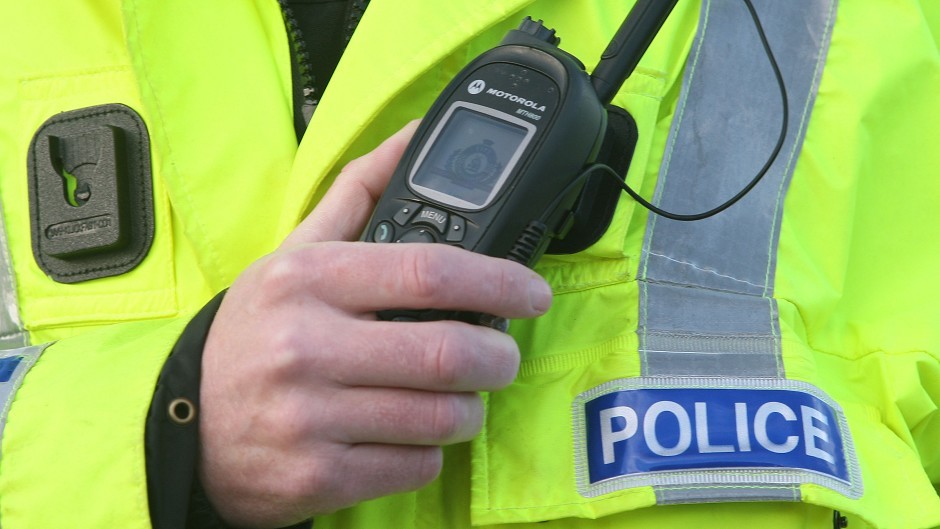 Two cars collided on a busy Inverness road this morning.
The accident happened just after 8.40am on Caulfield Road.
Police said that an ambulance was attending but there is no information about injuries to the two female drivers.
A police spokesman said that one of the vehicles needed to be picked up by a recovery team however the road is not blocked.