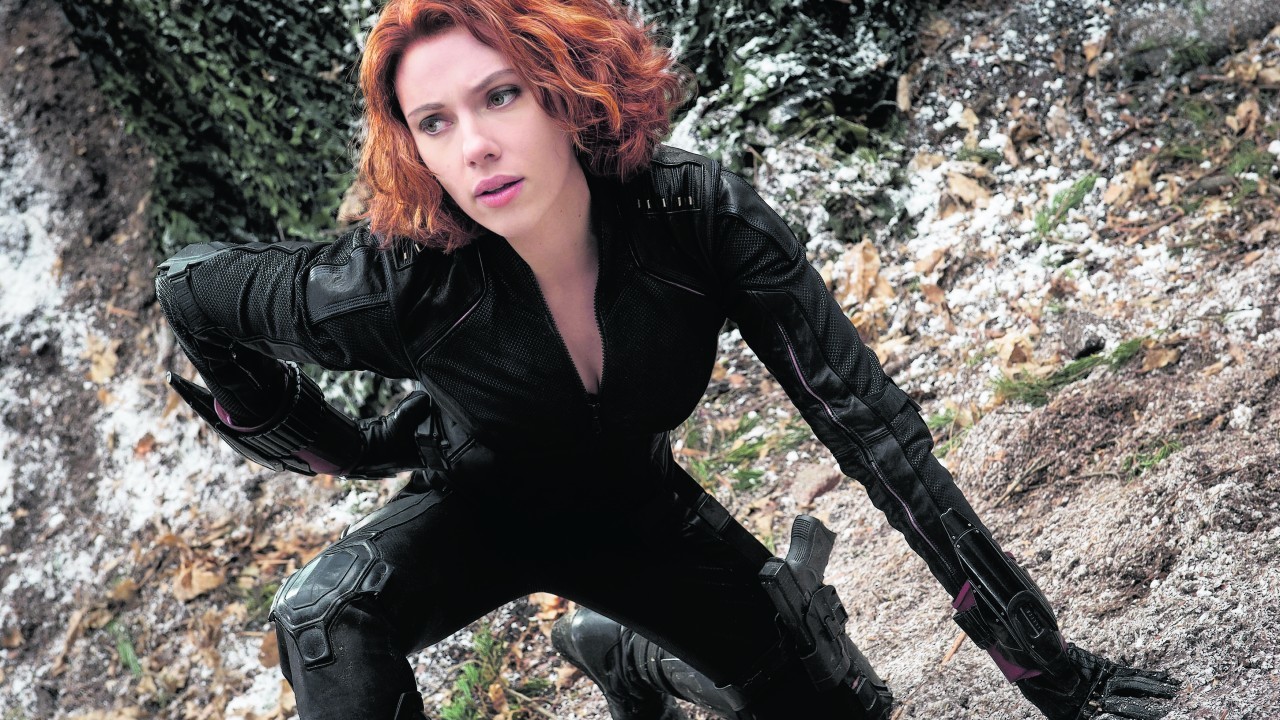 AVENGERS: AGE OF ULTRON (12A)
3 stars
The Avengers storm a Hydra stronghold in the central European city of Sokovia under the control of Baron von Strucker (Thomas Kretschmann) in order to reclaim Loki's magical staff.
During the melee, emotionally scarred siblings Wanda (Elizabeth Olsen) and Pietro Maximoff (Aaron Taylor-Johnson) are unleashed. Wanda infects the mind of Tony Stark (Robert Downey jun) using her dark sorcery, convincing the billionaire that he will bring about the deaths of the team. Tormented by his nightmarish vision, Stark unwittingly unleashes the villainous Ultron (voiced by James Spader).
Steve Rogers aka Captain America (Chris Evans) clashes with Stark for control of the Avengers, comprising Thor (Chris Hemsworth), Black Widow (Scarlett Johansson), The Incredible Hulk (Mark Ruffalo) and Hawkeye (Jeremy Renner). Rivalries intensify and fragile bonds of trust fray as mankind's survival hangs in the balance.
Avengers: Age of Ultron is business as usual for director Joss Whedon, who fleshes out the back stories of existing characters, introduces new friends and foes to the fray, and continues the relentless cross-pollination of this menagerie of mighty Marvel Comics misfits.
Spader's vocal performance lends gravitas to his mechanised megalomaniac, while Downey jun snaffles the majority of the droll quips. Seeds of romance between Ruffalo and Johansson, sown in the first film, are heavily watered as a diversion from the bone-crunching. The sequel lacks some of the pizzazz of the first film, and pacing noticeably sags in the middle. Overly enthusiastic editing reduces some skirmishes to a blur. However, ardent fans won't care one bit.
A two-disc set comprising Avengers Assemble and Avengers: Age of Ultron is also available.
THE AGE OF ADALINE (12A)
3 stars
In 1937, Adaline Bowman (Blake Lively) is the victim of a freak car accident and lighting strike, which condemns her to remain 29 years old. Her daughter Flemming (Cate Richardson) grows up, forcing Adaline to dodge uncomfortable questions about her glowing appearance. She resolves to live alone and to change her identity and home every decade.
On New Year's Eve, almost 80 years after the fateful accident, Adaline meets handsome San Francisco philanthropist, Ellis Jones (Michiel Huisman). He woos Adaline and persuades her to accompany him to his parents' 40th wedding anniversary party.
In the Jones homestead, she comes face to face with Ellis' father William (Harrison Ford), who takes one look at his son's sweetheart and gasps: "Adaline!" He is her long-lost beau from the 1960s, who she abandoned without explanation.
The Age Of Adaline is a rose-tinted fairy story, which gently plucks heartstrings as the time-defying protagonist struggles to let Ellis into her unedifying existence. Director Lee Toland Krieger employs a gushing voiceover to fill in the gaps in Adaline's past. This florid and unintentionally hilarious narration risks derailing the entire, sticky-sweet enterprise. Thankfully, Lively delivers a measured performance and she kindles simmering screen chemistry with Huisman.
Ford is terrific as the emotionally scarred patriarch who fears he is losing his grip on sanity, grounding the film in tear-stained reality, while the rest of the script demands suspensions of disbelief.
Cinematographer David Lanzenberg gives every frame a lustrous glow to match the luminosity of Lively's eponymous heroine., who is "immune to the ravages of time".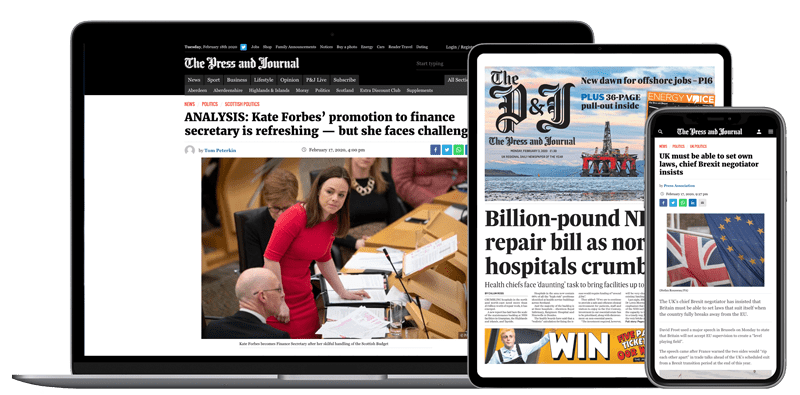 Help support quality local journalism … become a digital subscriber to The Press and Journal
For as little as £5.99 a month you can access all of our content, including Premium articles.
Subscribe