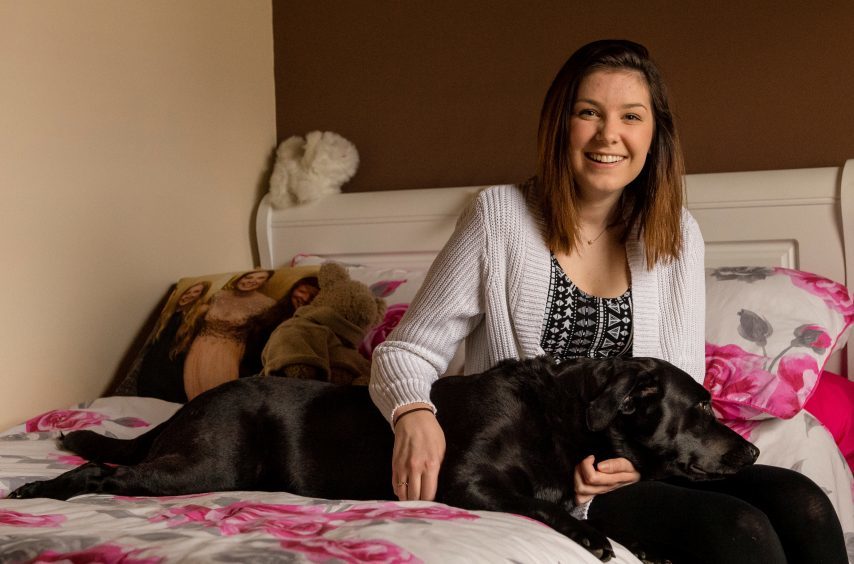 A Moray woman who mounted a herculean effort to raise funds against an incurable illness has been crowned as one of Scotland's "charity champions".
Lucy Lintott, 21, recently travelled to Edinburgh to attend an awards bash organised by the Scottish Council for Voluntary Organisations.
The national body staged the ceremony to recognise some of the country's most hard-working fundraisers.
And they selected Miss Lintott as a nominee after she raised more than £100,000 that will go towards trying to find a cure for Motor Neurone Disease (MND).
The inspirational young woman resolved to raise the sum for the MND Scotland charity after being diagnosed with the terminal condition in November, 2013.
Miss Lintott was delighted when she first learned she was in the running for the charity's champion gong and was even more so when she won both it and a special people's choice accolade.
The Garmouth resident said: "I'm absolutely honoured that I won the 'charity champion' award, and then the 'people's choice' one as well.
"I'm over the moon, and it's finally starting to sink in."
"I'd like to thank everyone who voted for me, and who collected votes."
Miss Lintott reserved her most heartfelt gratitude for the family and friends who have supported her through some tough times – and to her local community, which has been steadfast in championing her fundraising efforts.
Miss Lintott said she hoped her nomination would act as an inspiration to other MND sufferers.
She said it was important to her that people knew they could "still have a life even after being diagnosed with a terminal illness".
Miss Lintott was identified as Scotland's youngest Motor Neurone Disease (MND) sufferer when she was diagnosed at the age of 19.
Last month, Prime Minister David Cameron hailed her efforts in raising awareness of the complex condition since that time.
He announced Miss Lintott as a recipient of the Point of Light award, an honour which is reserved for the most outstanding volunteers in the UK.
Mr Cameron said: "Miss Lintott is an inspiration and I am delighted to recognise her service to others."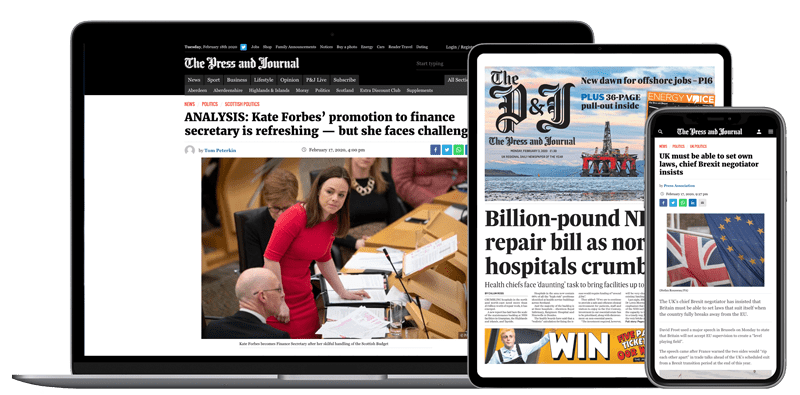 Help support quality local journalism … become a digital subscriber to The Press and Journal
For as little as £5.99 a month you can access all of our content, including Premium articles.
Subscribe