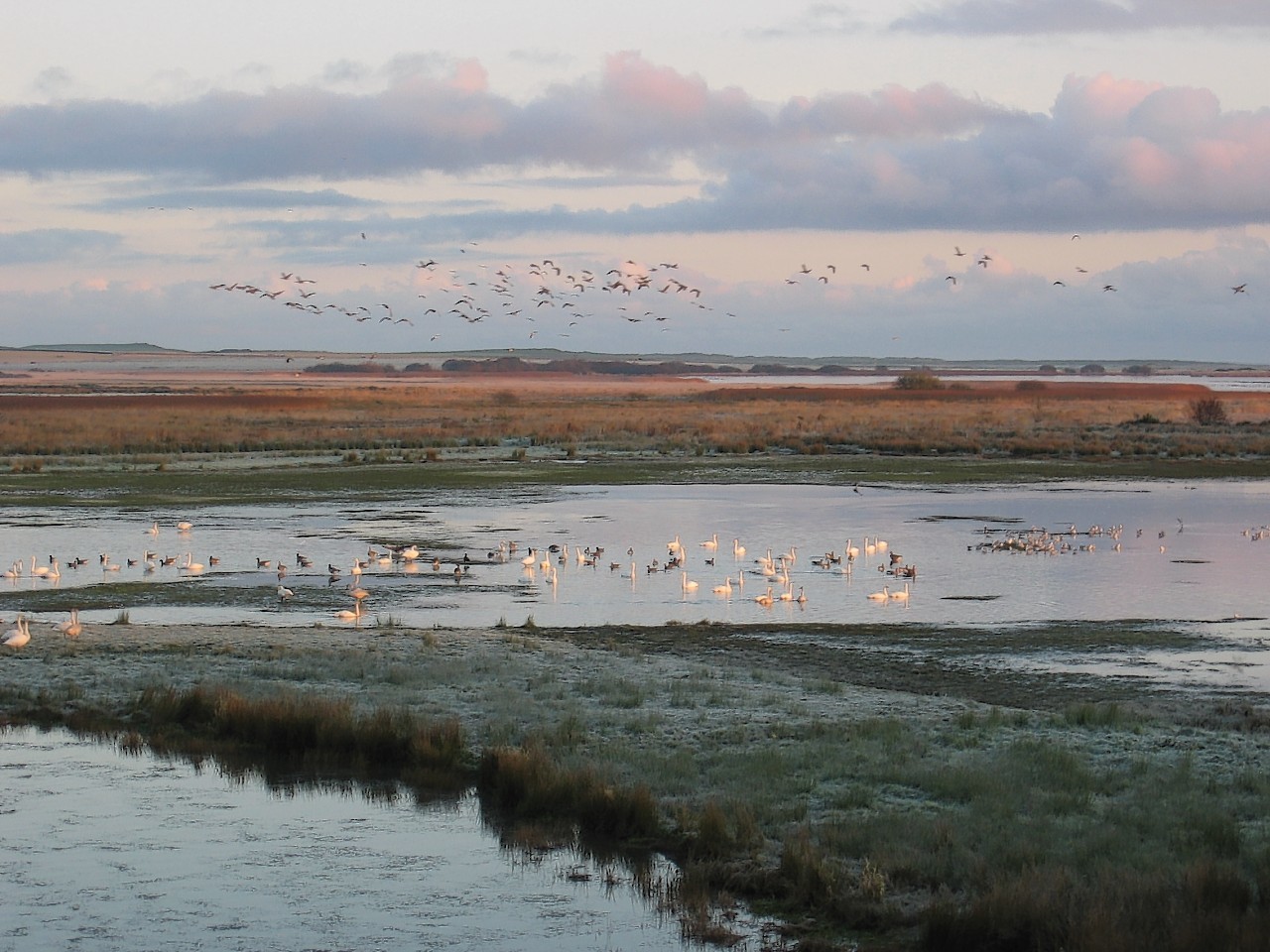 A north-east nature reserve will host a family event to celebrate the annual Big Garden Birdwatch.
RSPB Scotland is hoping people across Aberdeenshire will take part and bird lovers are encouraged to join the action at Loch of Strathbeg.
The Fraserburgh and District RSPB Wildlife Explorers club will be leading the event on Saturday between 11am and 1pm at the site's newly refurbished visitor centre. They will be looking for birds in the garden and on the reserve, helping people identify them while running activities.
The Big Garden Birdwatch is the world's largest garden wildlife survey and is now in its 38th year. It will take place between Saturday and Monday. People are asked to spend just one hour recording the birds they see in their garden and sending their results to the RSPB.
RSPB conservation scientist Daniel Hayhow said: "With over half a million people now regularly taking part, coupled with over 30 years worth of data, Big Garden Birdwatch allows us to monitor trends and helps us understand how birds are faring."
In 2016, the house sparrow retained its position at the top spot in Aberdeenshire, with chaffinch and starling being the second and third most commonly recorded species.