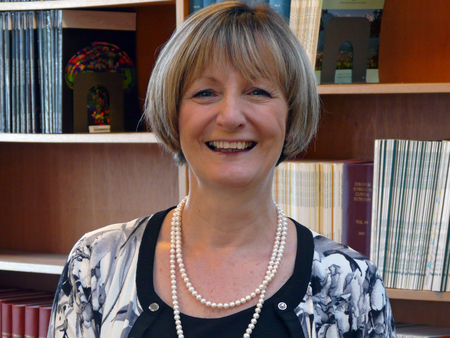 An Aberdeen University researcher has resigned from a prestigious international journal after claiming she was put under pressure to produce "mediocre" work.
All 10 senior editors of the open-access journal Nutrients resigned at the end of August, alleging that the publisher, the Multidisciplinary Digital Publishing Institute (MDPI), pressured them to accept "manuscripts of mediocre quality and importance."
The journal, which specialises in scientific breakthroughs in the field of nutrition, charged over £1,000 for authors to publish articles.
The former editors at Nurients argued that their bosses, MDPI, were trying to "push through" content that had not been adequately reviewed by the editorial board to make higher profits.
One of the senior editors to resign was Lynda Williams, a researcher at Aberdeen University's Rowett Institute, who said editors had started to sense pressure to accept more articles in recent months.
She said: "There is currently a crisis in the field of scientific publication.
"The system we had in editing submissions before things could be published was very stringent.
"They were rigorously examined and none of the editors got paid to review the submissions, we did it to ensure the work was accurate for readers.
"Now that journals are open access, meaning anyone can read the content without needing to pay, it is harder to make profits sustainable.
"We were getting thousands of submissions to Nutrients, and naturally that meant our rejection rate went up.
"Since it now costs so much for articles to be published, we were encouraged to publish more to make to make MDPI's profits greater.
"The editors decided to, as a team, wash their hands of the situation and we resigned."
Her decision was encouraged when Jon Buckly, editor-in-chief of Nutrients, received an email from MDPI announcing he would be replaced at the end of the year by someone who would "bring different ideas on board."
He resigned last month and nine other senior editors, including Ms Williams, followed suit.
MDPI chief executive, Franck Vazquez, said: "We are against setting an artificial rejection rate.
"Every article must be evaluated on quality, and if more papers are good enough, more should be published."