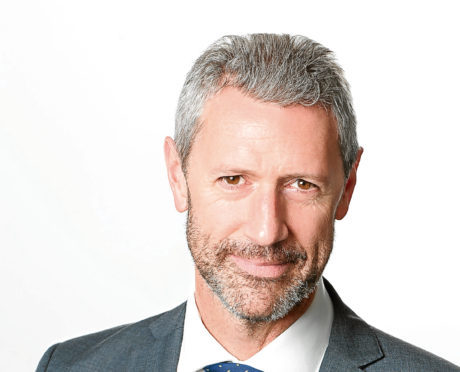 A north-east tourist boss believes the opening of the new V&A museum in Dundee could lead to the creation of an "east coast arts scene" that will attract more visitors following a massive increase in cruise ship visitors.
Visit Aberdeenshire chief executive Chris Foy was speaking at this week's city growth committee meeting where a new five year tourism strategy was launched.
The plan aims to make tourism a £1 billion a year regional industry by 2023 – with business events, cruise ships, golf, food and drink, culture and outdoor activities identified as key growth areas.
Developments such as the harbour expansion, due to open in 2020, and the TECA – the replacement for the AECC – are intended to play a major role.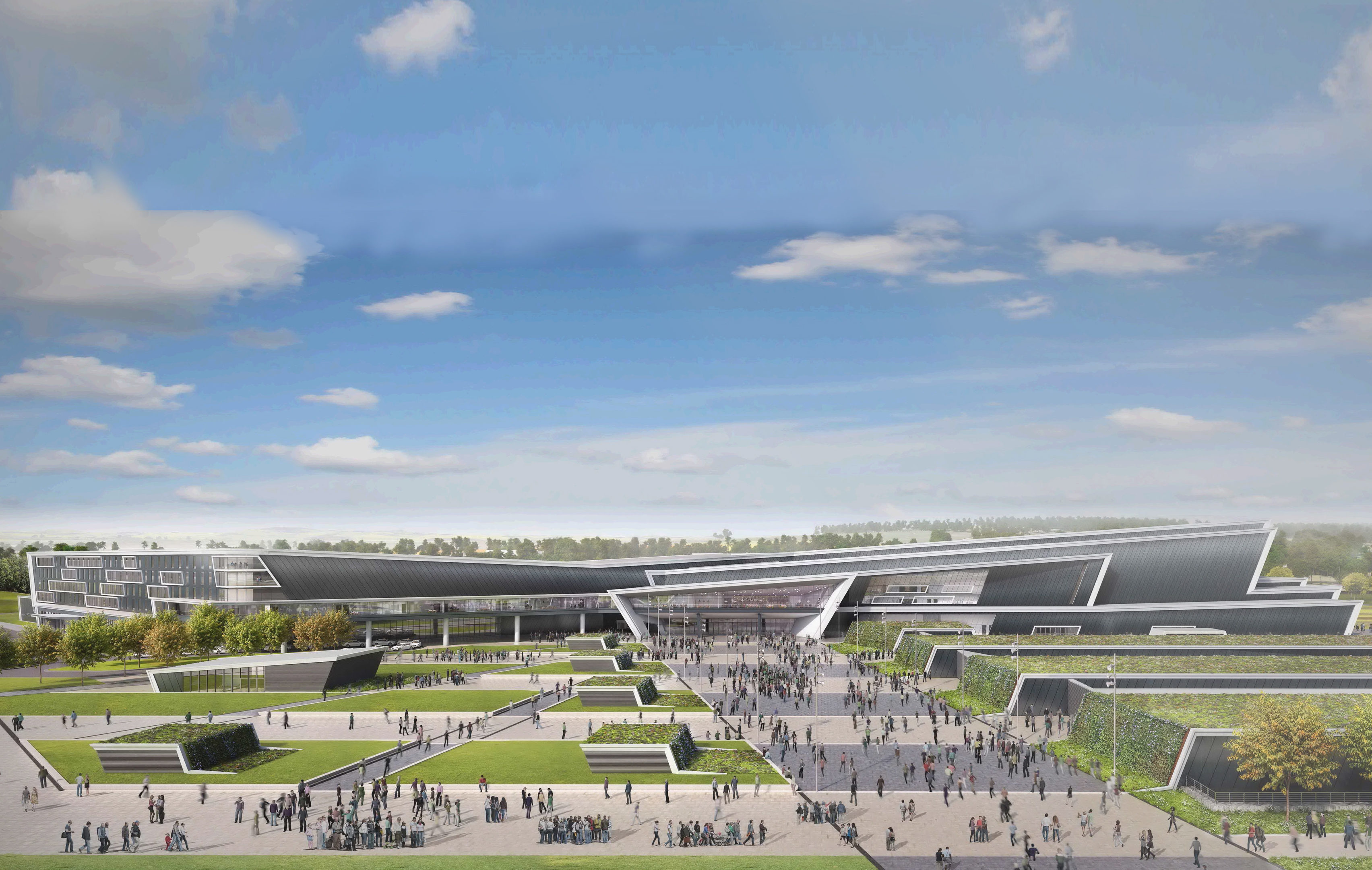 The strategy was launched in the wake of new research that revealed a 61% spike in cruise ship visitors this year.
A total of 27 cruise trips arrived in Aberdeen between May 15 and September 12, bringing 3,387 passengers to the city berth.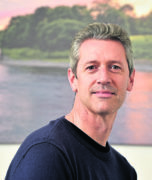 In 2017, 25 trips carried 2,095 passengers to the Granite City.
Mr Foy said research showed that an average of £75 a day was spent by cruise ship visitors – with a split between those who travelled into Aberdeenshire for excursions and those who stayed in the city.
When quizzed whether the opening of Dundee's £80 million V&A museum could take some of the shine off the Aberdeen market he said: "The overall picture in Scotland is very positive at the moment. We are seeing record growth.
"We see the V&A as a very positive move for the east coast and with the development of the art gallery and music hall it allows us to present this as a holistic arts scene on the east coast."
Matt North, commercial director of Aberdeen Harbour Board, said: "With the £350 million Aberdeen Harbour Expansion Construction Project continuing, the future for a growing cruise market in the region looks positive and we are pleased to already have 21 bookings for 2019.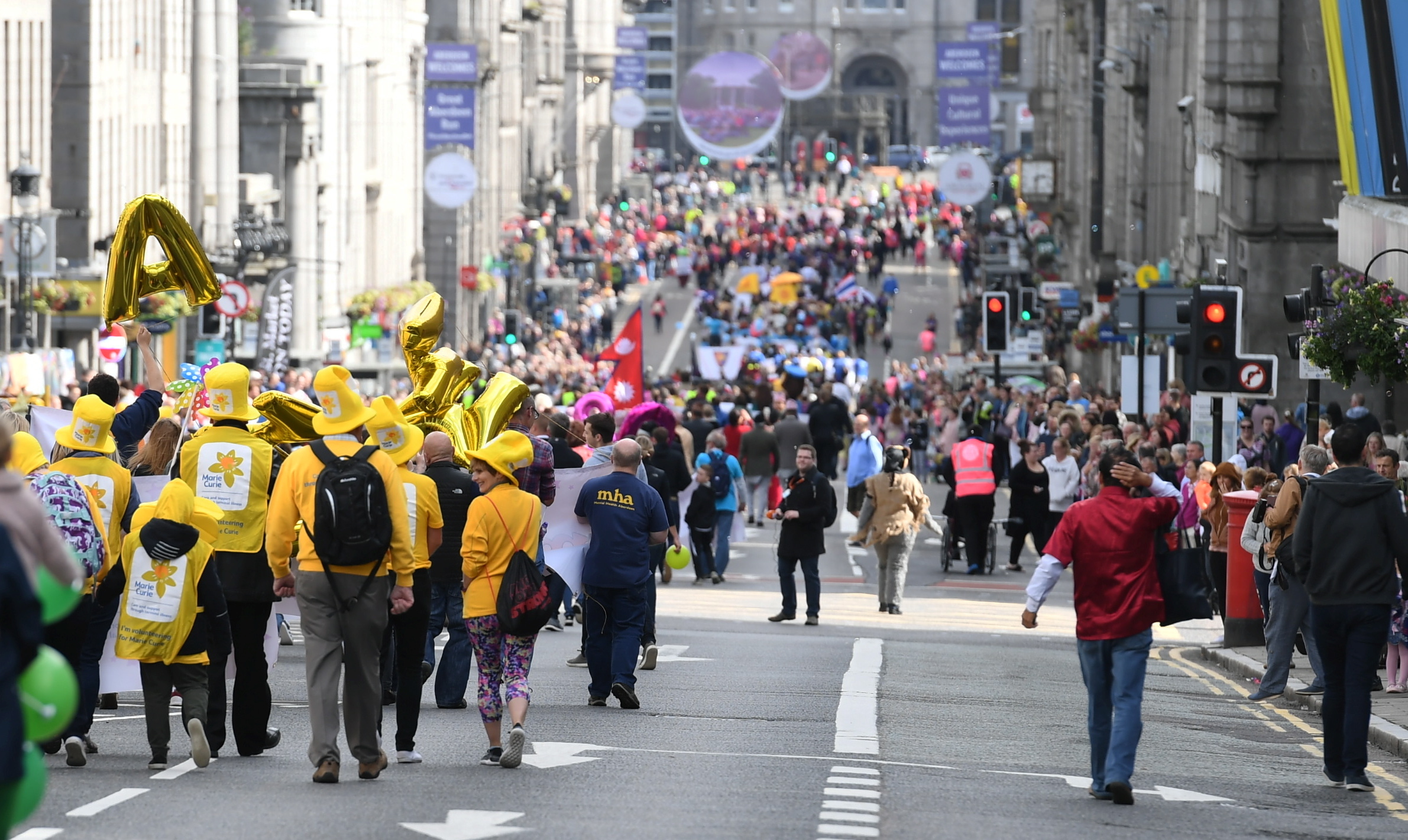 "This is likely to increase before the start of the next cruising season."
One dissenting voice was that of Aberdeen Green party co-convener Guy Ingerson, who harbours concerns about the environmental impact of the ships.
He said: "Most cruise ship passengers spend on board the ship and not onshore.
"They don't stay here long enough to boost local businesses but do stay long enough to disrupt local services and potentially the local ecology."