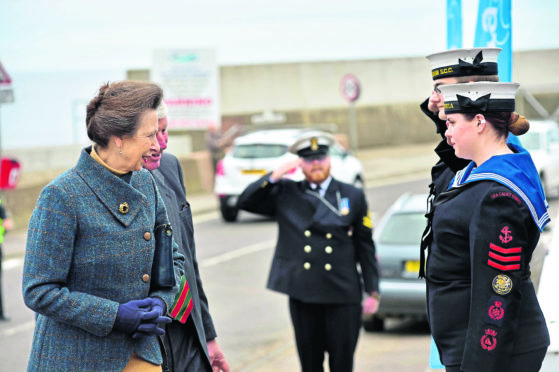 Sea cadets old and young have celebrated the 80th anniversary of the unit in Peterhead by reminiscing upon glories past and looking forward to a bright future in the town.
The organisation established an outfit known as TS Caledonia in the Blue Toon in 1938, and members settled into their current premises at Seagate, Roanheads, 60 years ago.
To mark the occasion, a photo display depicting changes over the decades was put up in the Main Deck and the unit hosted an open doors day.
It was hoped that welcoming the public in would present the chance for former members to share tales about their past exploits, and budding new members would be enticed into joining.
Another cause for celebration was a recent £150,000 revamp of the building, which meant it was spruced up in time for the special occasion.
The premises underwent considerable work three years ago after a lengthy fundraising programme collected enough cash to purchase a new roof.
As part of the work, interior refurbishments were carried out in the classrooms and the main deck area.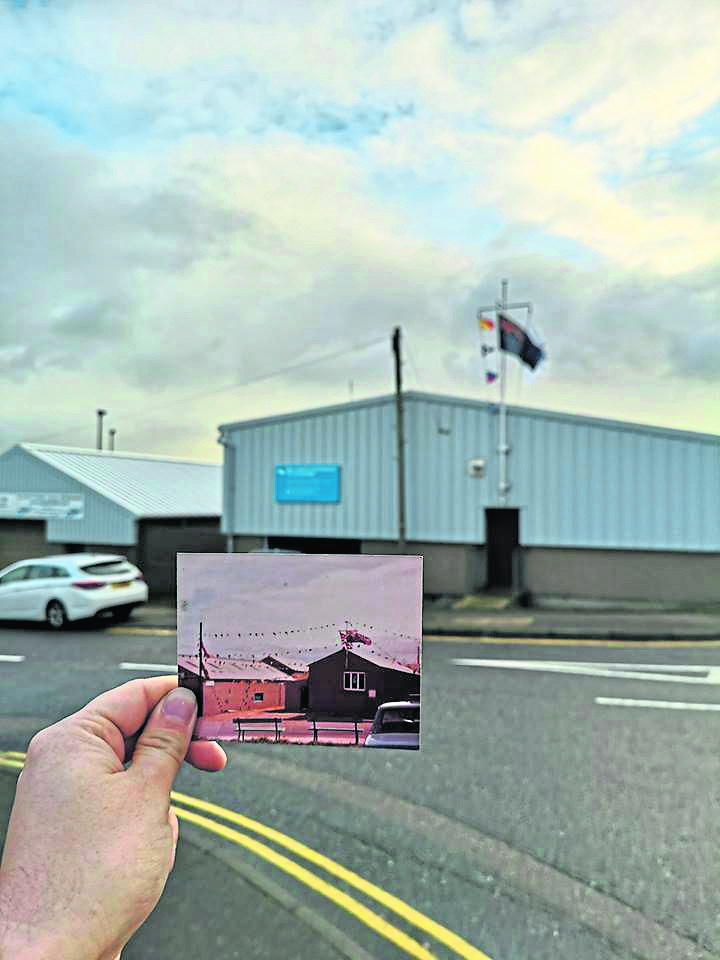 Sub lieutenant Marleen Mowat, who is the officer in charge at TS Caledonia, said the storied venue had "never looked better".
She added: "We had the Princess Royal here last year to officially reopen the building, so it's great that past members and the public have had the chance to come in."
"Everyone has a story to tell, and we wanted to hear them."
The sea cadets is a uniformed youth organisation, which primarily encourages young people to become involved in activities with a nautical theme.
In the Peterhead unit there is a junior group for children aged 10 to 12, who take part in a wide range of initiatives working towards earning badges.
Their challenges focus on teamwork, confidence-building and nautical skills.
The senior group caters to youngsters aged 12 to 18, who aim to work up the ranks and get the chance to gain qualifications through the charity.
Sub Lt Mowat added: "There are lots of opportunities within the sea cadets to do things such as the Duke of Edinburgh award, or to learn first aid through the St Johns Ambulance training scheme.
"There's the chance to go on an international exchange programme too, so the world really does become your oyster."