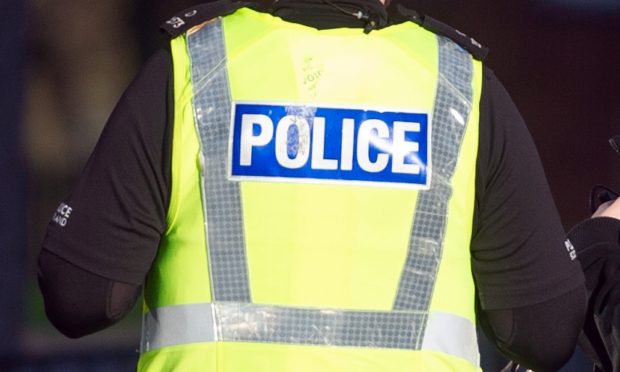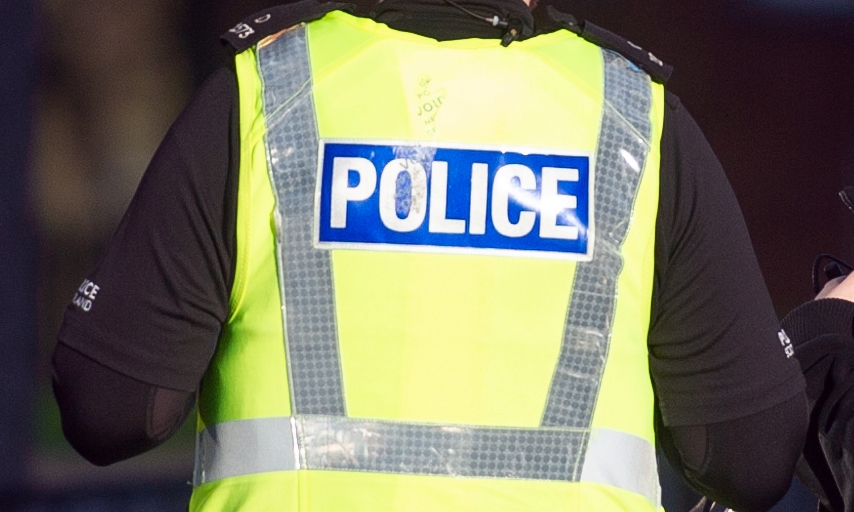 Aberdeen police are poised to launch a two-week operation cracking down on "youth annoyances" in a variety of neighbourhoods.
From Monday, officers will be targeting anti-social behaviour in Mastrick and Northfield following regular complaints from locals.
This will include special events teaming up with groups including the fire service, city wardens and street pastors over the fortnight.
Over the week from Monday these will focus on the Cornhill, Rosehill and Cairncry flats, while officers will turn their attention to the Moir and Cummings Park areas of Northfield from March 11.
Mastrick PC Richard Arton said: "Similar community events have been held in the Oldtown and Marchburn areas of Northfield over the last few years as part of the community policing team's activity to reduce antisocial behaviour.
"These events have been found to be worthwhile with lines of communication opening up and engagement taking place and ultimately improvements being made to help the community."
And PC Katie Humphries said: "As well as fire service, housing and the council's antisocial behaviour team we will also have assistance from road policing colleagues who will be conducting school safety patrols in and around Provost Fraser Drive and Provost Rust Drive.
"We will also have additional patrols with the Northfield School-based officer to deter antisocial behaviour among local youths."