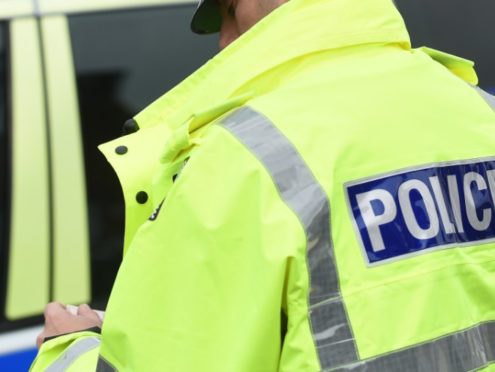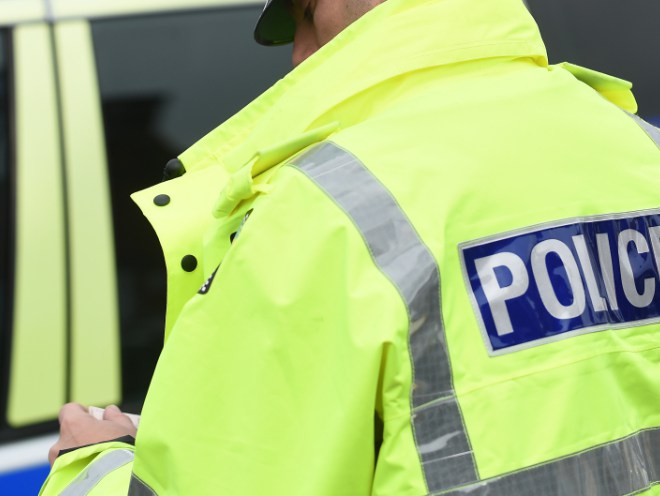 Three people have been charged following an incident involving dozens of youngsters in Aberdeen city centre.
Around 30 youths were stopped by police who had been called to Union Street on Tuesday evening.
Officers reported that they had been causing a disturbance which, in turn, had led to "disruption" for a number of shops there.
Police said they have charged three people in relation to breach of the police offences.
City centre sergeant David Cowie said: "Disruptive behaviour like this is not accessible.
"While we know that the majority of young people who are out and about are not out to cause any trouble, there is clearly a handful who think they are above the law."
He added: "Officers have been and will continue to patrol the city centre and I would like to thank those retailers who have supported us so far.
"The aim is to prevent any disorder from happening in the first instance and I ask that parents and guardians be aware of what their children are up to when they are out and to discuss what is and isn't acceptable with them."