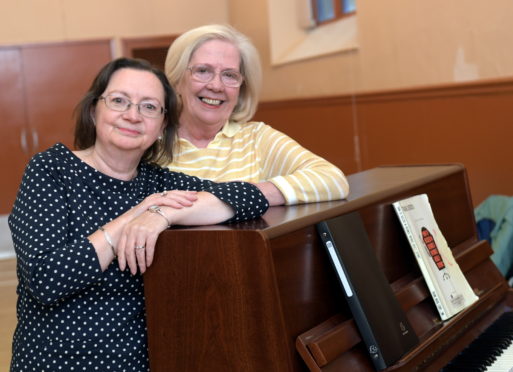 The founders of an Aberdeen theatre group have been recognised for their work to promote the arts.
Elizabeth Milne and Clare Haggart, co-directors of the Phoenix Theatre and Phoenix Youth Theatre, have received British Empire Medals (BEM) in the Queen's Birthday Honours.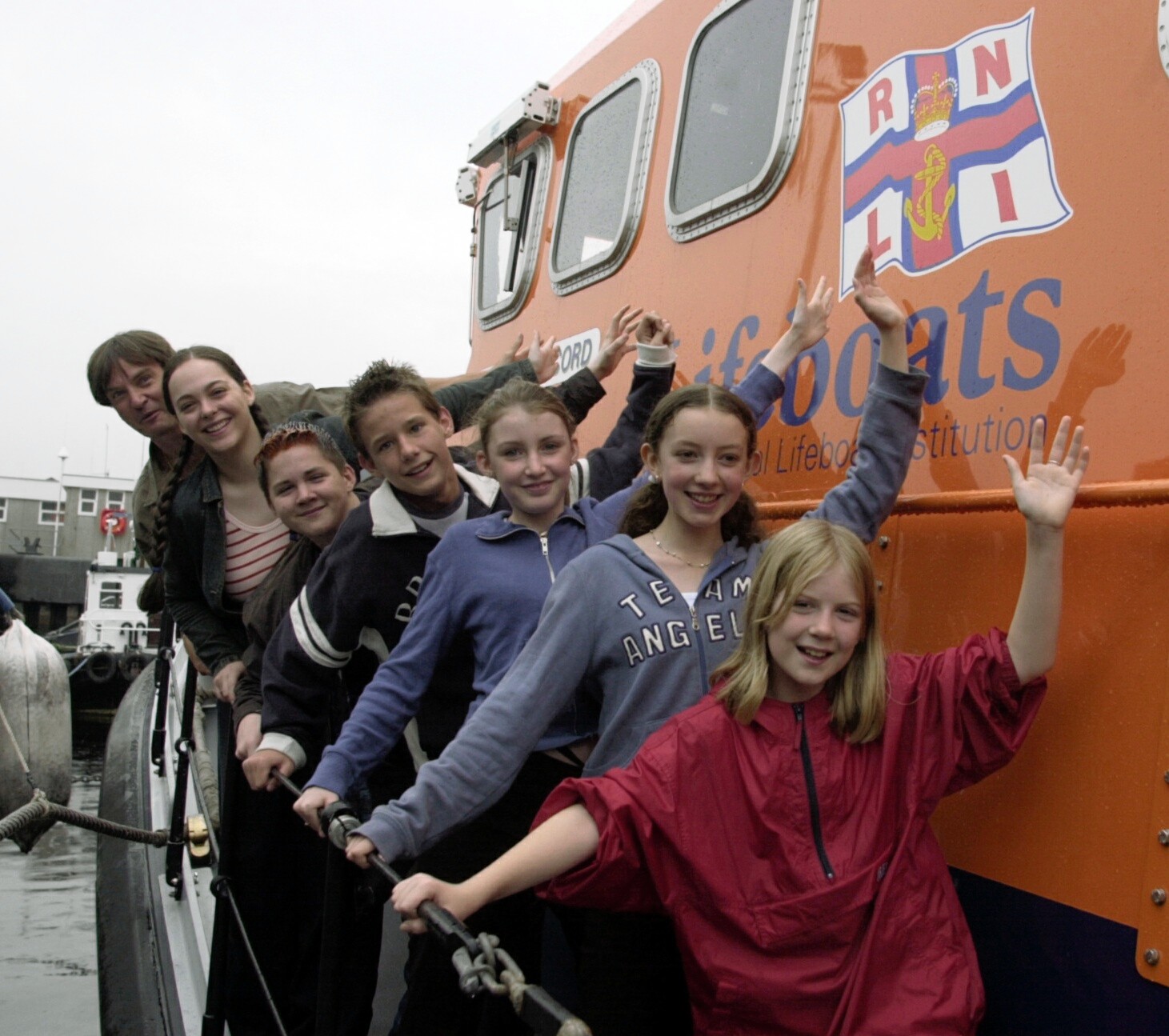 The pair established Phoenix Theatre in 1990, having both trained under the esteemed Annie Inglis as part of Attic Theatre, and had gained experience as assistant directors in four student shows.
Queen's Birthday Honours: Here are the 16 people from the north-east and Moray on the list
"We've been best friends ever since then," said Mrs Milne, 67.
"When the four student shows ended the students were distraught, and didn't want the experience to stop.
"So Phoenix Theatre rose from the ashes of student shows, and has grown substantially since then.
"Clare and I are very proud, and receiving this award is very humbling.
"We have never called this work – it's something we simply both love to do."
Phoenix Theatre's first show Annie launched the acting career of Aberdeen's Laura Main, who then went on to play Shelagh Turner in BBC's Call the Midwife.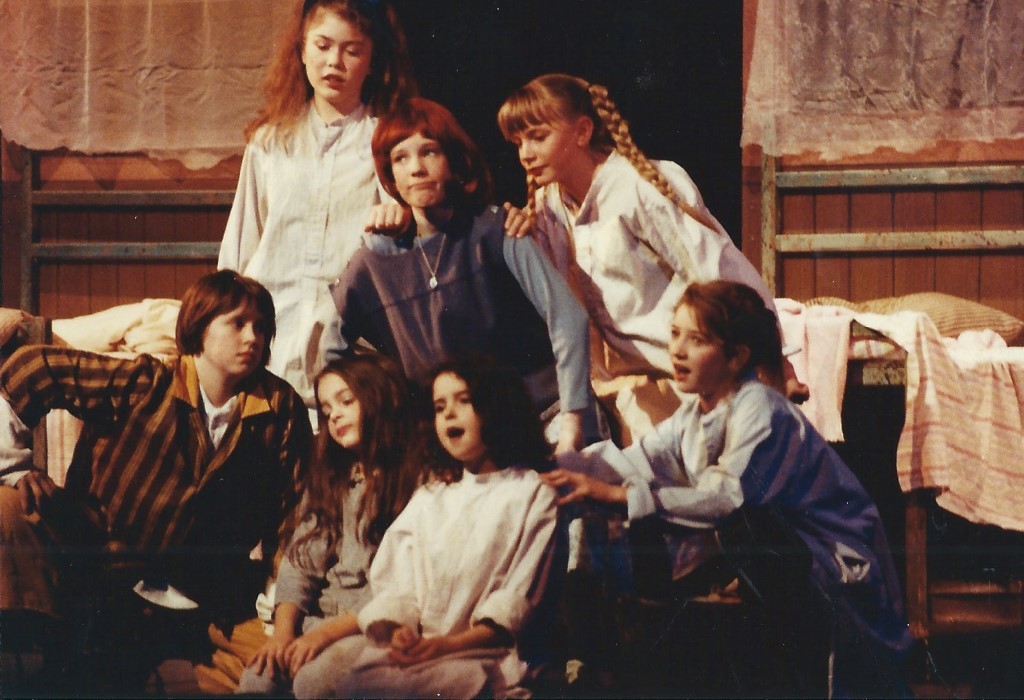 Scores of successful shows then led then to the creation of Phoenix Youth Theatre in 1998, a drama school for children aged four to 18.
And whether working with future actors, lawyers, teachers or doctors, Mrs Milne and Mrs Haggart have focused on instilling four key skills: teamwork, confidence, resilience and discipline.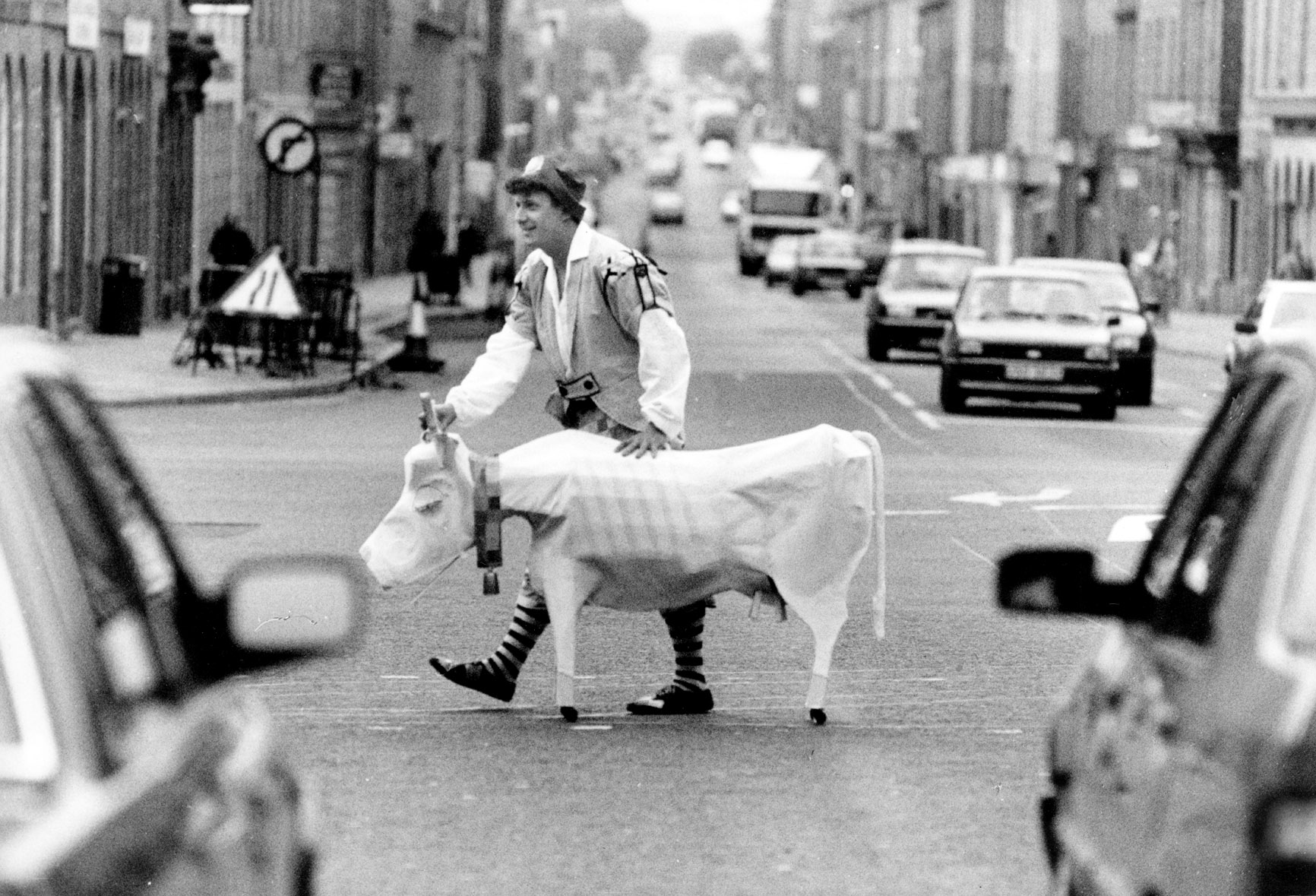 Mrs Haggart, 61, said: "We are extremely grateful for the BEM.
"We both have taken such joy in Phoenix, and feel privileged to have the opportunities that have presented themselves, and are fortunate to have worked with so many wonderful people.
"It has been amazing to see shy young children join the group and come through having developed their personality.
"If we can give people the confidence to speak out about what matters to them in their life – then we've done something right."
The pair have also used their talents to support various local causes over the years, with cabarets and performances organised in aid of Clan, RNLI, Cash for Kids, Junior Diabetes, and Grampian's Women's Aid.