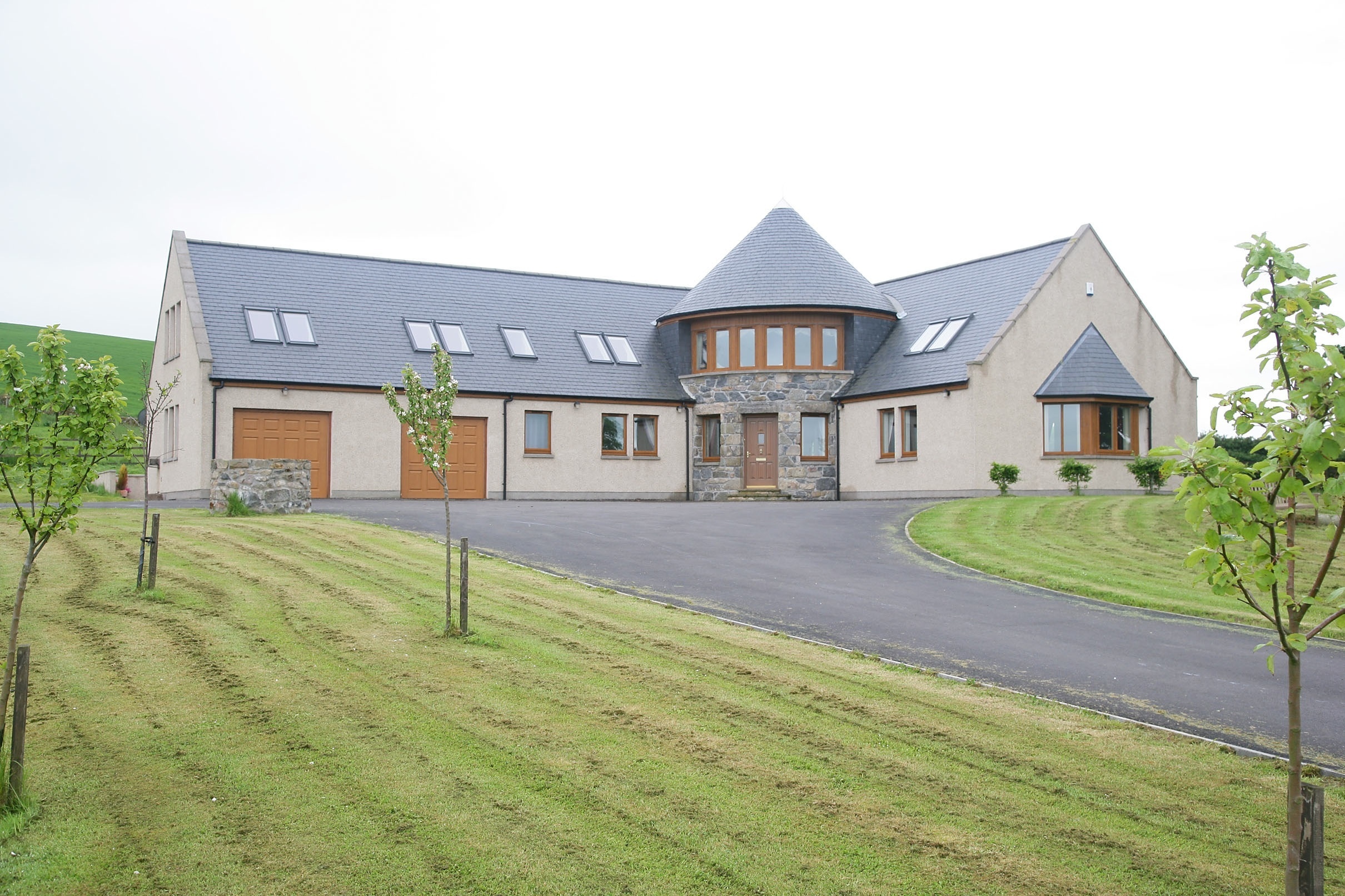 A north-east addiction recovery centre for women has marked its 10th anniversary.
Benaiah, near Mintlaw, was opened by Teen Challenge North East Scotland in 2009 to offer support to women struggling with drug and alcohol problems.
Over the last decade, the centre has welcomed 142 women who have embarked on the year-long Christian faith-based programme offered there.
It is the only Scottish residential centre which allows children to live with their mothers as they battle their addiction.
Area manager, Gordon Cruden, came up with the idea while promoting the men's centre SunnyBrae, near Fyvie.
He got chatting to a woman fighting her heroin addiction, who had a picture of a child on her key ring, and was inspired to build a centre for women and their children after she explained it was a picture of her son the last time she saw him, before his adoption.
Mr Cruden said: "We are thrilled to be celebrating 10 years of Benaiah.
"Amazing work is done at the centre to not only see individual women overcome their hurts and addiction issues, but also to see mothers truly mothering their children."
One of those women was Rachel Stephen who, in six months, went from successfully managing a hotel to prison.
She later ended up homeless having lost her job, prompting her to reach out to Benaiah.
She said: "The early days, in particular, were difficult as I had to face the emotions I'd been suppressing and blanking out with alcohol.
"But then I saw great things happening in the lives of other girls and thought, I want some of that.
"I've changed in so many ways.
"I am so thankful and just want to be healthy and happy, providing a life for myself and my son."