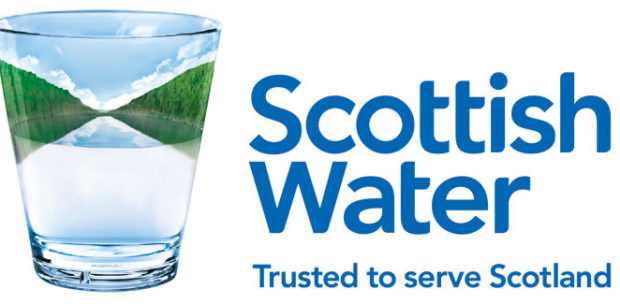 Pupils will be returning to school tomorrow in St Fergus after a burst pipe left the village without water earlier today.
It was announced at 8am that St Fergus School would be closed for the day due to the outage.
Scottish Water apologised for the disruption which is thought to have affected up to 400 customers in the area – with the St Fergus Gas Plant also affected.
Non-essential staff were "stood down" at 3pm on "welfare issue" grounds, though the water supply was soon thereafter restored.
A spokesman for Scottish Water confirmed the initial burst affected the water network in the village.
He said: "An issue occurred on our network at around 5.30am which resulted in some customers in St Fergus being without water, or receiving lower than normal water pressure.
"Engineers attended and were able to isolate the damaged section of network, allowing supply to be restored to the great majority of customers.
"Customers may experience discoloured water after their supply has been restored.
"If this occurs, they should run their kitchen tap at half pressure until the water runs clear.
"We would like to apologise to customers for the disruption to their water this morning and thank them for their patience while we complete the necessary repair."
A spokesman for the council confirmed St Fergus Primary School had been closed as there was no water available in the village.
He said: "Parents are being advised to check the school website for activities to ensure that their children continue with their learning while the school is closed.
"It is anticipated that St Fergus School will reopen once water has been restored."
By 4pm, Scottish Water said engineers had successfully restored supplies to all but eight properties in the village.
The spokesman said teams had carried out excavations to repair the water main and restore water to those last customers affected.